Plaid People Laundry Lather & Linen Spray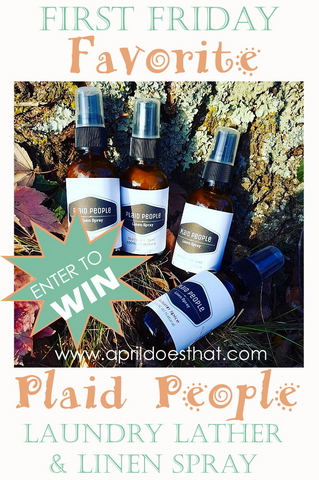 I received an unspeakable discount in exchange for this blog post. I do not accept products in exchange for positive reviews. All opinons are my own.
My family is SENSITIVE! My kids break out in eczema rashes at the drop of a hat. The baby gets diaper rash if we use the wrong detergent on her cloth diapers or if we buy the wrong brand of disposables. My husband has terrible allergies and most store bought scents make me ill and itchy. We're a mess!
I choose natural products whenever possibe and even then I have to be mindful of everyone's allergies. So the following review comes to you with the utmost honesty and a thorough evaluation.
This month's First Friday Favorite is Plaid People. Plaid People is a small business offering handmade laundry lather and linen sprays. Natasha is the owner and artisan behind the scenes and she let me sample her amazing products. Let me tell you I am in LOVE.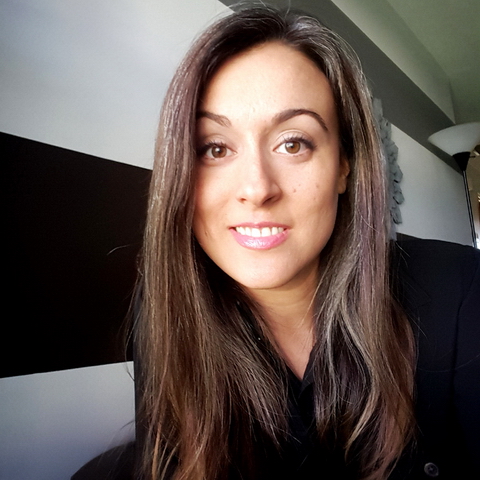 Natasha has been making natural products for her own home and family for about 7 years and now she makes them for you! She is passionate about using the very best natural ingredients to yield the best results. Her products are all natural, vegan and eco-friendly. As you now know, that is right up my alley.
---
The first thing I sampled was the linen sprays. Her linen sprays are formulated with 100% pure essential oils. They are perfect to use before ironing or to spray on pillows, sheets or laundry. Or if you're like me, you might become obsessed and spray it on your entire house! I spray my throw blankets, my curtains and pretty much everything else.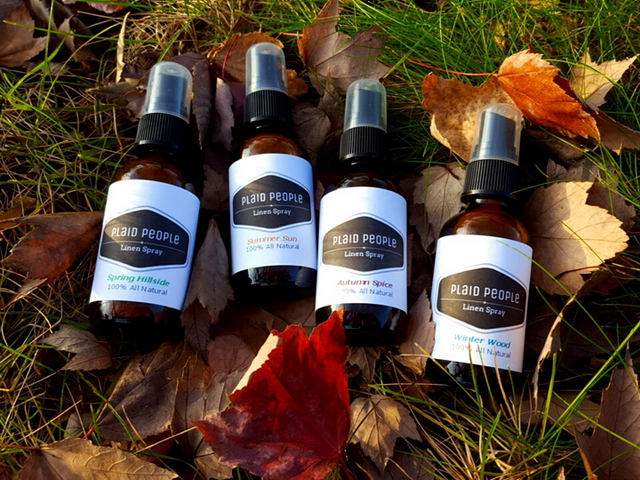 There are four seasonal scents.
Winter Wood - reminiscent of a winter cabin with a wood burning stove. It contains cedar, woodfir needle, cardamon, patchouli and sandlwood
Spring Hillside - this scent brings to mind new life after a spring rain. A blend of grapefruit, eucalyptus, lemon, lime and lemongrass.
Autumn Spice - This spicy scent smells just like warm mulled spices and autumn days. A blend of cinnamon, sweet orange and camphor.
Summer Sun - this burst of citrus will remind you of fresh cut grass, hot summer days and crisp line dried clothes. It contains a blend of sandlwood, lemon, tea tree and black pepper.
These scents are all great. They are just the right concentration to fill my home with the scent of my favorite season without overwhelming my senses. My two favorites are Summer Sun and Autumn Spice. My house smells ah-mazing!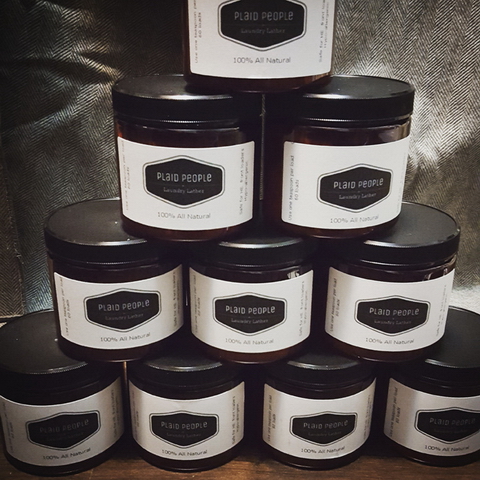 So I know you're probably wondering does this all natural laundry detergent really work? I ran it through my toughest laundry, including the towel I left in the washer that soured and got disgusting. This stuff is the real deal and there are 5 scents plus unscented to choose from. They, of course, smell amazing. Lavendar was my favorite. It had quite a lingering scent. My towels and clothes smell fresh and came out soft and comfy.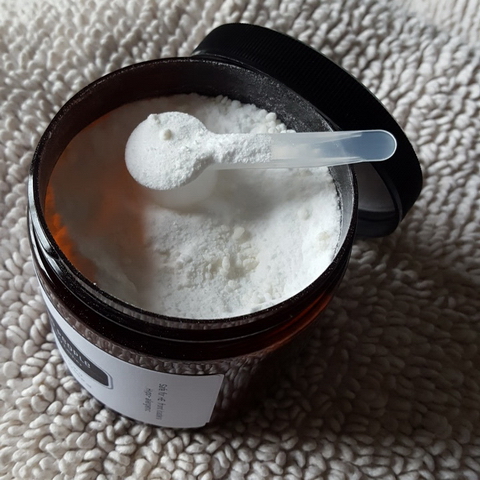 The biggest challenge I put Natasha's laundry lather through was baby girl's cloth diaper laundry. Soiled diapers are no joke and they must come perfectly clean or they can cause diaper rash and be super stinky. I used unscented since oils can cause wicking. When it comes to cloth diapers it's really important that they come completely clean and stay absorbent for the next time around.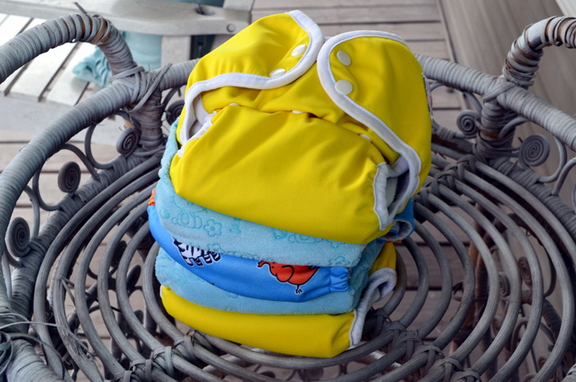 Baby Girl's diapers came out fresh and funk free. No diaper rash followed and they stayed nice and absorbent even after a week of washing.
Plaid People is my favorite new find and you should totally check it out! Find them on Etsy and follow them Instagram for promotions and updates OR WIN with my latest collaborative GIVEAWAY!!!!
What you'll win: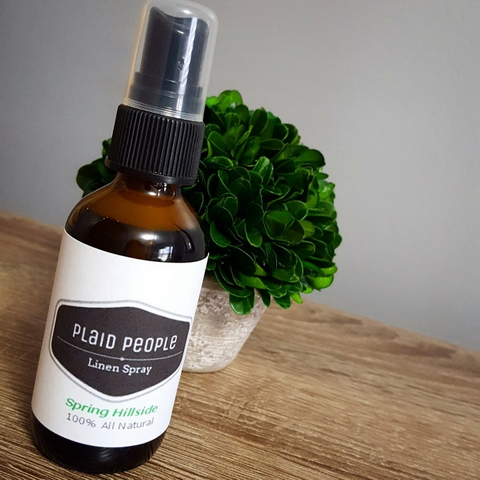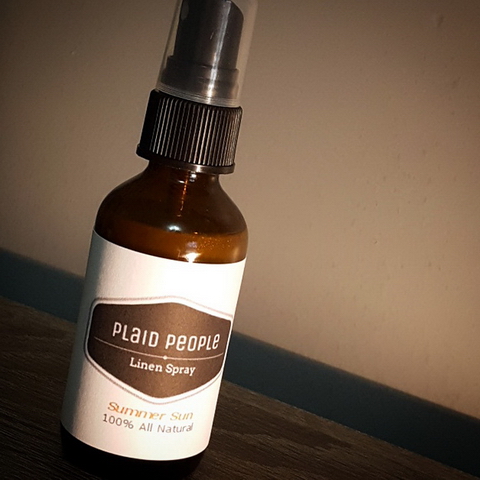 Plaid People is giving away TWO linen sprays($13 each) Spring Hillside and Summer Sun so you'll be all set for this season and next. (P.S. I'm not kidding when I say I LOVE the summer sun scent)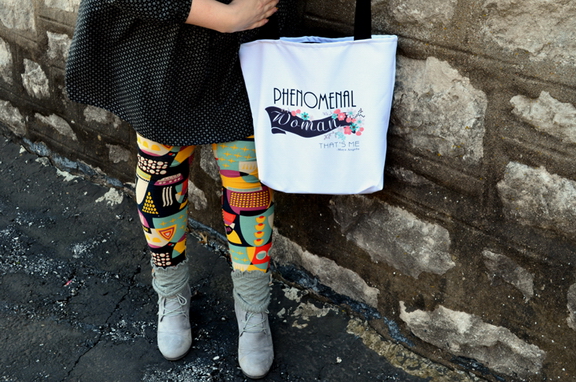 AND I am giving away a Phenomenal Woman tote ($22) from Hugged Apparel
This is a $48 value! (plus no shipping charge)
Click to enter our giveaway
Open to US residents only. Ends 4/14/17
Comments
1 This laundry detergent sounds so good! I love that it is so natural. I'm intrigued by the summer scent linen spray!
This laundry detergent sounds so good! I love that it is so natural. I'm intrigued by the summer scent linen spray!
By accepting you will be accessing a service provided by a third-party external to https://aprildoesthat.com/