Hey there friends! I'm April and I am so glad to meet you!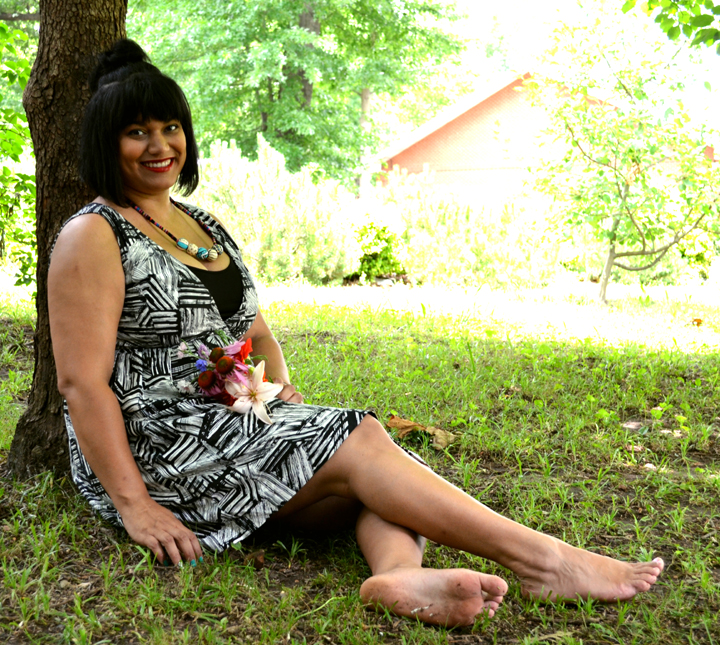 You've landed in the middle of one of my passions. I love to share my crafty life and that's what my blog is all about. You will see a variety of subjects from crafting to gardening to saving money as well as my opinions on big subjects.
I'm married to Joshua and he is just the best. He is my best friend. He supports my dreams and passions and is just the greatest dad a guy could be.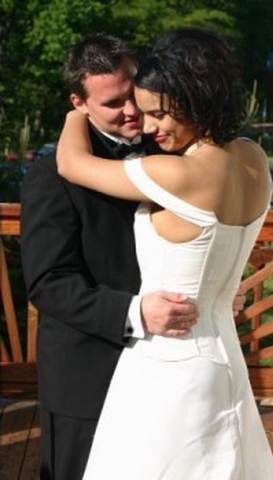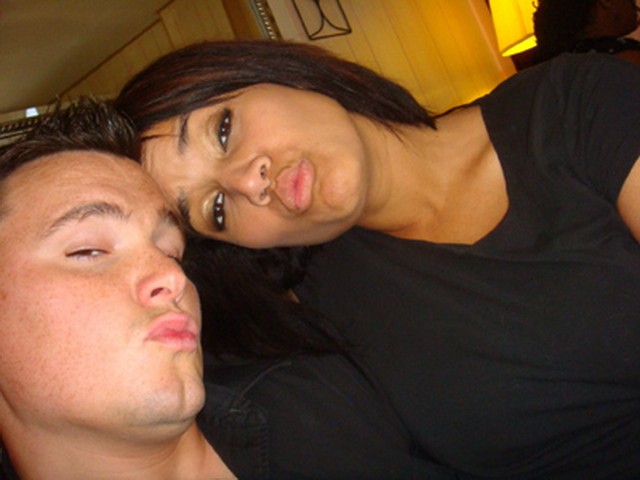 These are our kiddos. They are such a joy and a true blessing. They fill my heart so full with love. You will see them from time to time helping me out.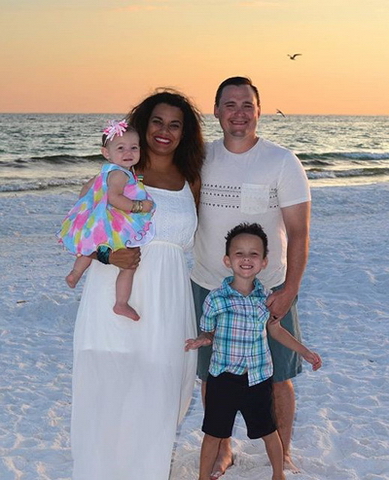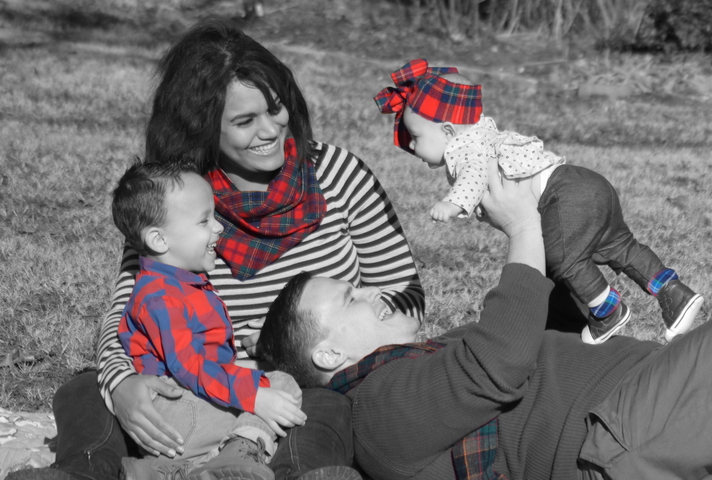 And the smallest members of our family, Roxy and Dot. We've had them since we first got married.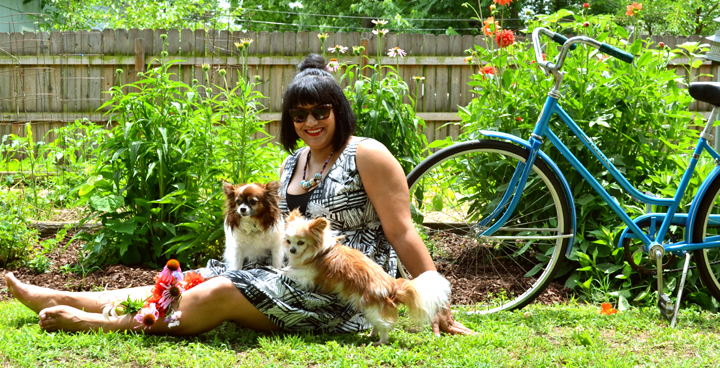 I am an artist. For a long time I wouldn't say that because I would compare myself with others, but I've come to realize that my art is perfect just the way it is since my heart is in it and it brings me so much joy.I am a craftaholic. It's a little emabarrassing how many supplies I have for different types of crafts. I also love to upcycle and take something old to new heights. I love positivity, so any time I can shed a little positive light on life's challenges I will BUT I'm honest. I'm just a normal person facing the same challenging joys and disasters as you. I'll always be real about it. Especially when it comes to motherhood.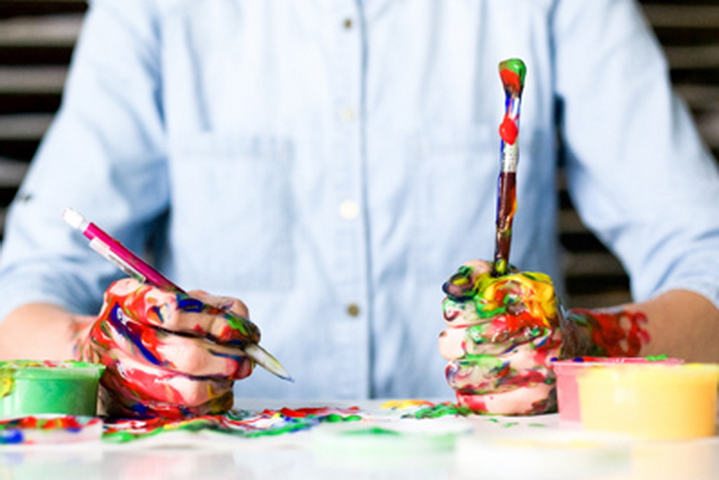 Here's a list of a couple of my favorite posts for you to check out
​ I'm so glad you're here and I hope to see you often. If you want to keep up with the latest join my tribe by clicking below to subscribe. You can also catch up with me on Instagram, Facebook and Twitter or Email me at This email address is being protected from spambots. You need JavaScript enabled to view it. I can't wait to hear from you!
Stay Crafty!