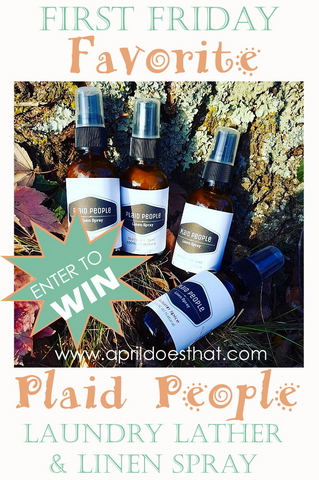 I received an unspeakable discount in exchange for this blog post. I do not accept products in exchange for positive reviews. All opinons are my own.
My family is SENSITIVE! My kids break out in eczema rashes at the drop of a hat. The baby gets diaper rash if we use the wrong detergent on her cloth diapers or if we buy the wrong brand of disposables. My husband has terrible allergies and most store bought scents make me ill and itchy. We're a mess!
I choose natural products whenever possibe and even then I have to be mindful of everyone's allergies. So the following review comes to you with the utmost honesty and a thorough evaluation.
This month's First Friday Favorite is Plaid People. Plaid People is a small business offering handmade laundry lather and linen sprays. Natasha is the owner and artisan behind the scenes and she let me sample her amazing products. Let me tell you I am in LOVE.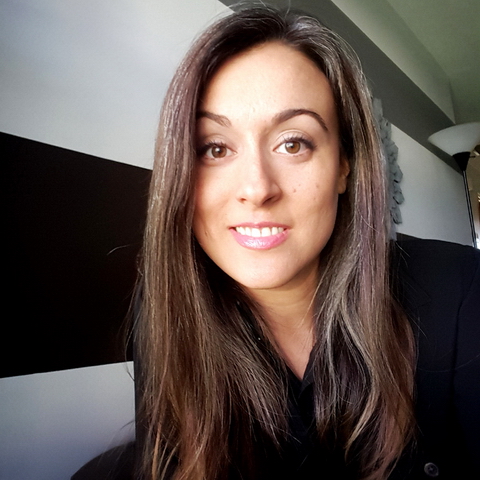 Natasha has been making natural products for her own home and family for about 7 years and now she makes them for you! She is passionate about using the very best natural ingredients to yield the best results. Her products are all natural, vegan and eco-friendly. As you now know, that is right up my alley.