Why I'll Never be a Minimalist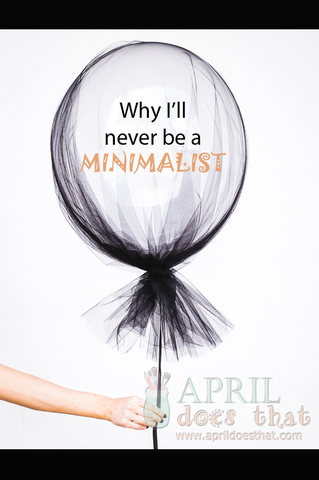 Minimalism is all rainbows and sunshine on the internet right now. It's all over pinterest 'how to become a minimalist' 'why minimalism will improve your life' etc. I have to admit I was totally all over the posts. I really feel like less is more when it comes to many aspects of life. I've read so many posts on becoming a minimalist, only keeping what brings you joy, having a capsule waredrobe and embracing a very simple lifestyle. So I do really like some of the ideas behind these concepts.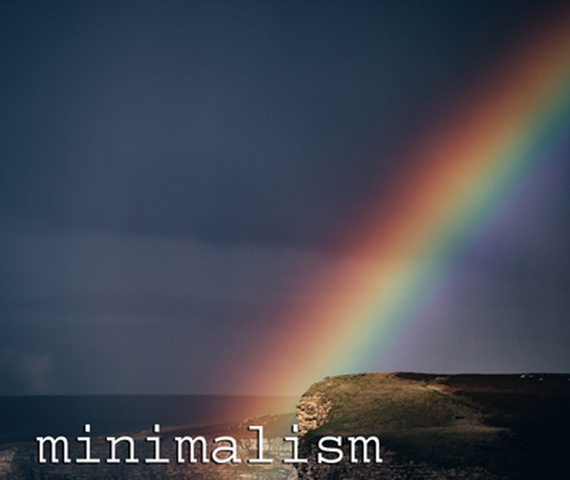 I like to be conscious of my spending. I like to try and have a clutter free home and I'd love to have a ROCKSTAR wardrobe that had only things I love in it. But, here's where they lose me. I don't have the urge to get rid of my stuff that I love, the stuff I feel nostalgic about or the stuff I'll use someday just because minimalism said so. I'm sort of a messy person. Most creatives are. So I feel like a giant cirlce trying to fit in a tiny little box. (picture Baymax shoving himself through that window)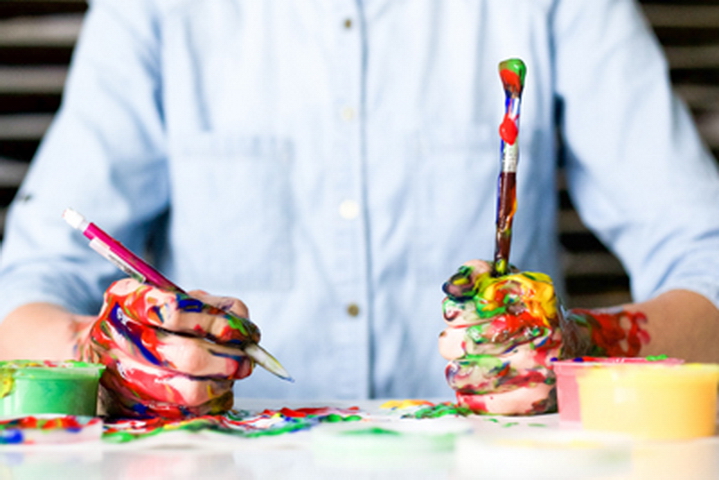 Don't get me wrong I don't hoard stuff. (well maybe a little) I love to make stuff: crafts, crochet projects, paint, sew.. the list goes on. So all of those activities entail STUFF. Basically I'm trying to have closet devoted to my various crafts. (and failing I might add) I go through my stuff, especially my clothes regularly and purge what I no longer find useful, but a 10 piece wardrobe? It just isn't for me! Maybe I don't have that clear of an idea what my style is or maybe I just really like my clothes. I don't keep stuff I don't wear so I don't really see the issue with a full closet. I mean what else am I going to put in there anyway?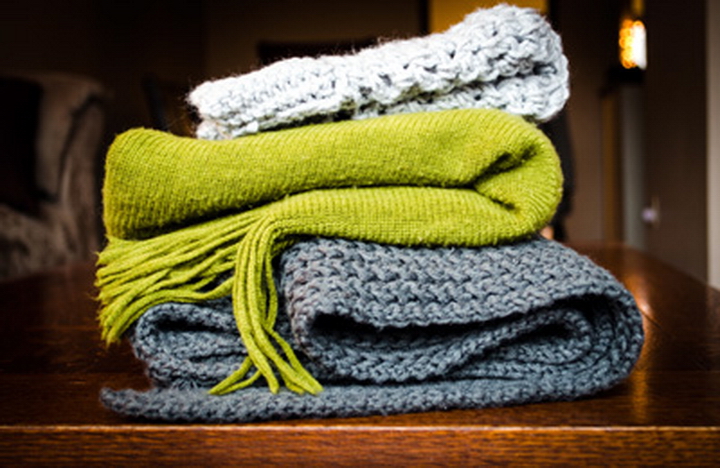 I want my house to be comfortable and homey. I want to snuggle up with ALL my throw pillows and have a throw blanket for EVERYBODY that comes over. I want black shoes and leopard print. Blue jeans AND purple jeans. More than 3 shirts and I want my kids to keep the toys they get from family! I DON'T want things to be the focus of our lives but I also don't want to ask minimalism's permission to buy a 'new' shirt from the thrift store. I don't want to count my clothes or my anything else. Basically I just want to live my comfortable life right here in the middle of minimal and messy. My stuff doesn't define me. I am greatful for what I have. So maybe I'm a little messy but my house is a comfy lived in home. Instead of minimalism, I'm going to focus on limiting my clutter and finding a place for the things I have. I'm going to clean out my garage and have a garage sale and organize that bad boy. And I'm going to work on not accumulating things that have no meaning or useful place in my life.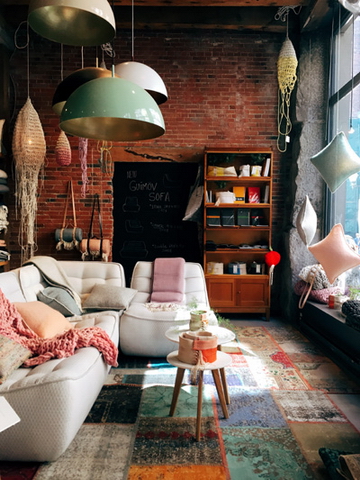 Here are some ideas that I am going to try:
Go through my clothes and donate what I don't love once a month.
Go through my kid's toys and donate what they don't play with 4 times a year. This is also a teachable moment.
Have a garage sale once a year.
Host a clothing swap with friends once a year.
Go through craft supplies once a year and gift what I really will not use.
Go through books once a year and donate some.
That's just a few ideas I'm going to try to declutter my life in an easier way. Do you have any suggestions for me to help declutter? Where do you stand on minimalism? Are you all in? Are you organized and carefree? Or are you like me and look at those amazing people in awe and laugh to yourself at the thought of your house going minimal? Share your thoughts and as always Stay Crafty!

Comments
No comments made yet. Be the first to submit a comment
By accepting you will be accessing a service provided by a third-party external to https://aprildoesthat.com/