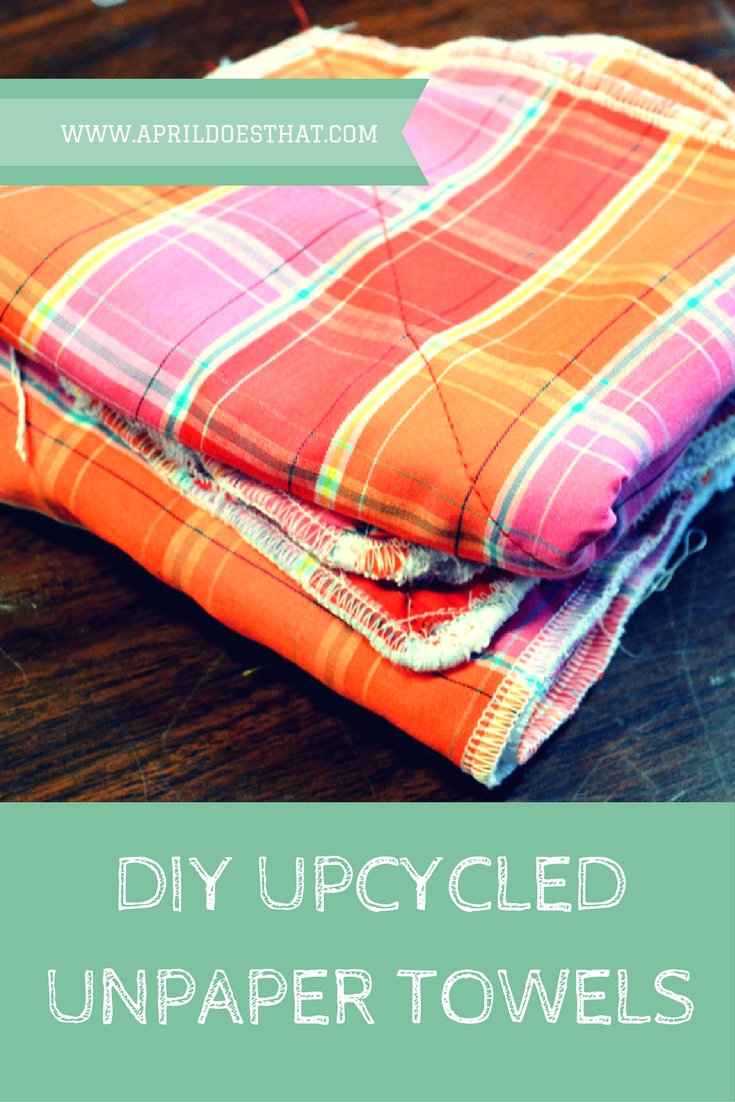 You know what? I love to recycle. I love finding new uses for old things and making use of something that otherwise would have ended up in the garbage. I have made unpaper towels before. You've probably heard of them. You basically sew up a bunch of towels made from terry cloth and some kind of pretty (usually cotton) backing. You can add snaps to make them attach to each other and actually roll them up and put them on a roll in your kitchen.
Well this tutorial isn't much different. It's kind of the same old same... But if you are like me you actually have some old wash cloths and some old ratty towels. Am I right? The kind you don't put out for guests?? The kind that look like these.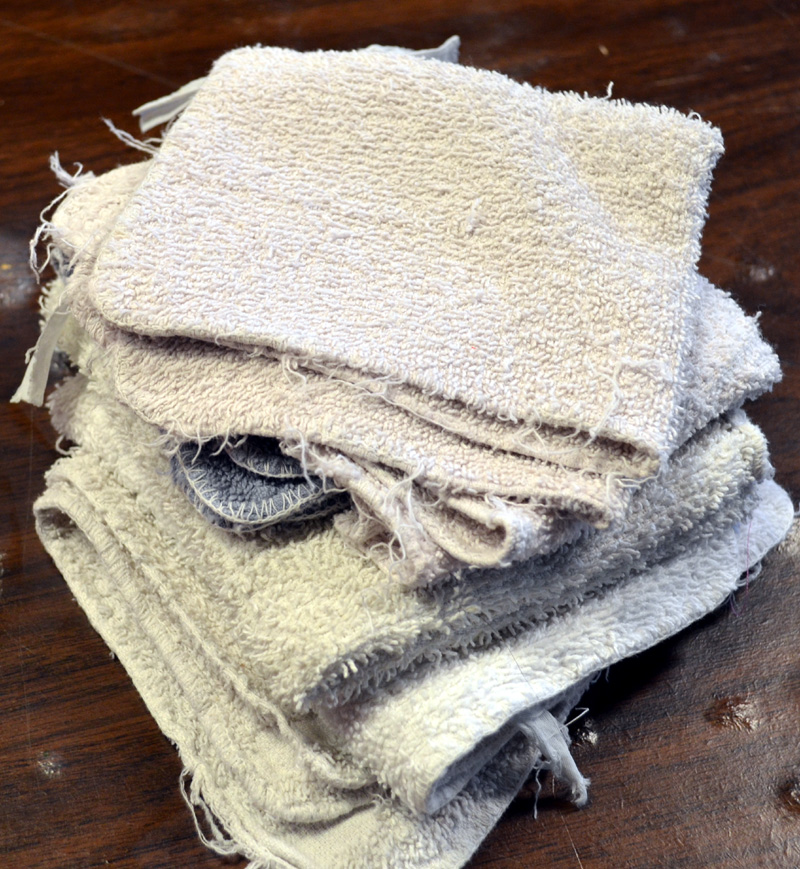 Well, while these are still technically useful they aren't very appealing. I decided to make unpaper towels out of them. You can use old wash cloths or take an old towel and cut it up into the size you would like.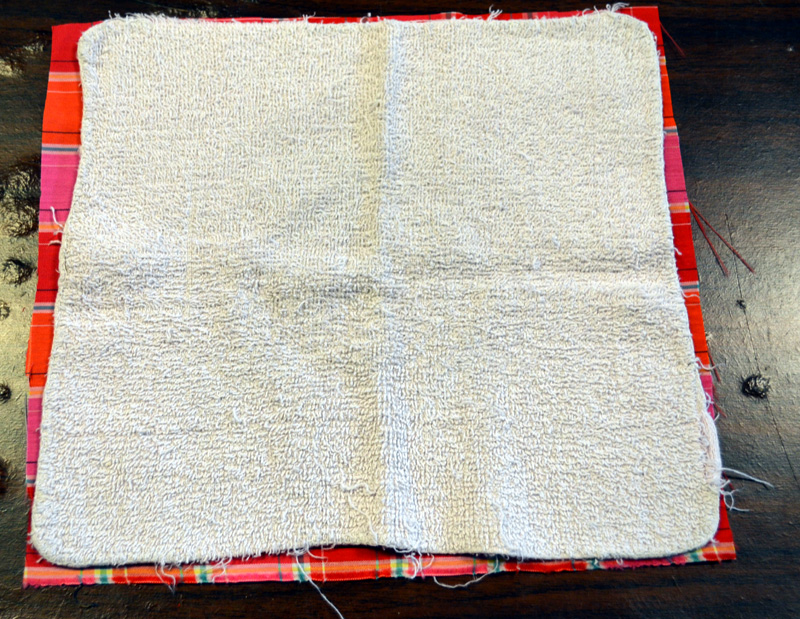 Next cut up your fabric to a similar size only slightly larger because terry cloth has a bit of stretch to it and cotton does not. I learned this the hard way and ended up with a few wonky towels.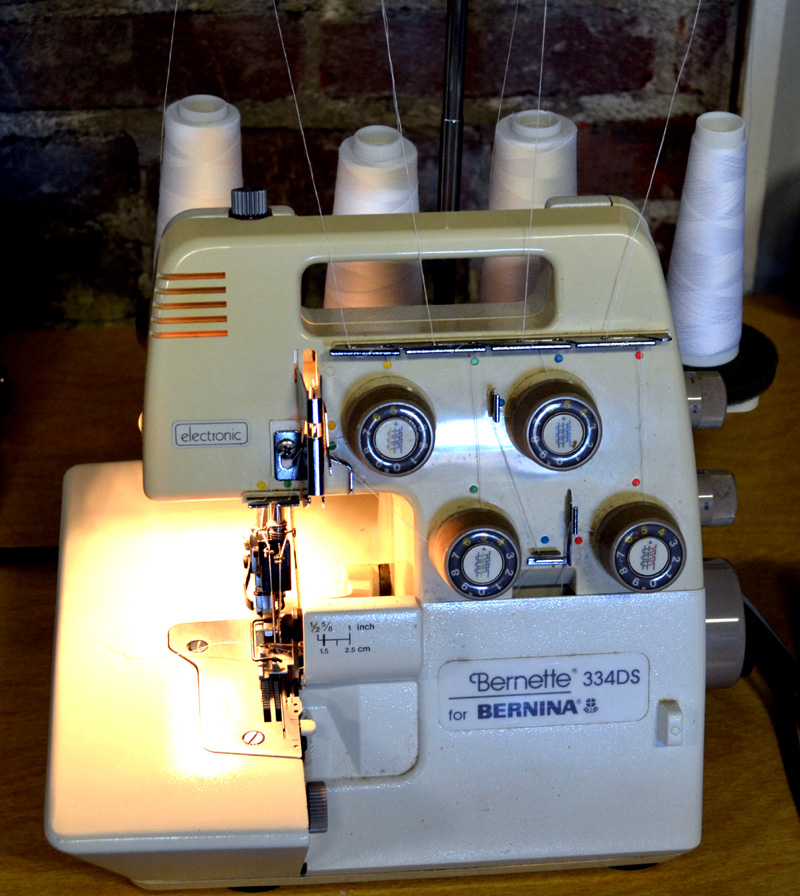 The very easiest way to make these is to use a serger! That's what I did. However I have made these two other ways as well. I have zig zagged the edges. Which does work but the edges outside of the zig zag will fray a bit with washing. I have also made them by sewing them like a pillow where you leave a hole and flip them right side out. I then did a finishing seam. While this gives you a beautiful towel, I feel like it's pretty impractical because of how much time it takes to make a lot of them.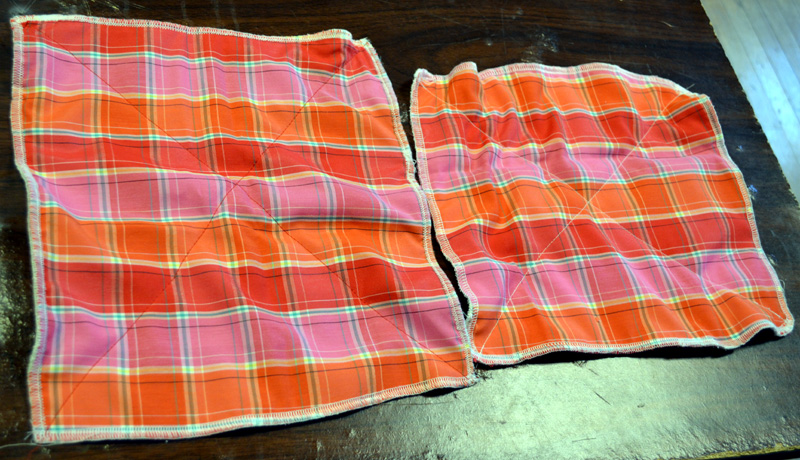 After you sew your pieces together in your chosen way you may want to sew an X across the towel to keep the terry cloth and cotton together. Otherwise when you wash them they bunch up and it can be quite annoying.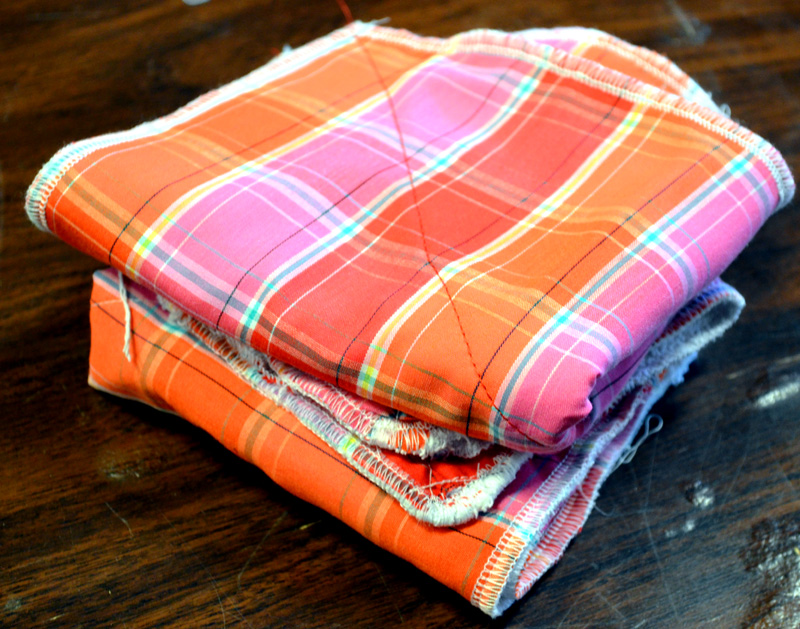 That's all. You just repeat until you've made as many as you want. As I mentioned you can add snaps to connect them together. But after doing it both ways, I prefer to fold them and keep them in a basket on the counter.
I made these as paper towel replacements but I end up using them in a lot of ways around the kitchen. I use them on my counters and in my sink on dishes. I have also made different colors for each room, like the bathrooms. That way a bathroom cloth is never used in the kitchen.
I love my unpaper towels and I love that I can make them match and look however I want. They are fast and easy to make and they brighten up any room. What do you think? Are you going to make some for your home? If you do show me your work and as always Stay Crafty!