The Sitch on Lipsense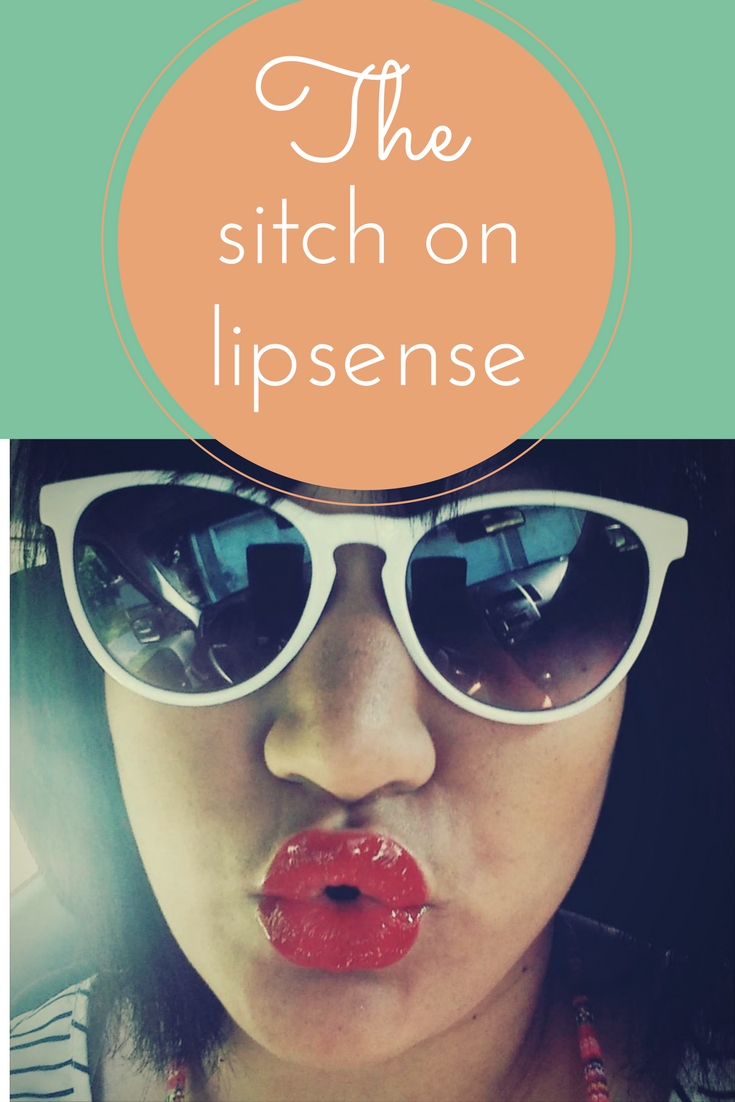 I received free products in exchange for this blog post. All opinions are my own and I do not accept free products for positive reviews.
Okay so unless you've been off of the internet for the last 3 years you've probably heard of Lipsense! My friend gave me a set to try and tell you guys all about. If you aren't familiar with it, let me break it down for you really quick. Lipsense is lipstick! Lipstick that doesn't come off for 4-12 hours. Now when I first heard that I was like what the heck is it?! It must be made up of some kind of gross chemicals right? But low and behold it is 98% natural. She even gave me the ingredient book!
I'm no scientist so I'm not going to make any claims here in my blog post about how good this stuff is for you. I'm going to focus on functionality, what I thought about it and my overall experience.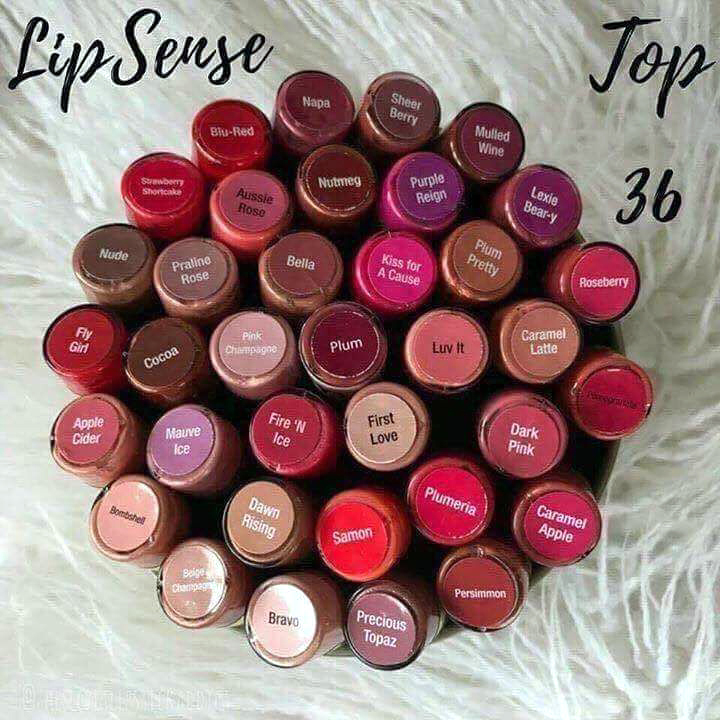 So to get started watch this little video of me showing you how to apply it and a few tips of what to avoid because I made plenty of boo boo's in my lipsense journey.
So onto what I love and what I don't about Lipsense.
The thing I most love about lipsense is that I don't have to worry about it getting on anything. I don't have to worry about it getting on my clothes. I can smooch my baby. I can drink my coffee in peace. I can take on the world and look awesome doing it.
Next up staying power. My Lipsense tends to last 5 to 7 hours. I think that's pretty awesome. It lasts longer when I rememeber to gloss but I never remember to gloss, so that's my bad.
It seems to last a long time. I've been wearing this literally every day for over a month now and I've barely made a dent in my bottle. At $25 a color that's good news. I was worried I was going to run through the color and wouldn't be able to afford to keep up with the demand.
My husband is totally enjoying the fact that I've been wearing lipstick every day for this experiment. That's just an added bonus. :)
Ok so what have I not enjoyed about Lipsense?
The two week 'exfoliating' experience was the pits! I hated Lipsense for two whole weeks. It was peeling and sloughing and there were holes in my color constantly.
:( I wasn't a happy camper and if I hadn't been commited I would have missed out! I'm glad I toughed it out because now I do love it.
Here's the other thing. This is the only thing I feel torn about. Lipsense is kind of all or nothing. You can't really use other lip products and lipsense because other products interfere with the way Lipsense bonds with your lips. This is a bummer to me because I really do like a couple of my other glosses and lipsticks even if they aren't kiss proof.
Bottom line: I think I'm switching to Lipsense. It's really nice to not have to worry about kissing the babes or getting lipstick on my clothes. If you had asked me even a couple of weeks ago my answer would have been different but now that I've given it a real shot I am all in. Goodbye lipstick Hello Lipsense.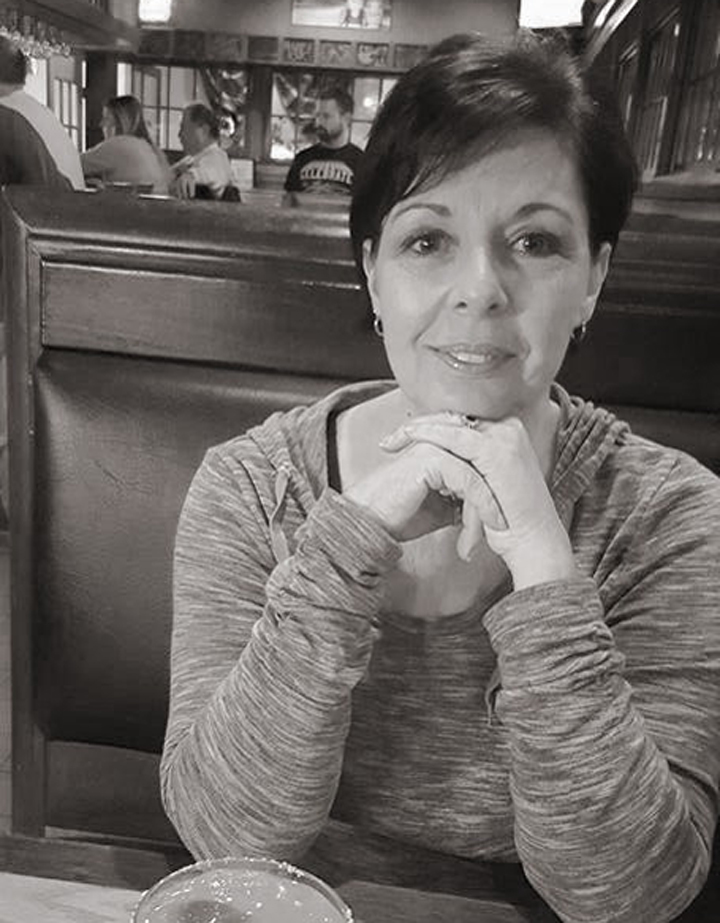 This is Twila. She's just the cutest. She's a mama and works full time and she sells Lipsense if you would like to order some. She is so full of information and great about answering all the questions I had to throw at her. Check her out on Facebook and mention code AprilBlog with your first order to get 10% off!
Comments
No comments made yet. Be the first to submit a comment
By accepting you will be accessing a service provided by a third-party external to https://aprildoesthat.com/