Tips for Parenting 3 under 3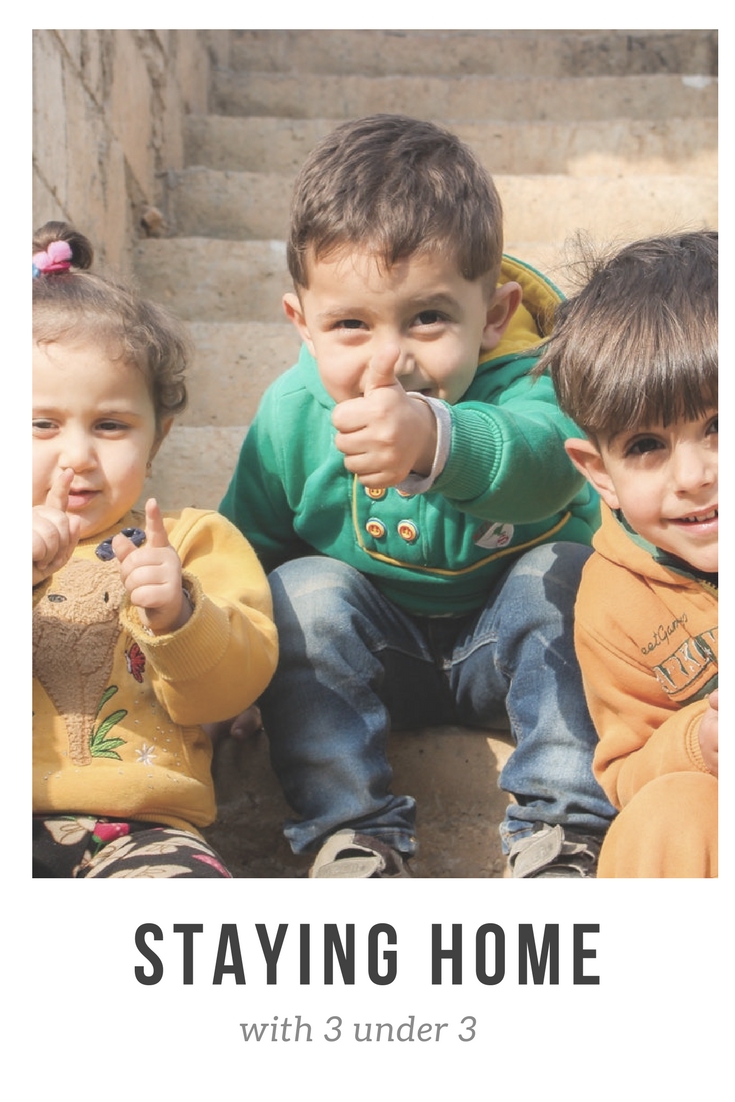 If you've been following along you know we recently added two 2 year olds to our family. Although it is temporary, it is still very real right now. I now have three babies under 3 plus I babysit an almost 2 year old. Needless to say things are a little cray cray over here. What do I do with four 2 year olds all day so that we don't all go crazy? To tell you the truth I had no idea where to start, so I put out a call in this youtube video and asked for help! Now I'm sharing the wisdom of other mothers with you. I put together this post of my favorite suggestions that are working for us right now and added a few of my own.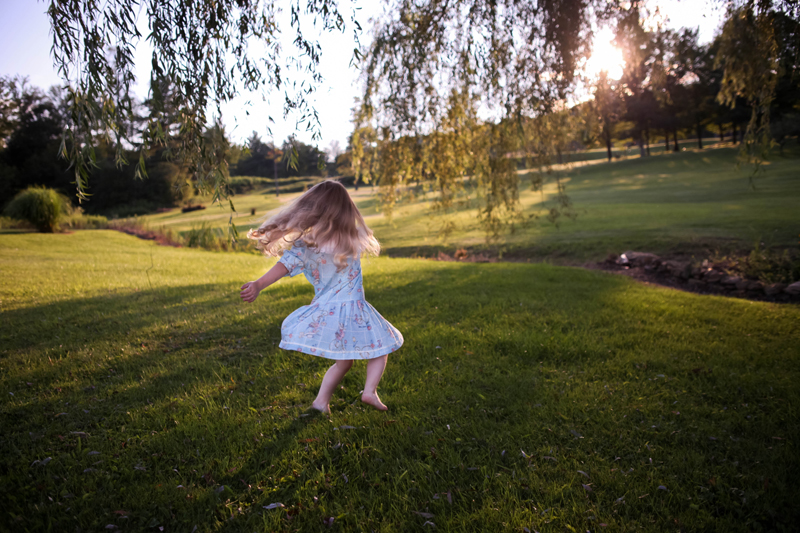 1. Plan Outside Time Every Day. This really helps, though I have a child that loves to run away from me, so we are confined to fenced areas. We mainly enjoy outside play in our backyard. This requires a lot of my attention because I have a freshly tilled garden tempting my babies with fresh dirt. The boys love to get into this dirt and get stinking filthy, which is something that I personally despise. I don't want to deal with a muddy mess every day so I avoid this at all costs by paying close attention.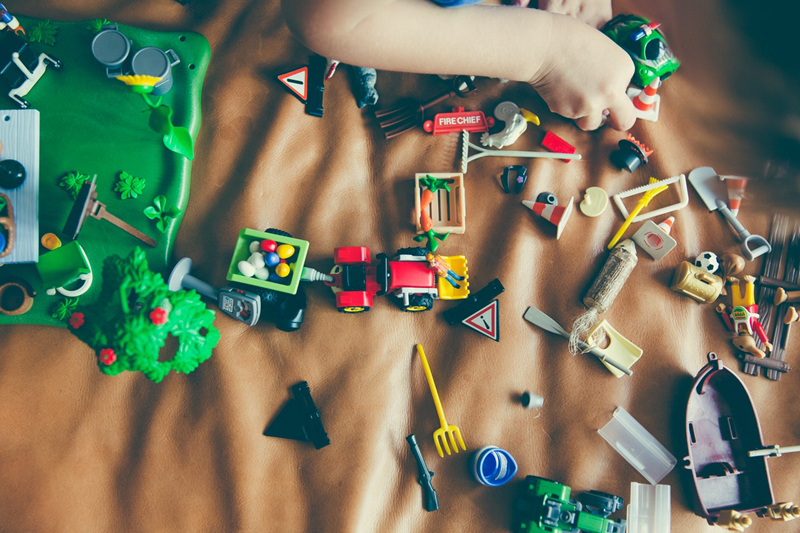 2. Take Away All The Toys. This sounds harsh and I have to admit at first I was hesitant. I took away all of my kids toys and organized them into bins according to type and now we play with one bin at a time. The children must clean the bin up before playing with a new one. This cuts down on messes and also keeps toys new and exciting.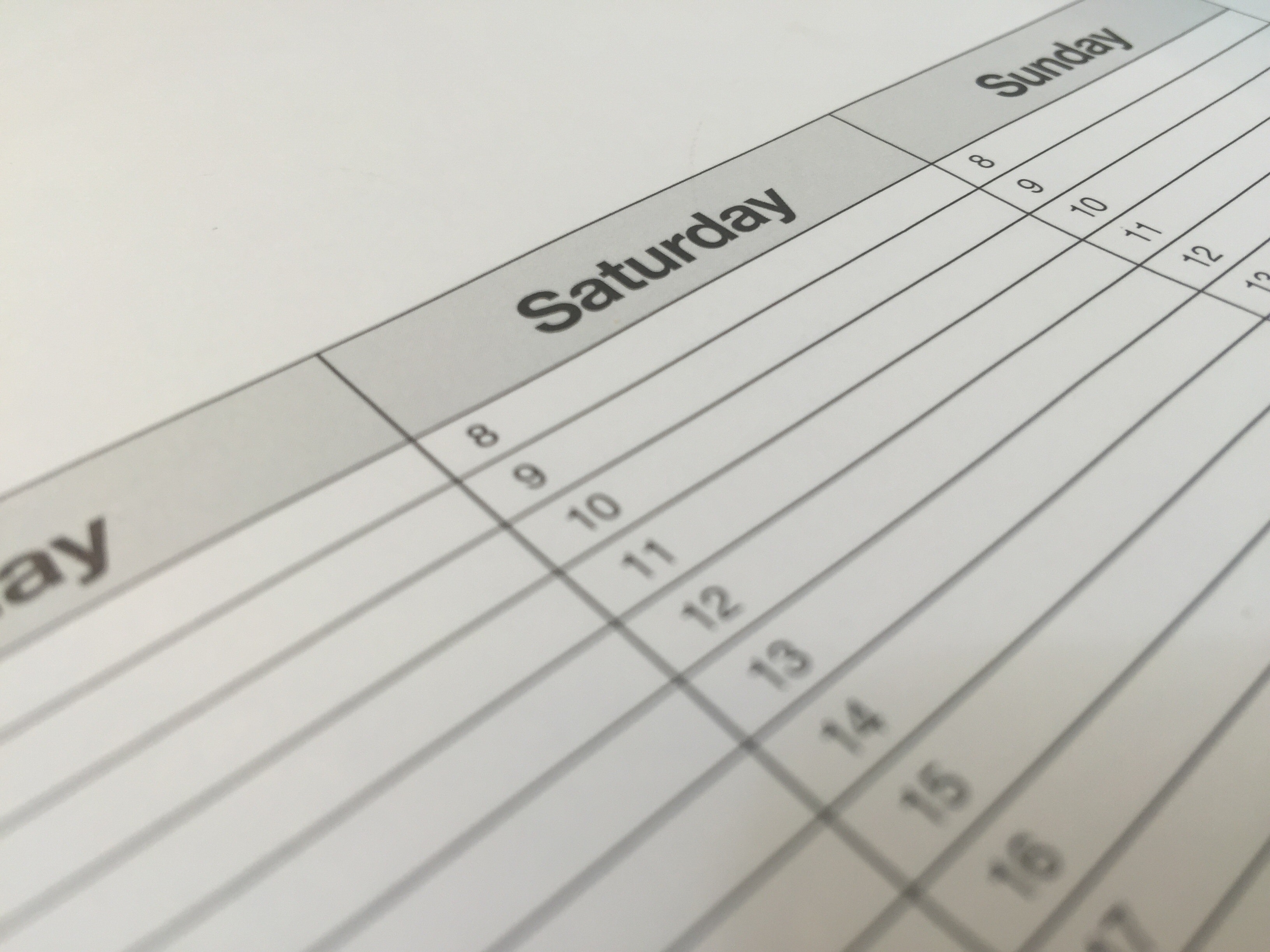 3. Keep a Tight Schedule. We have a schedule that accounts for every 30 minutes from wake up to bedtime. Every 30 minutes we do something new, whether that's a new toy bin or snack time or nap or meal time. Some things happen every day at the same time like breakfast, snack, meal times, and nap. Some things have to be flexible like outdoor time for example because the weather doesn't always cooperate. I also like to keep messy activities to a minimum. We only do these once or twice a week. An example of this is playdough, painting, markers or other crafts.
4. Keep TV time to a Minimum. Listen I'm not a no screen time kind of mom but kids get bored when they watch tv all day. I like to save tv for times when I need to do something. Some examples are meal prep, laundry,dishes and other chores. When you save tv for these times it will be more special and hold attention longer.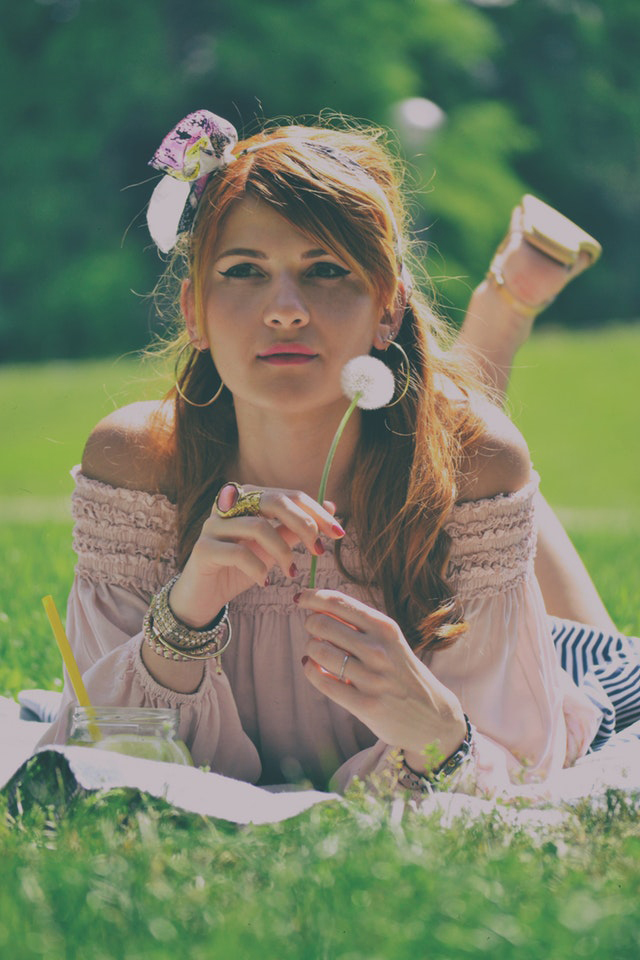 5. Do Something for Yourself. I take one day a week off from the full time job it is to parent 4 all day long. It really helps me to relax even if I spend it doing errands without my kids. If that's not an option for you make sure you at least carve out some time for yourself each week. I also make sure I always have a recreational library book on hand to read during the day when my kids are playing well or napping. This is a tiny escape even if I only read a couple pages at a time.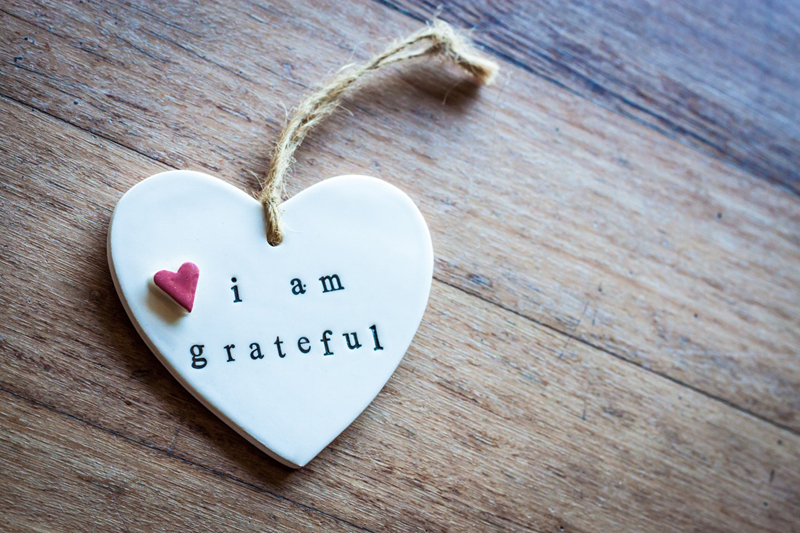 6. Be Greatful. I like to take some time each day to count my blessings. I have healthy active children and I GET to stay home with them. There are many people who wish for more time with their growing babies. I'm greatful for each child in my care and I try to remember to show that love to my children and not just manage them. Hugs, kisses and sweet words of encouragement go a long way toward better behavior and more peaceful days.
The days can be so long sometimes but I remind myself that this is just a season of life. Soon my babies won't be babies anymore and I'm sure I will look back with fondness at these crazy times. Love your babies and as always Stay Crafty!

Comments
No comments made yet. Be the first to submit a comment
By accepting you will be accessing a service provided by a third-party external to https://aprildoesthat.com/