The Moment I Realized I Can Do Anything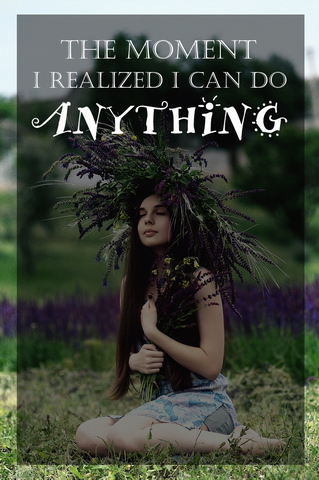 Have you ever experienced a life changing event? Something so profound you will never be the same? I have and it has effected so many aspects of my life. To tell you about it though, I need to give you some background.
When I was pregnant with my first child my sister-in-law told me 'Once you give birth you will feel like you can do anything.' But as it turned out I struggled with preeclampsia through the second half of my pregnancy and ended up having an emergency induction 4 weeks early. I didn't feel empowered. My nurse was terrible and told me to 'lay back and let her do her job.' My awesome Obstetrician was on holiday and my on call doctor was rushing through my delivery to attend another. I won't go into the graphic details but my body was not treated with respect. Even with my doula present, the staff treated me disrespectfully and even chastised me for passing out during my epidural. I felt totally out of control of my body. I felt violated and traumatized. I totally understood why some women prefer midwives and home births. Needless to say that experience did nothing to inspire that 'I can do anything' spirit in me. I secretly wondered what was wrong with me.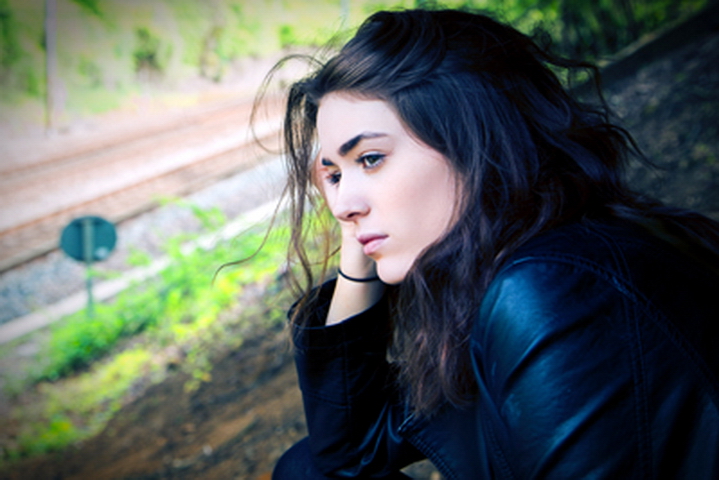 Fast forward to my second pregnancy. Although not complication free, my second was much easier. I wasn't as sick. I was able to enjoy my pregnancy a bit more even though I was dreading delivery. After my last experience I was frightened of those who were tasked with helping to deliver and of the epidural that I would surely want. I again had a doula and this time made through all of my child birth classes. A few days before my due date my doula texted to me she'd be unavailable today because another client was in labor. She gave me the number of a back up doula to call just in case. OH NO! I thought. What IF! Well what if happened. I was feeling hyper and restless and then I noticed decreased movement in my normally very active belly. I informed my husband that I was going to the hospital just in case (like I had several times before) and that he should just get some sleep this time and stay with our son because I was confident it was nothing. I picked up my mama and headed over. After a couple hours the on call doctor came in and said my Obstetrician was off duty! and she wanted to INDUCE. I looked at her and said NO! Then after some negotiation we decided to try a few other options. But, when I was checked it just so happened that I was already in labor. So I called my husband and my back up doula and told them to GET HERE NOW. Well after the drama of my last labor I was terrified of the epidural and decided to let the doula coach me through my labor as long as I could stand it. I went from a 4 to a 7 in an hour and delivered in the hour after that. Let me tell you drug free labor is NO JOKE! I begged for the epidural. I yelled. I moaned. I said I CAN'T DO THIS! But my doula and my family and supportive staff helped me through it. Well none of that sounds that positive does it? But, that experience helped me regain my confidence. In my body. In my strength. In my ability to overcome. I started to think If I can do that I can do ANYTHING. My sister-in-law was right. A positive birth where my body and thoughts were respected helped me see what I am capable of. I felt like wonder woman. That beautiful life that came into the world I helped to achieve that!
Here are some things I learned from my experience.
I am so much stronger than I thought.
Having the right support team makes all the difference in difficult times.
Just because something is difficult or painful doesn't mean it can't teach a lesson or be of value
Great things come from hard work!
Women are amazing!
I try to remember what I am capable of any time I have doubts. Any time I think I CAN'T DO THIS! Any time I start to feel depressed I remember that I am strong. I am confident and one bad experience doesn't negate that. So be strong peeps. Be confident. You are amazing and don't let a bad day or a bad experience tell you otherwise. Surround yourself with people who love you, encourage you and help you through the tough times. Obviously, you don't have to give birth to feel empowered or like the rockstar you are! There are so many ways to feel good about yourself.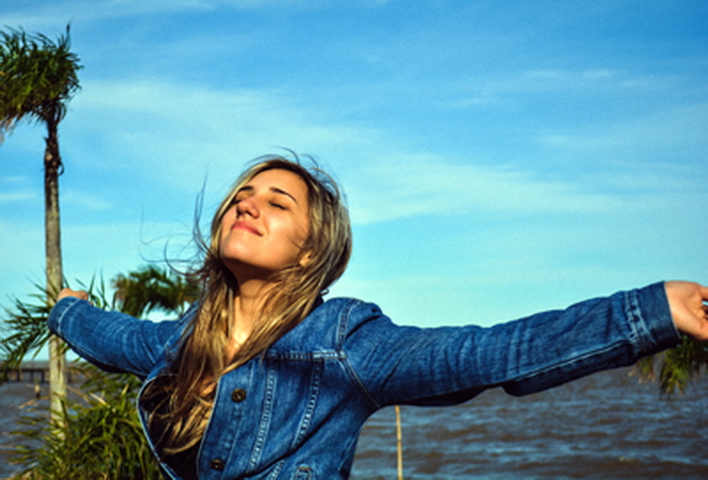 Have you had an experience that helped you realize what a rockstar you are? How do you stay positive in the face of adversity? What helps you maintain your confidence? Share your thoughts. And as always Stay Crafty!

Comments
No comments made yet. Be the first to submit a comment
By accepting you will be accessing a service provided by a third-party external to https://aprildoesthat.com/