Taking Control of my Budget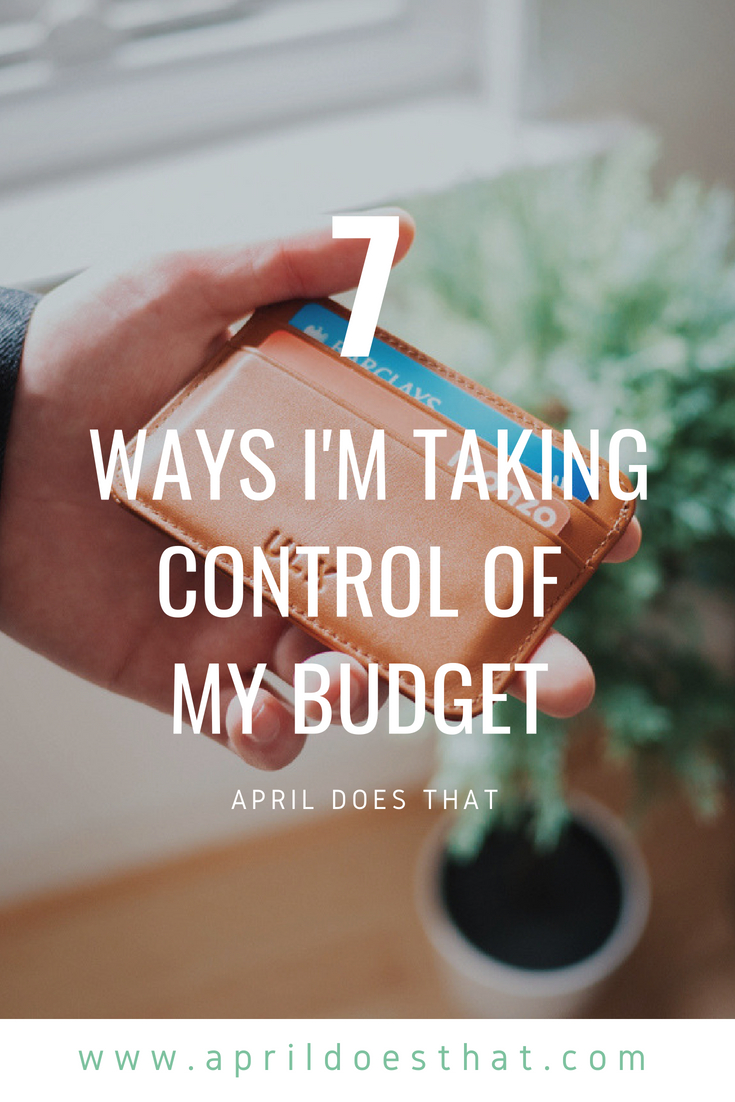 It's been awhile since we talked about 5 Ways I Blew my Budget. And honestly it's because I've been blowing my budget with those same bad habits. But recently, thanks to a hard-hitting candid talk with a friend, my family has gotten on track to pay off debt, to save and to enjoy life in the meantime. Without sharing my entire budget on the internet, I would like to talk about a few things that have helped us.
Read More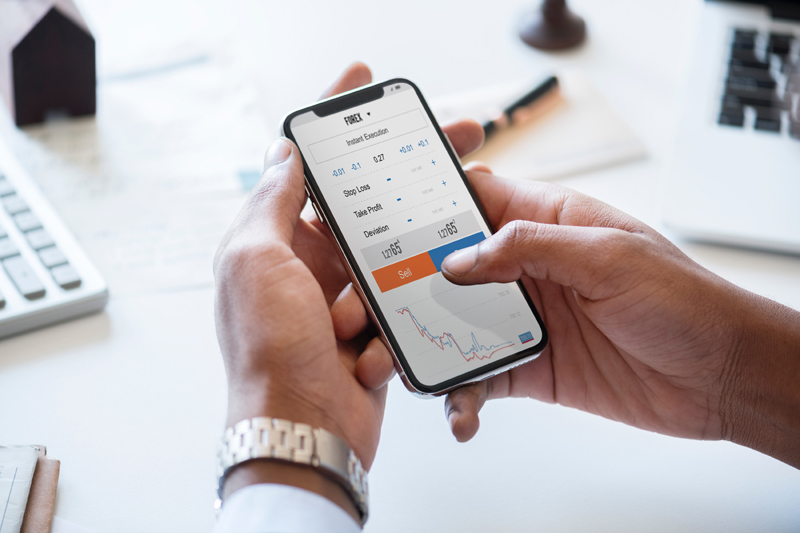 1. First we started with an app. There are a lot out there but the one we settled on is Pocket Guard. You can link your checking account, your credit card and even track cash on hand. It helps me keep track of daily purchases that I make and the daily purchases that the husband makes as well.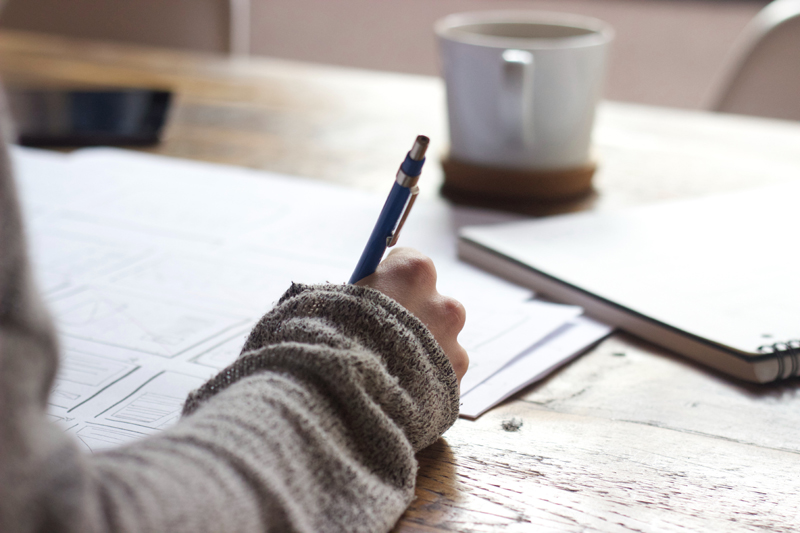 2. Next we printed out and categorized 3 months of past credit card statements. Talk about eyeopening! It helped me see how much those small amounts add up and also where we were spending the most.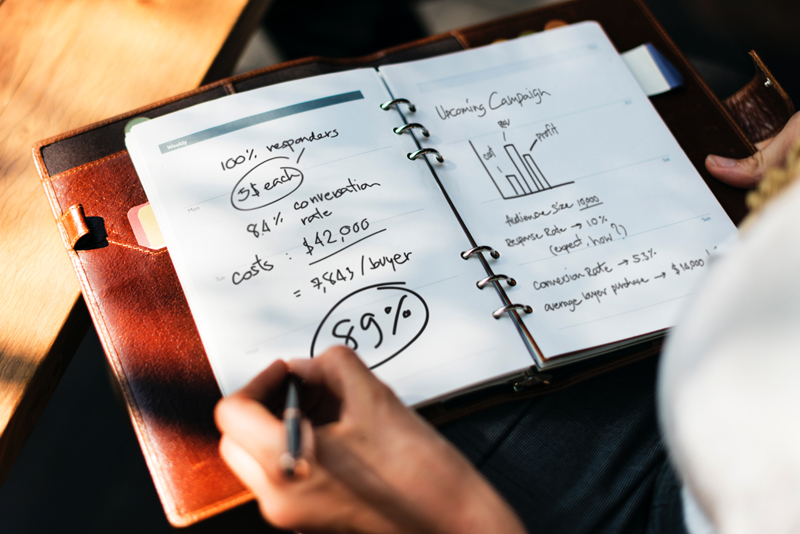 3. Next we sat down with pen and paper and wrote out our budget on paper. We stared with monthly pay and subtracted all bills to see what was leftover to work with.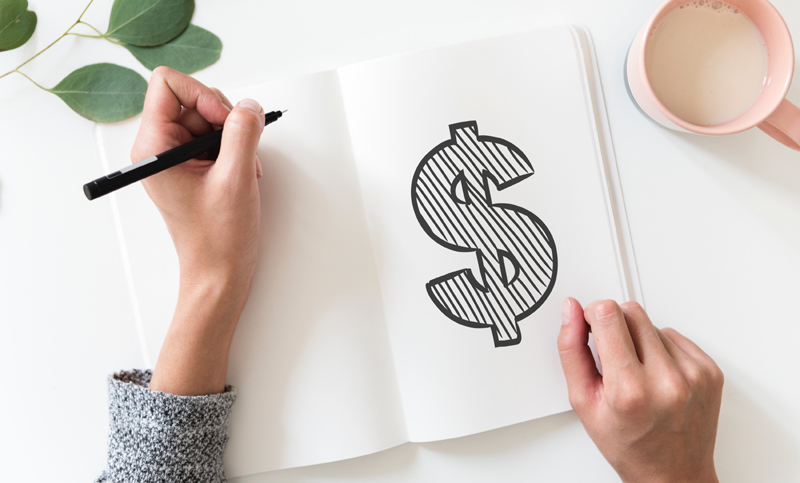 4. Budgets have always seemed restrictive to me, partially because they ARE restricting spending. So to remedy the feeling of being restricted I worked some wiggle room into our budget. Some examples are a weekly spending stipend, a weekly eating out stipend, and a weekly miscellaneous expense. The plan is not to spend all of this money each week but for it to be available. Granted, this does reduce the amount we pay toward debt, but I figure if it helps us not to overspend and still pay down debt, that's the most realistic approach.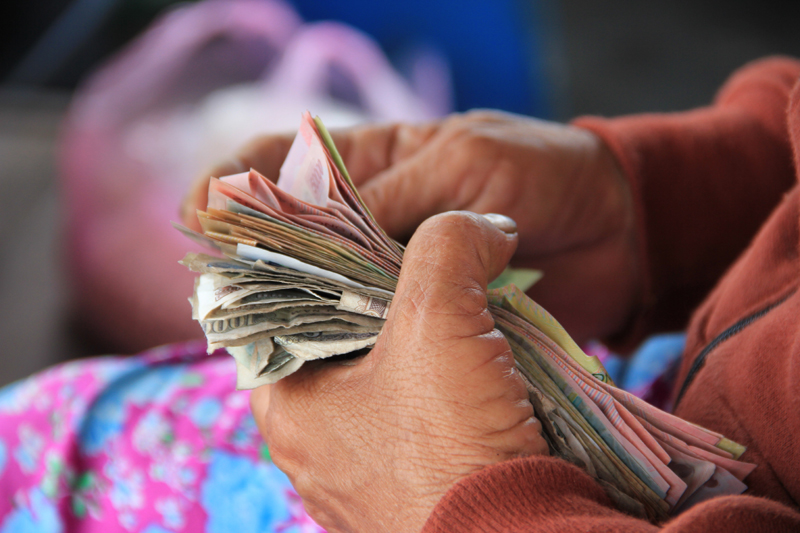 5. We use cash for at least part of the spending. For example, I take out cash for groceries, eating out, spending and miscellaneous expenses. I put each in it's own envelope and at the end of the week I deposit any surplus, no matter how small into the emergency fund.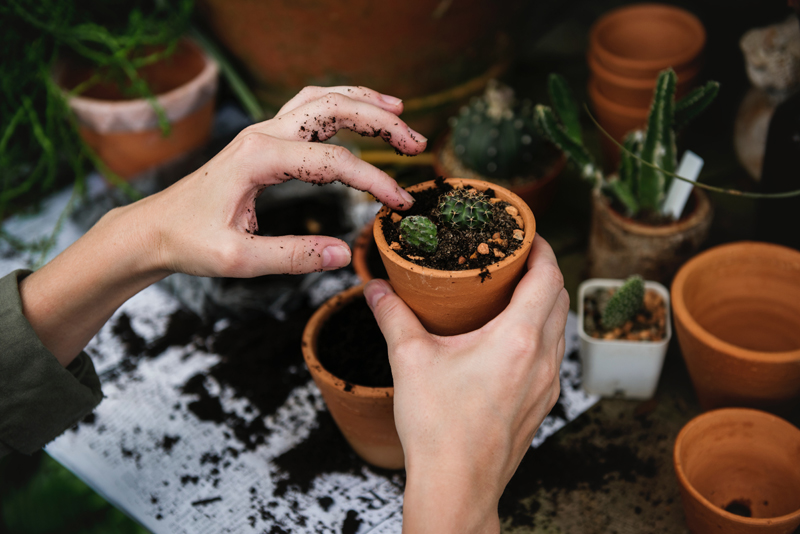 6. I am the queen of the side hustle. Listen, my plan is to stay home with my kids until kindergarten comes around for my smallest, but that doesn't mean I can't make some money in the meantime. I babysit, I teach painting classes and I took on a seasonal gardening job. These all work with my schedule and all of this money can help to pay down debt faster.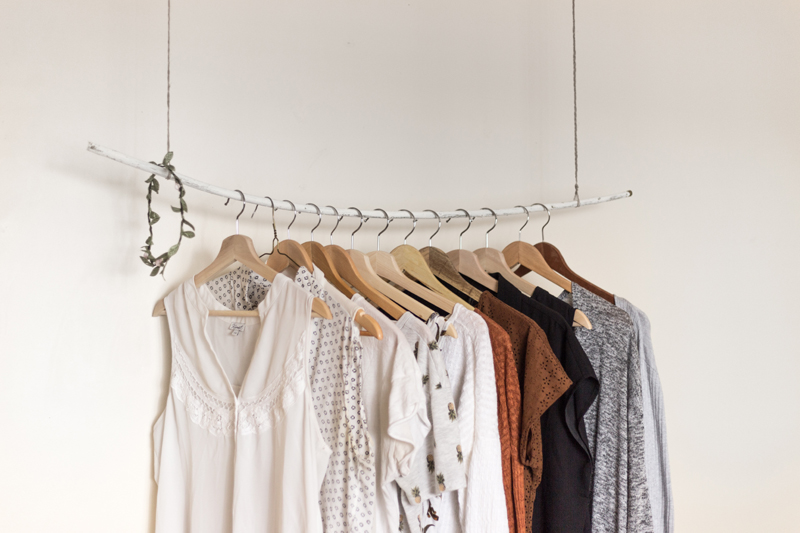 7. Another fun thing I am doing is called a clothing fast. This could be applied to anything superflous in your life. A fast food fast, a craft supply fast, a soda fast. Basically I will not buy any new clothes for one year. My friend Lacey is doing it as well so we have support from each other. I have a lot of clothes so I don't see it being an issue besides the fact that I just love to buy new clothes. Is there a way you can cut back?
Okay so my biggest suggestion is to implement all of this before you get into debt! But it is possible to, like my family, get back on track and work toward being debt free. Are you in debt? Are you working your way out of debt or are money savvy? What tips do you have for me on this journey? Stay thrifty and as always Stay Crafty!
Comments
No comments made yet. Be the first to submit a comment
By accepting you will be accessing a service provided by a third-party external to https://aprildoesthat.com/