Sugar and Spice Candle Co.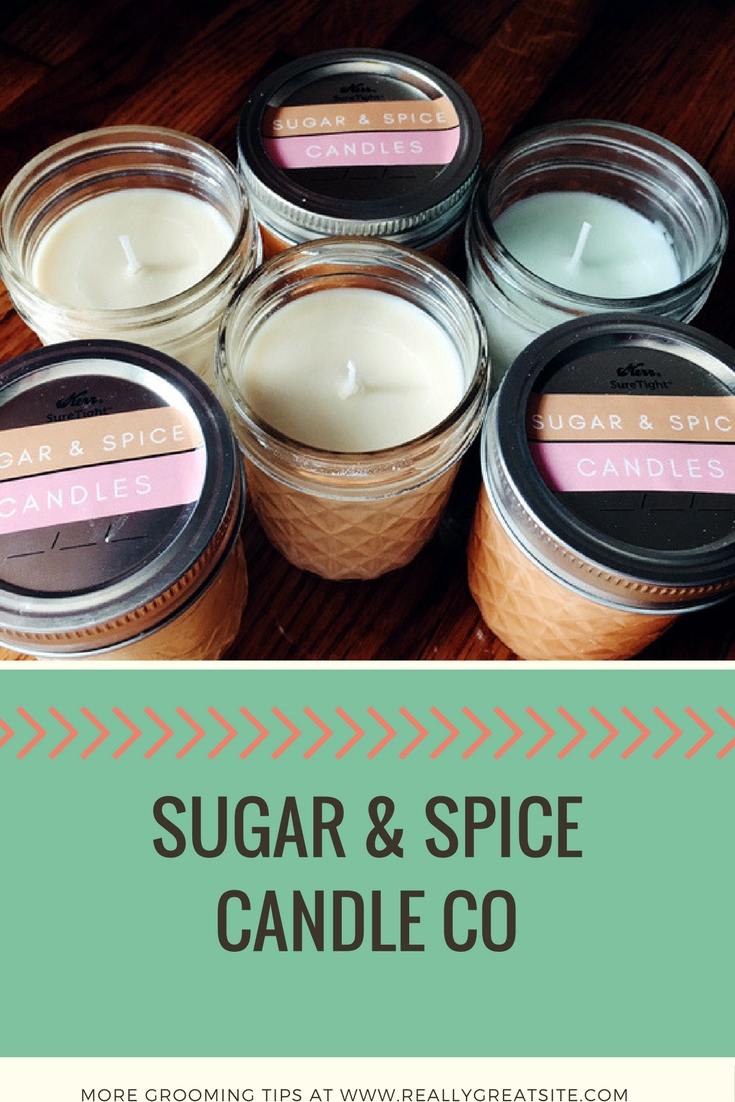 I received free products in exchange for this blog post. All opinions are my own and I do not accept free products for positive reviews.
Welcome to another addition of First Friday Favorite! Just pretend it's the first friday okay? This month I want to introduce you to a new favorite of mine. You may not know but I'm a fan of soy candles. They burn clean. They don't fill your house with soot and the fumes are not harmful like traditional parrafin candles. The scent is stronger and longer lasting. Basically they are the winner. My friend Heather just started a sweet little candle company and I want to introduce you to it.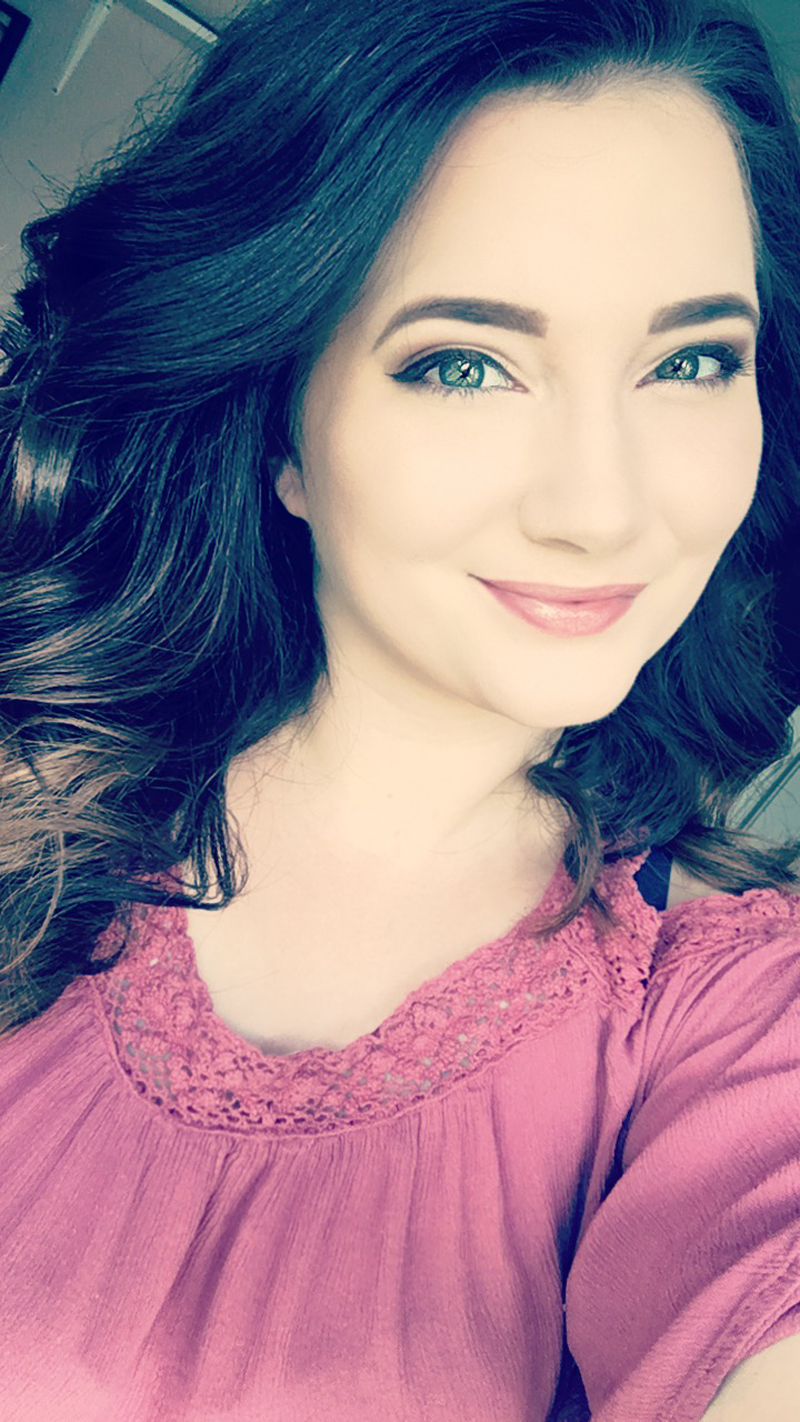 First of all meet Heather, a twenty something newlywed. She went to school to be a hairdresser and graduated. She loved doing hair and started her new business but unfortunately, some health problems soon presented themselves. Heather is no longer able to do hair but instead of sitting idly by she started this new company. I love that entrepreneur spirit!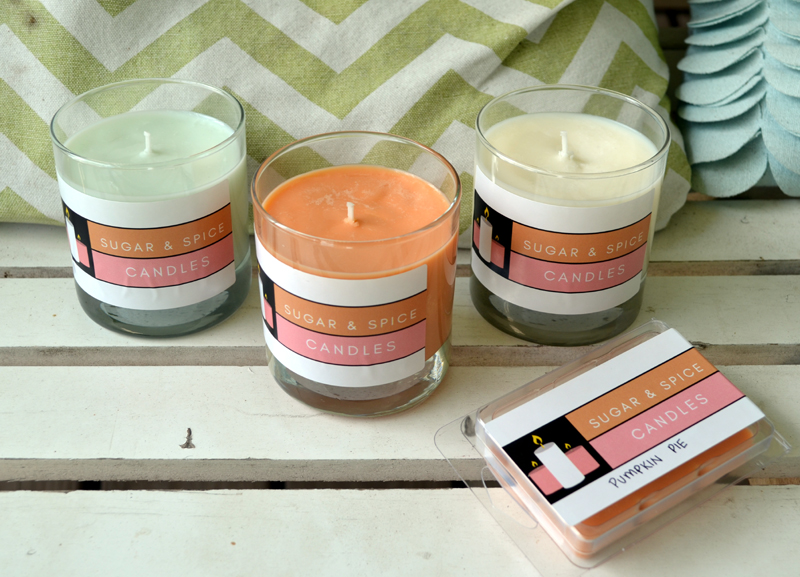 Heather brought by samples of her hand poured candles for me to sniff and well sample. I am kind of a scent snob. The one down side I find is that the scent is stronger with soy candles, so I was a little worried I wouldn't like some of the scents. Well, let me tell you,it actually proved difficult to pick a favorite because they were all beautiful. I did eventually choose a favorite. Her scent Beach Linen has a very clean and fresh scent. The other scent I loved was a special order called Nag Champa. If you know that word you know that smell. It's earthy and a bit masculine. I find I like the more masculine scents. Heather also offers wax melts. Apparently locally it is now against city ordinance to burn candles in apartment buildings so this provision makes candles available to all :)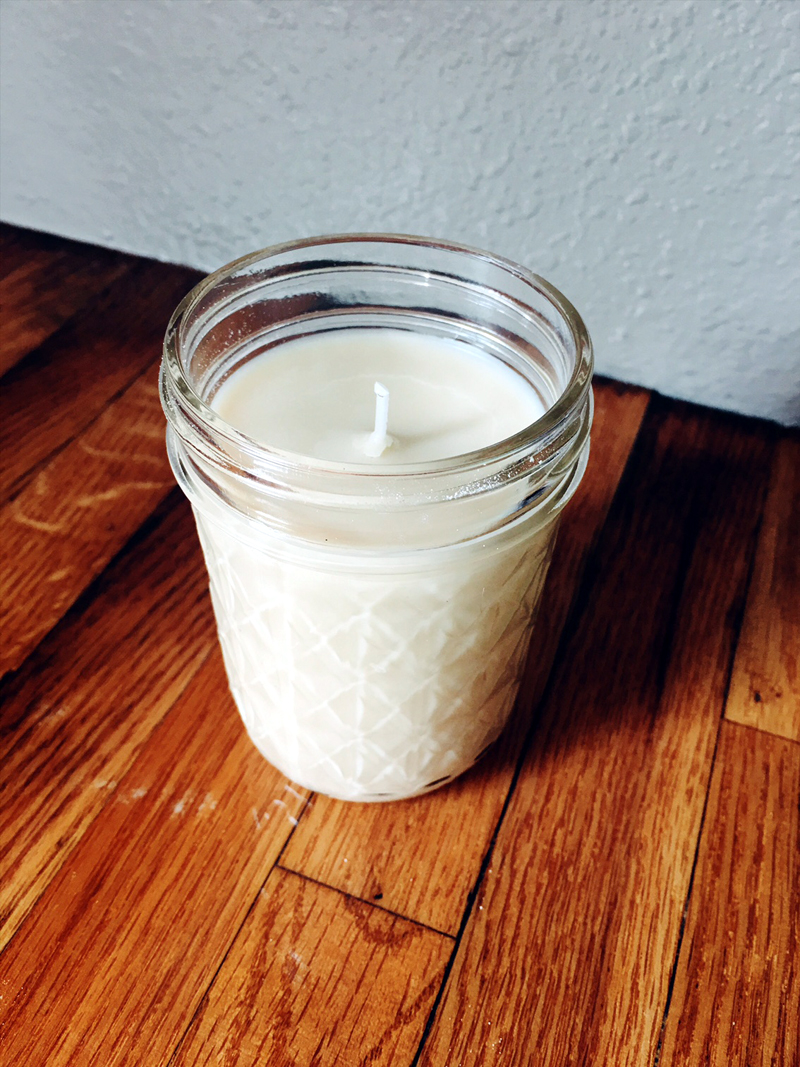 So I have to say my very favorite thing about Sugar and Spice Candles is their price. They are an incredible value at only $10 per candle or 2 for $15. Wax melts are only $5!!! and shipping is also only $5. With these incredible prices I'm sure you are wondering what is available and how to order!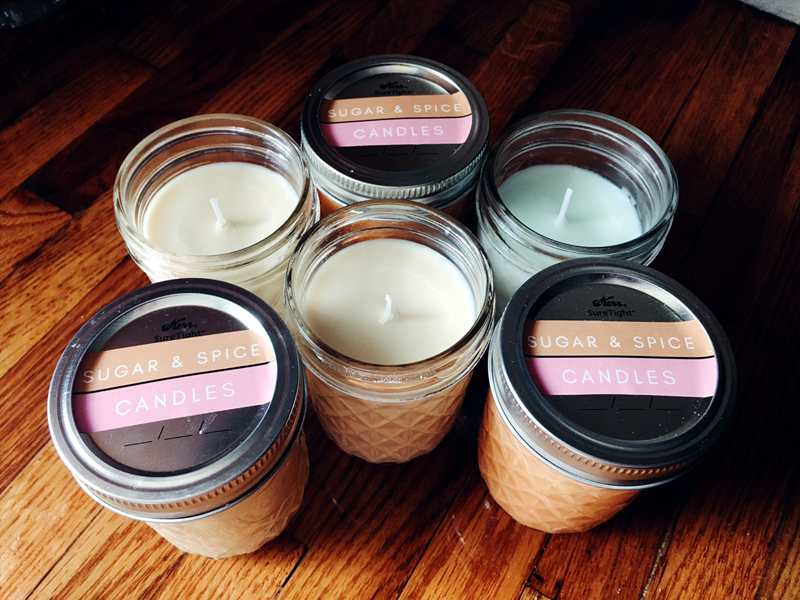 Well first let's talk about scents. You'll be happy to know that there are several seasonal scents and she does take special requests.
Beach Linen - a crisp clean fresh scent
Gingerbread - Cookies anyone?
Pumpkin Pie - a wonderful seasonal treat
Cinnamon Bun - like an in home bakery
Cedarwood Vanilla - a very interesting homey blend
To order direct message Heather on Facebook or Instagram. And you can also try to win a pumpkin pie candle by following Sugar and Spice on Instagram and comment a heart emoji on my Instagram post. for an extra entry like Sugar and Spice on Facebook and let me know on my Insta post. Light a candle and as always Stay Crafty!

Comments
No comments made yet. Be the first to submit a comment
By accepting you will be accessing a service provided by a third-party external to https://aprildoesthat.com/