Senegence LashSense and UnderSense Review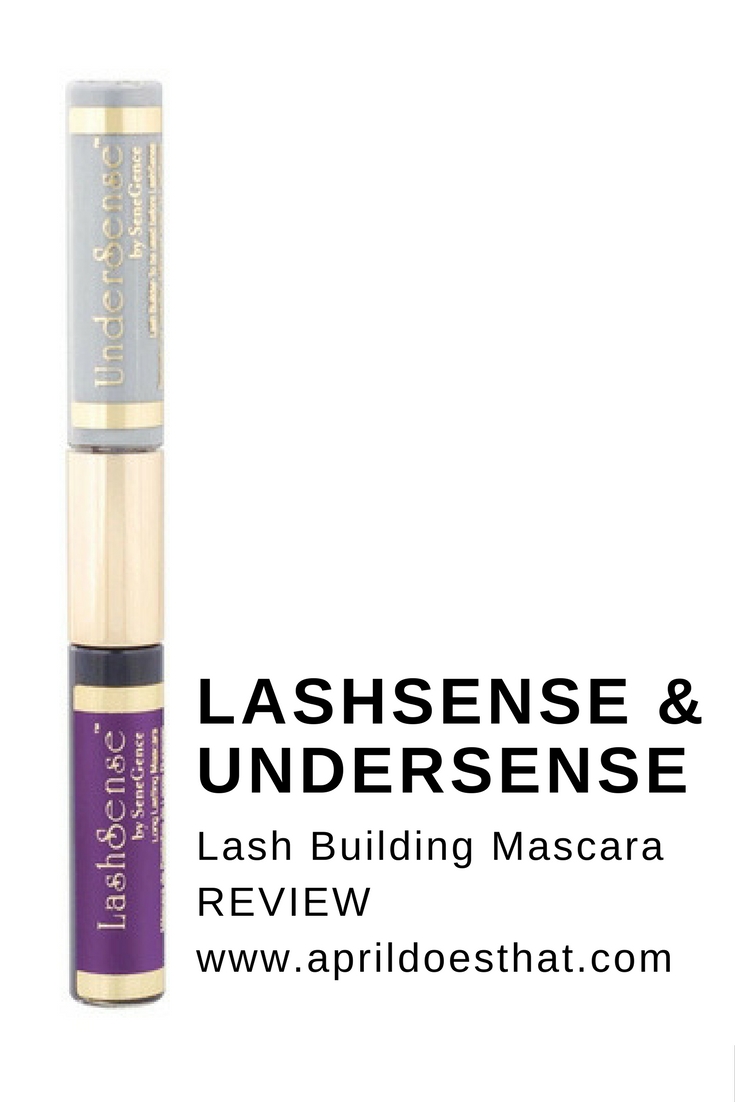 I received free products in exchange for this blog post. All opinions are my own and I do not accept free products for positive reviews.
To finish up my Senegence reviews, my friend Sharlene gave me LashSense with Undersense to try. You may have tried a similar product in the past or presently. UnderSense is applied first to build up your lashes to the desired length and then you top it with LashSense mascara to create the finished look. With some of these lash building masacaras you apply fibers and then mascara but Undersense is different. It uses volcanic ash to build your lashes. It is wax free and water resistant. It is also moisturizing to your lashes.
It is pretty simple to apply. First apply undersense, begining with clean, dry lashes. Using the tip of the lash applicator apply undersense evenly to all lashes and let dry. For thicker, fuller lashes, use additional coats of undersense. Once it sets for a moment, but not too long, apply mascara over top until fully covered. Here's a video for you of me applying UnderSense and LashSense.
So the big moment, What do I think of the mascara? I'm going to be totally honest with you. I have a mascara that I am in love with but if I take that one out of the running, then this one is a close second. Some of you may have tried other mascaras that have those fibers I mentioned earlier. The annoying thing about those is that they tend to flake on your cheeks through the day or during application. Undersense with Lashsense simply does not do that. There is no flaking or wearing off during the day. I literally had to take it off with soap and water or it would still be on the next day. As for the Lash building aspect, I wasn't super impressed. It does definitely make a difference but we're not talking about false lashes or anything. I would say as far as lash building goes it was average. I have very short lashes and it did make them visible but that's about it. I like the mascara because it is long wearing and more of a natural product than most mascaras. And at $20 I don't feel like it is outrageously priced. Good mascara costs you ladies.
So do you want to try it out? Meet my friend Sharlene. She can help you with all your Senegence needs. See her facebook page here.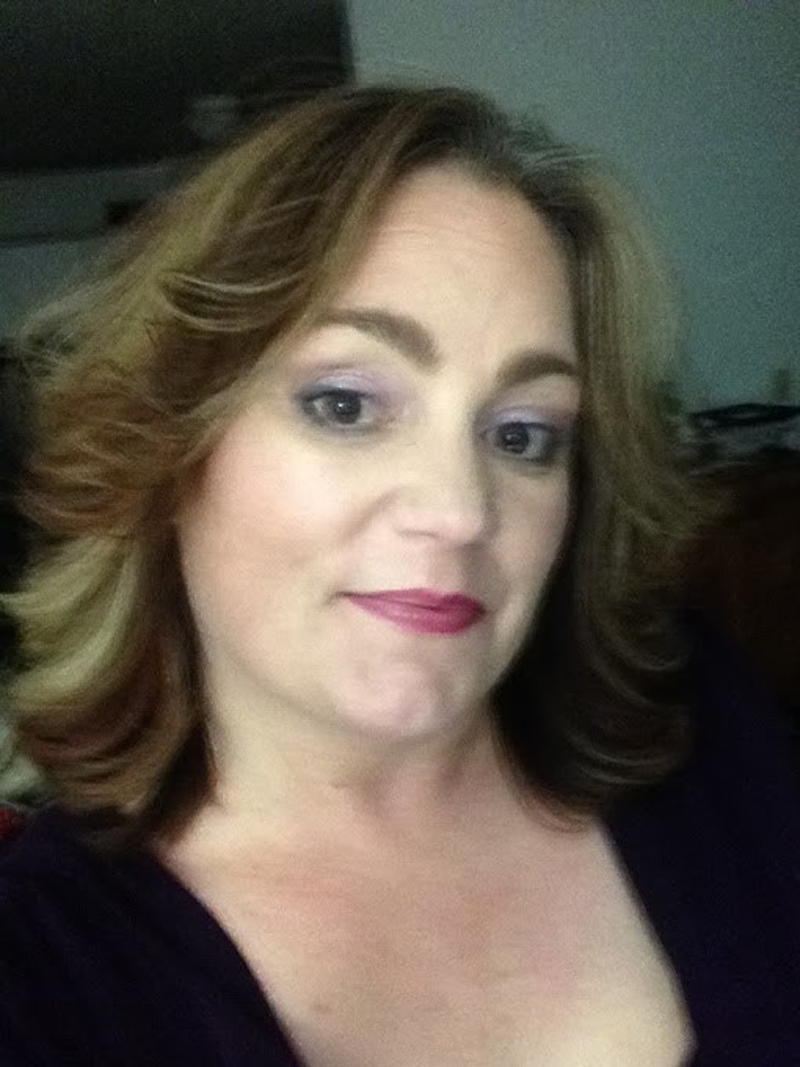 My name is Sharlene. I am the proud Auntie of 4 Nieces and one Nephew. They are the joy of my life.
I'm busy with my spiritual routine and work as an administrative assistant for a very successful Fashion Stylist. I was first introduced to SeneGence by my Aunt in New Mexico in September of 2015. I was very reluctant as I am a self-professed skin care and makeup snob.
I have always saved to afford the high end department store makeup and skin care rather than settle for lesser quality and cheaper prices.
I decided to try this "long lasting lip color". I was shocked. I have educated myself on the entire line of skin care and cosmetics and am officially won over. I have become fully converted to SeneGence only products for a year now. I love to help women find the right color and formula for THEIR needs. Contact me to order and mention APRILH for 15% off your first order.
Comments
No comments made yet. Be the first to submit a comment
By accepting you will be accessing a service provided by a third-party external to https://aprildoesthat.com/