My Journey Toward Minimalism?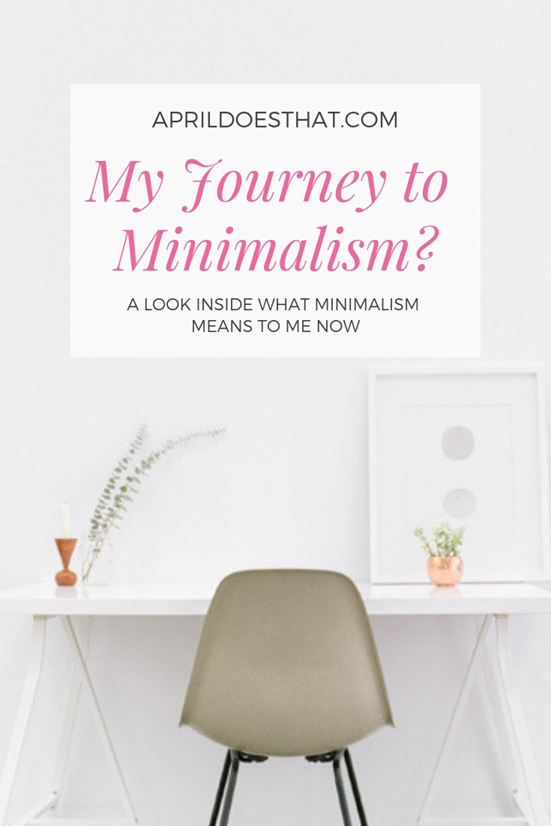 Okay, Okay, if you know me you may know that i have adamently opposed minimalism in the past, even writing a post about how I'd never be a minimalist. (lol) But I'm going to have to admit defeat. I've been reading a few books about organizing lately and the more I read the more I realise what I'm looking for is called minimalism. I want just what I need and nothing more and I want a clean tidy home. I despise clutter even though I have a lot of it.
The truth is I didn't know how in the world I (the messiest person ever) could attain what I wanted. And to be honest I thought minimalism was a club where you only get 20 items and you're better than everyone else. What I've discovered is that minimalism, like anything else, is what you want it to be.
Well let's talk about the 3 books that changed my mind and the recurring themes in three very different books. The three books I read are: Real Life Organizing: Clean and Clutter Free in 15 Minutes a Day by Cassandra Aarssen, The Joy of Less by Francine Jay, and The Life-Changing Magic of Tidying Up b y Marie Kondo.
The most popular title of the three was my least favorite just so you are aware. But, even though these authors all have differing opinions of what it means and how to attain a clean and tidy house they all three had recurring themes. My take away is a mixture of the three books. Let's talk about how I'm working through my home.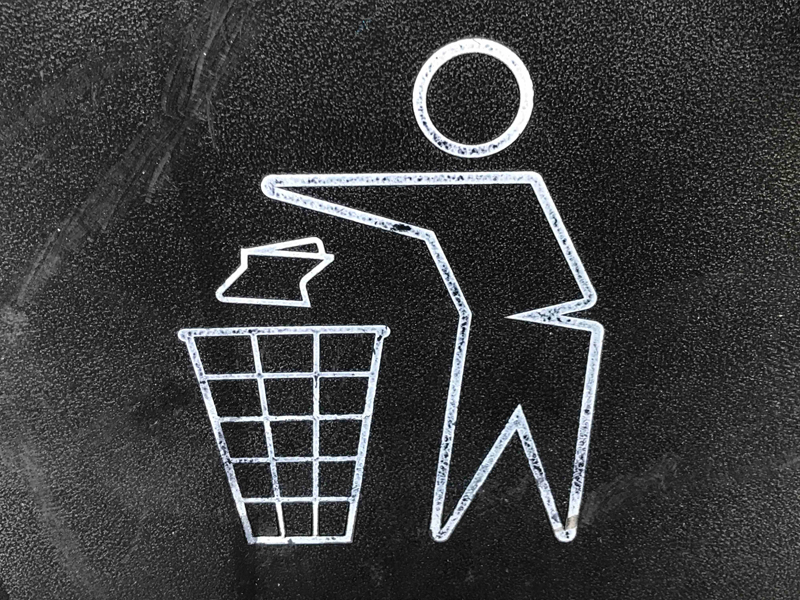 Purge:
Take out your things and decide what to purge by asking some questions. What are you? Do I need you? Do I love you? Do I have more than one? Then you sort your things into piles. My piles where Share, Donate, Transfer to another place and Trash. To give you an idea of how much junk I have: I donated 5 bags, gave away 5 bags and trashed at least 5 bags. Much of that was clothes and shoes I no longer wear but I have also gone through my kitchen and bathrooms.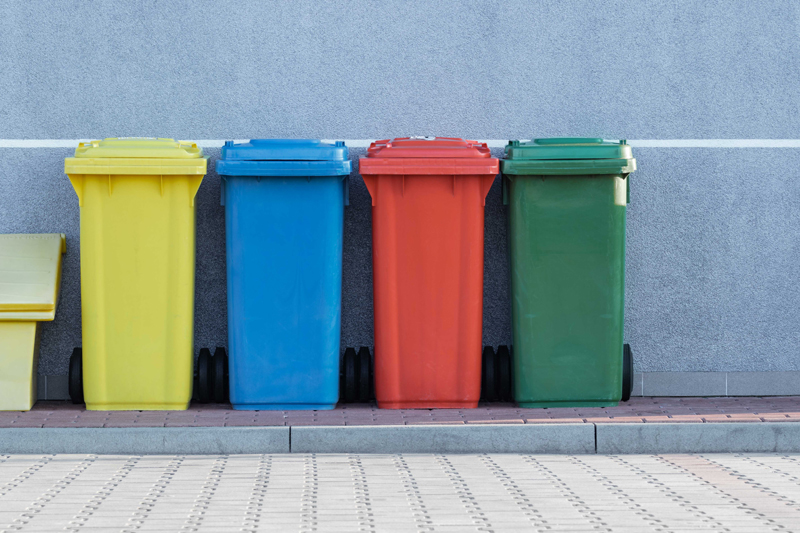 Assign:
Assigning is grouping like items together so that you can decide where the best place for them to go is. This did not take me a whole lot of time because I combined the purging and assigning steps together.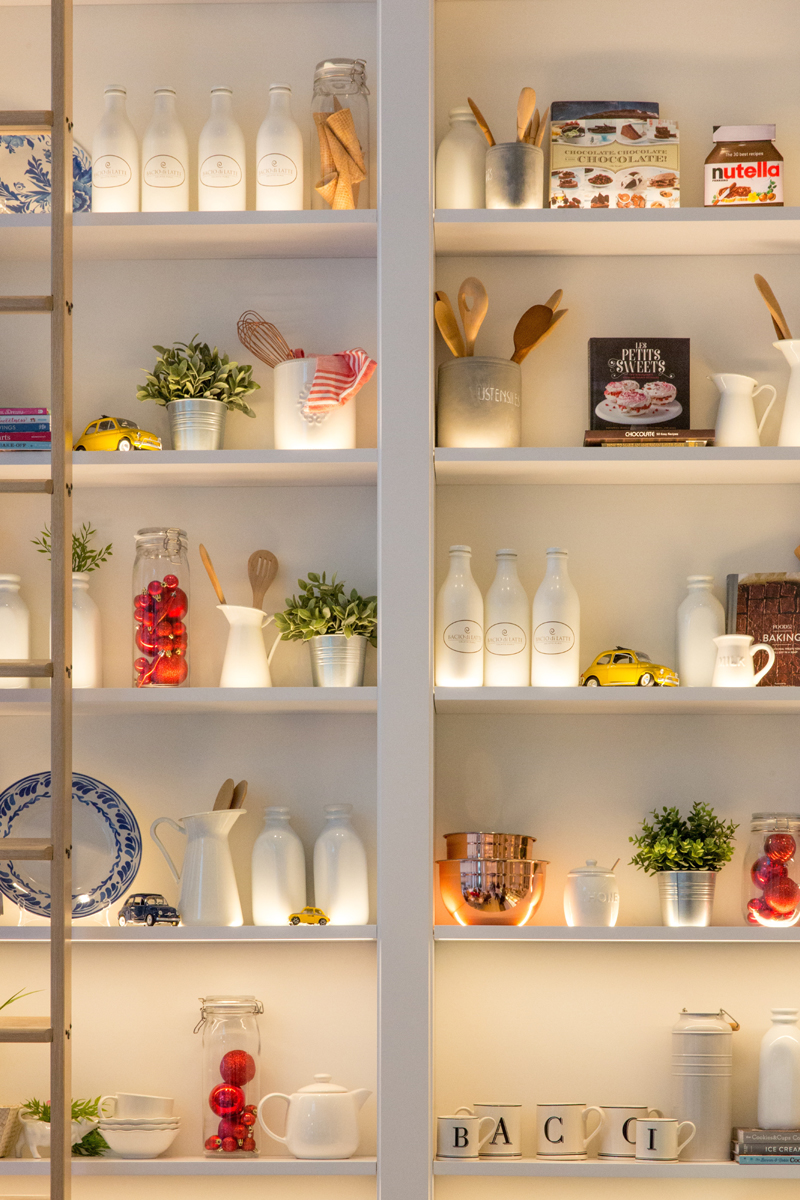 Organize and Contain:
Sometimes you may have to reconsider what you've decided to keep when you get to this step. I found that especially in my closet I wanted less clutter and got very real about what I actually wear. This can be true for kitchen drawers and cabinets or any place in your house really. The point is only keep what you have space for.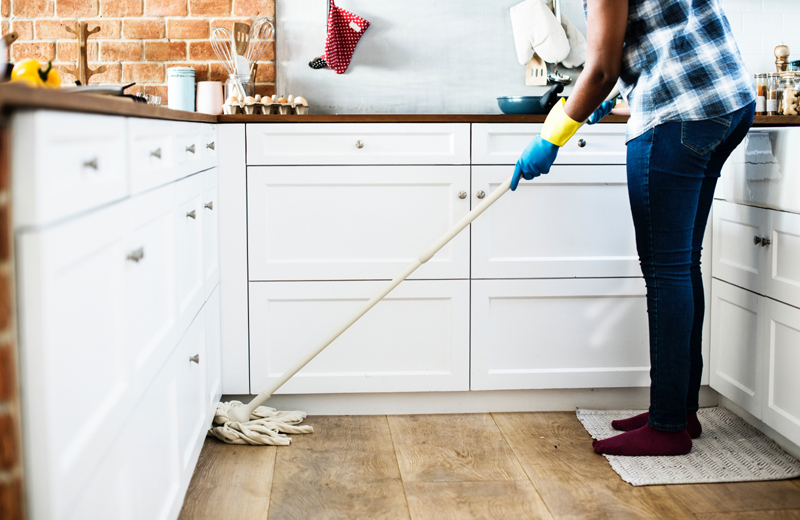 Keep It Up:
One book suggested tidying 15 minutes per day to keep up your hard work. Another suggested a 1 in 1 out rule. When you get something new get rid of a like item you already have. This way you never become cluttered again. The last book recommended only keeping or buying new things that bring you joy and once that joy wears off or dissipates get rid of it. My favorite quote is from The Joy of Less by Francine Jay " The main function of our bedrooms is to provide space for sleeping and clothes storage." My bedroom tends to be a catch all for junk I don't know where else to put. And I think this will be my biggest challenge.
There were some other rules I didn't love, like don't organize until you purge your entire house. I want to see some progress as I go so I didn't follow this rule. Asking if an item brings me joy only worked to a certain extent. I know it's silly but it especially hit me when I was going through my medicine cabinet and thinking does pain reliever bring me joy? (insert sarcasm here) I felt a little silly is what I'm getting at. I feel like a more relevant measurement is whether or not the item is useful or important to me. I'm also working on not being so sentimental over every little baby sock or trinket I find. I'm allowing myself one small box of keepsakes and the rest can either go to someone else or be repurposed into something useful or beautiful.
I'm still working on my house but I will share my finished closet with you. It may sound like a small victory but my closet used to be a hot mess. It was hard to even shut the doors because it was overflowing with junk I didn't even need. I wish I had a before picture but you'll just have to imagine the mess.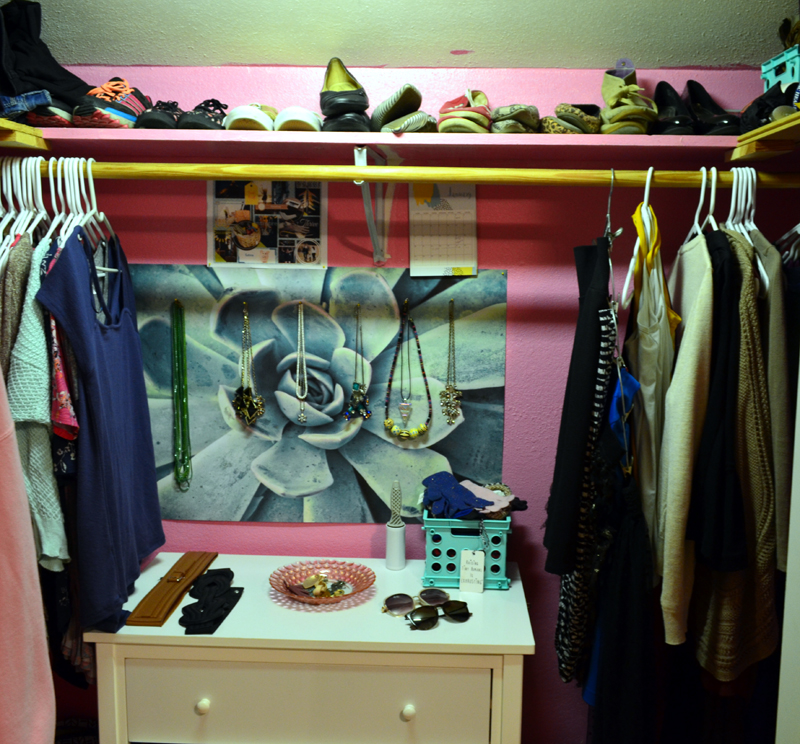 So to me minimalism is not having the minimum you need to survive but having only what you need AND love in your house so that your house can be tidy and enjoyable. It's not a chore to find an outfit in the morning or a book on the bookshelf. Cooking is easy because there are only functional pots and pan and implements in easy reach. The bedroom is a comfortable refuge instead of a storage tote. Kids rooms are fun and inviting instead of a disaster zone no one wants to enter. Minimalism sounds great. And I'm on my way there. Will you join me?

Comments
No comments made yet. Be the first to submit a comment
By accepting you will be accessing a service provided by a third-party external to https://aprildoesthat.com/