April's Fave 5 Baby Gifts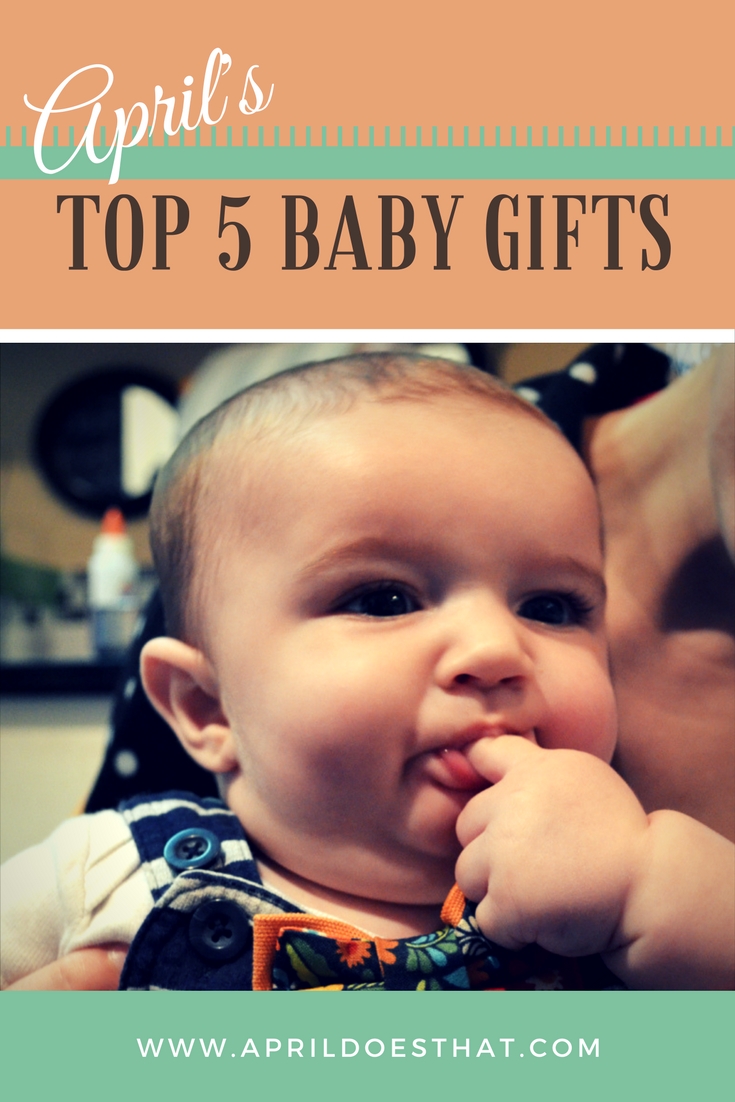 I received free products in exchange for this blog post. All opinions are my own and I do not accept free products for positive reviews.
Do you ever feel like everyone you know and love is pregnant or just had a baby? Okay maybe that's just me. A lot of my friends have recently had or are expecting in the near future. There's always a registry and I do think that's the way to go sometimes but I also think it's nice to pass down some maternal wisdom in the gift giving department. If you've read this blog very much you know already that I Love small businesses and handmade things. So usually that's my go to when it comes to gift giving as well.
Well, I rounded up five of my favorites for you to consider. I have to say I do have a clear favorite. I tell everyone that'll listen about my first pick.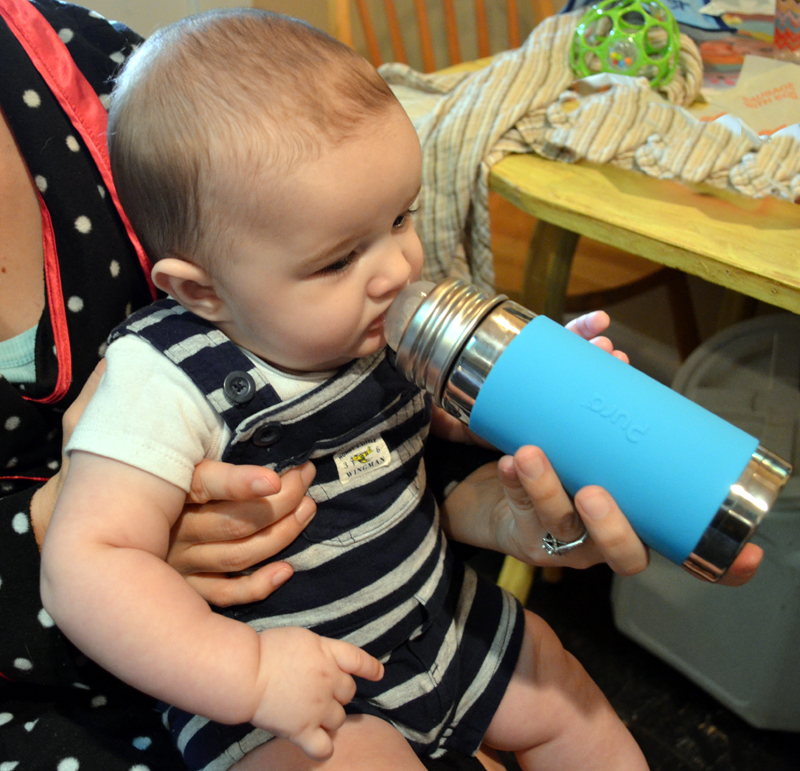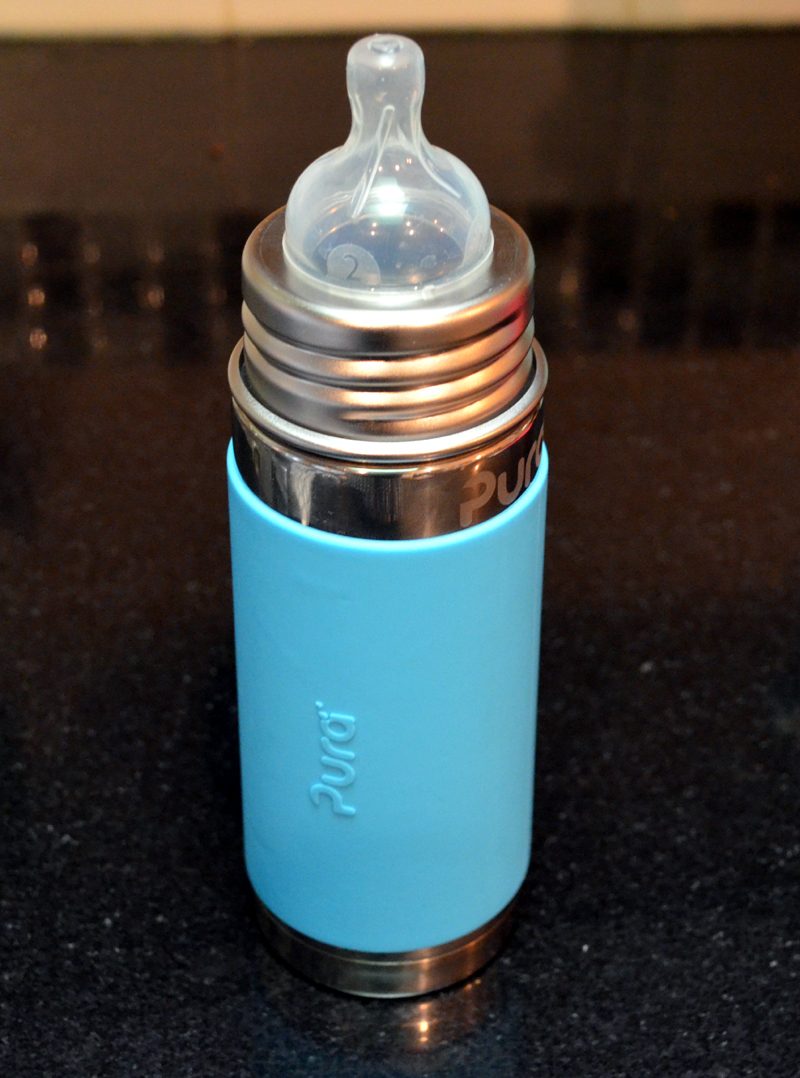 That's the roundup. What do you think? Would you be thrilled to receive such thoughtful gifts? What is your go to baby gift? I love to learn about new goodies! Love your friends and Stay Crafty!

Comments
No comments made yet. Be the first to submit a comment
By accepting you will be accessing a service provided by a third-party external to https://aprildoesthat.com/