Mahina Kai Jewelry : First Friday Favorite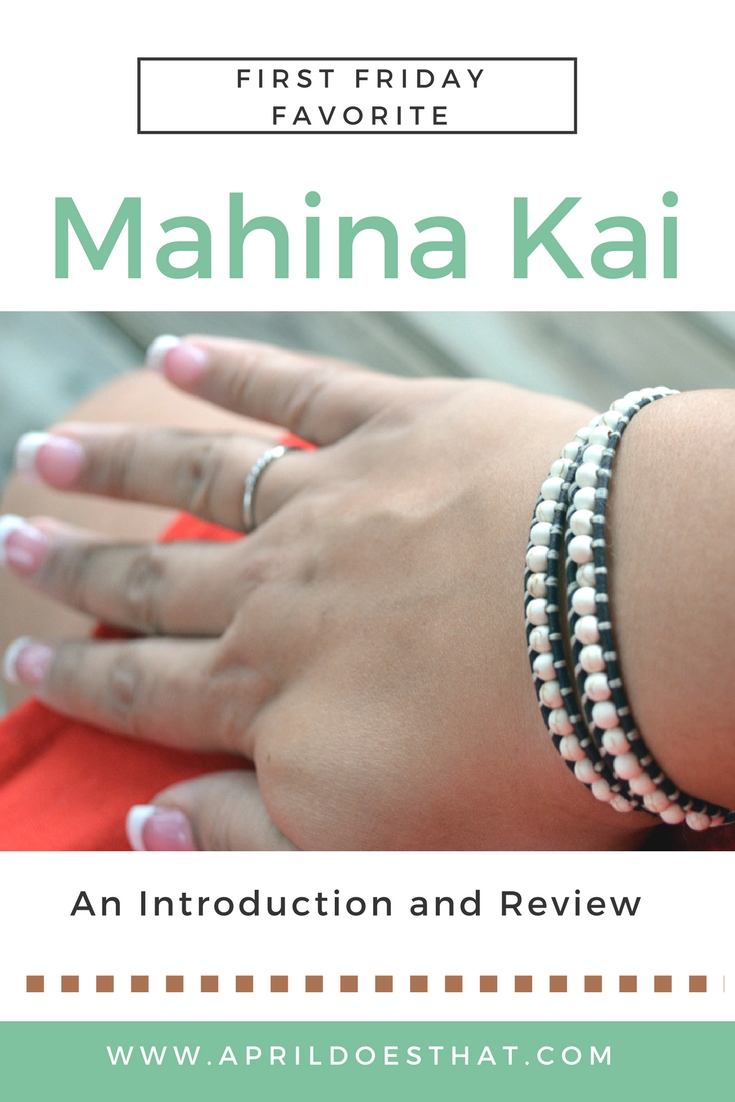 I received free products in exchange for this blog post. I do not give good reviews in exchange for products. All opinions are my own.
This month's First Friday Favorite is a new favorite for me. I found out about Mahina Kai from a friend and immediately was very interested in what they had to offer. They are a handmade company, which is a big deal to me. I love knowing where my products come from and knowing that my purchase is actually helping a real person! I eyed a specific bracelet for several weeks and eventually I decided to try it out. I ordered a bracelet and let me tell you I am in love! It arrived in a timely matter and was packaged very well.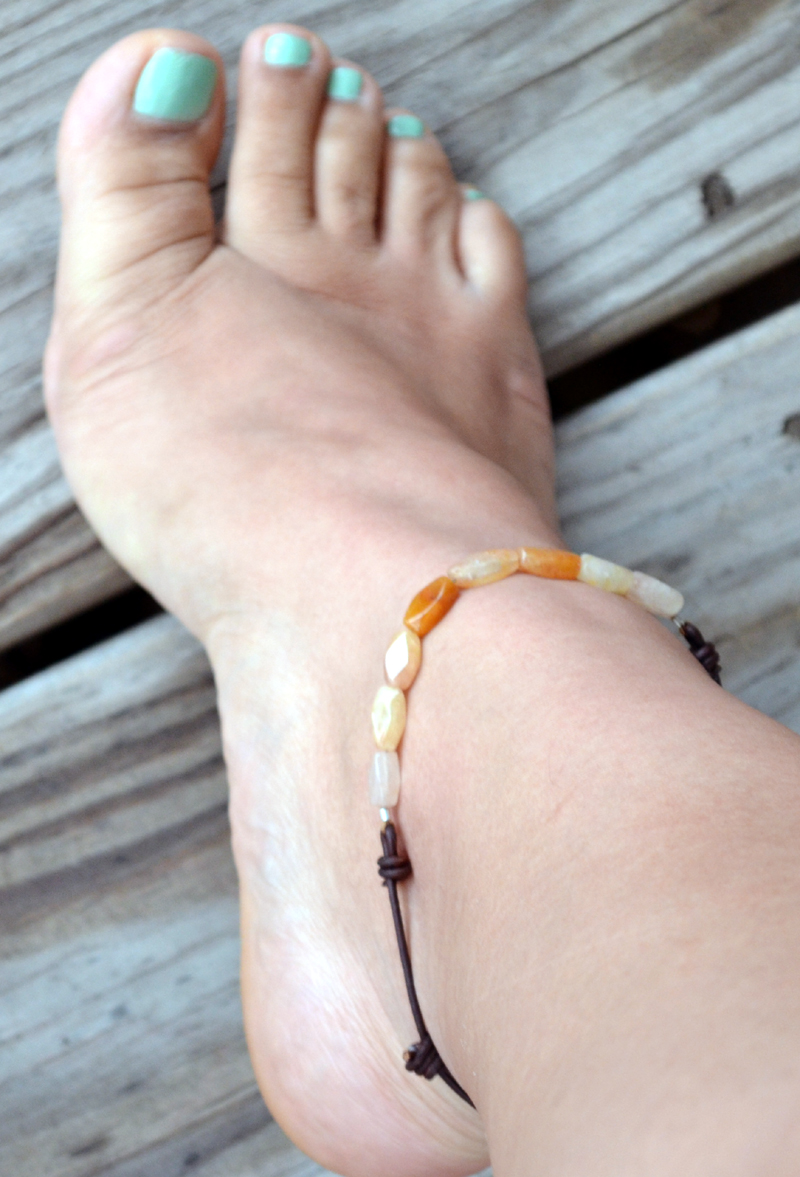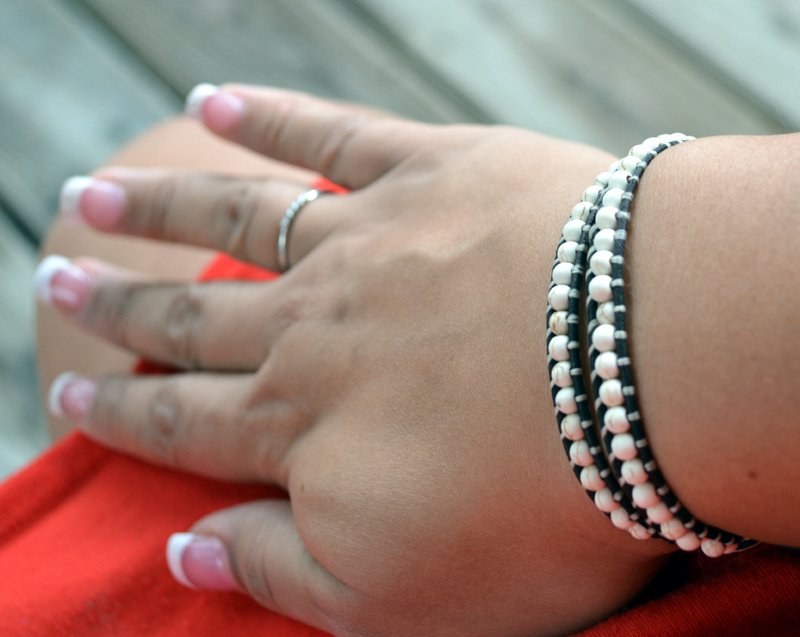 Mahina Kai sent me a couple of bracelets in exchange for this blog post and I knew I would love them because of the one I already owned. They are so comfortable. One thing I worried about was that the beads might feel heavy or bulky, but every piece I now own are lightweight and almost feel like nothing is on my wrist. Another worry I had was about the clasp.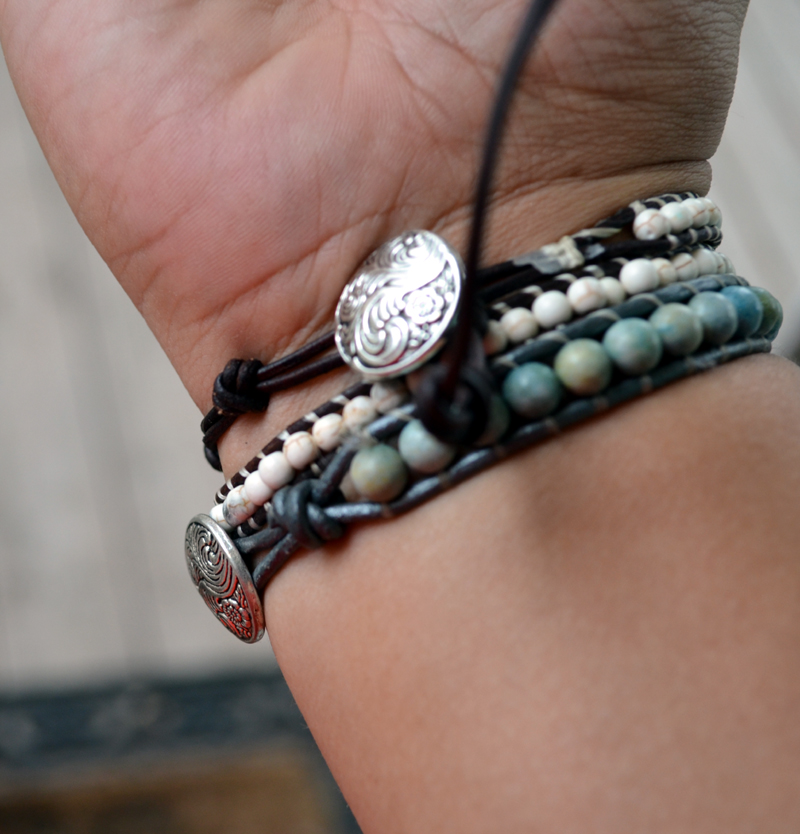 In the pictures the clasp appears quite large. Again I was worried about bulkiness. But the clasp, while not tiny, does not feel bulky or strange at all. This handcrafted jewelry is very well made and sturdy while managing to be light and fashionable.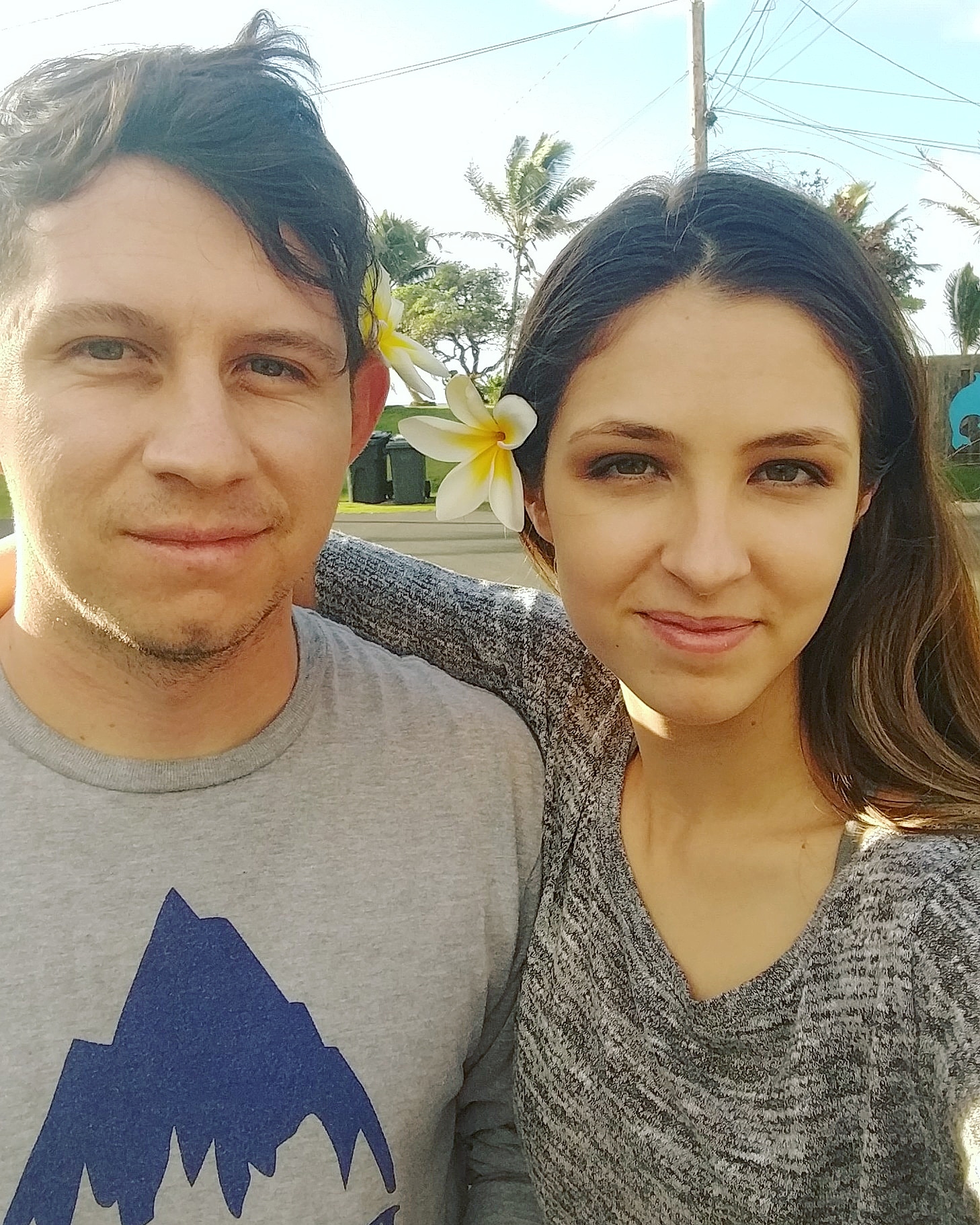 So who is behind this handmade store? Meet Selena and her husband Rex. They just started this business in October of 2017, so they are relatively new to the business world. They are building their shop little by little each day. Mahina Kai offers bracelets, as I've covered, but also carries necklaces and ankle bracelets. Every item is handmade. Selena has been passionate about jewelry making for years but only made jewelry for family and friends. Now she's happy to do something she loves and share her passion with all of you. The whole company is Hawiian inspired. They hope to be living in Hawaii permanently in the near future. Their aim is to one day support themselves and their volunteer work with this little business.
Well I don't know about you, but I am into this store. I have a bit of a bracelet obsession and I just know my Mahina Kai collection is going to grow. I love the Hawaiian vibe, the handmade feel and the real family behind the scenes. I just know you will too. Are you ready to order already?
Catch up with Mahina Kai
Get yourself a Hawaiian inspired bracelet today and as always Stay Crafty!
Comments
No comments made yet. Be the first to submit a comment
By accepting you will be accessing a service provided by a third-party external to https://aprildoesthat.com/