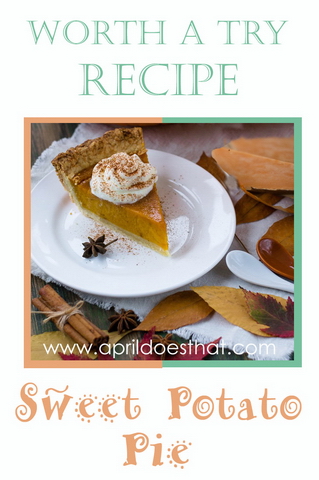 Spring is officially here and I am so excited to be planting and opening windows...and even deep cleaning my house. BUT I am also sad to see my Fall and Winter decor and rich earthy tastes go until next year. I decided to have a last hurrah and leave my snowflakes, snowmen and pinecones out for one more week. I also baked one of my favorite treats from my childhood. Sweet Potato Pie!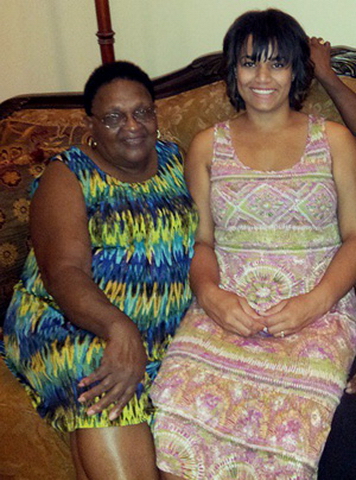 My 'Ma," as I call her, is an amazing cook and worked cooking or catering for almost her entire life. In fact, she still does weddings and parties occasionally. So, it's no suprise that the recipes I share will be largely from her. Well let's make a pie guys! I promise it is a good one!
To start with I am going to share my pie crust recipe with you. It's adapted from my Betty Crocker cookbook. It's fast and it's easy.
Preheat to 350*
Ingredients:
1 cup flour
1/2 tsp salt
1/3 cup + 1 Tbsp COLD butter ( i suggest frozen)
3 tbsp cold water
I literally put all of these ingredients except the water in my food processor and blend until the mixture is fine and crumbly.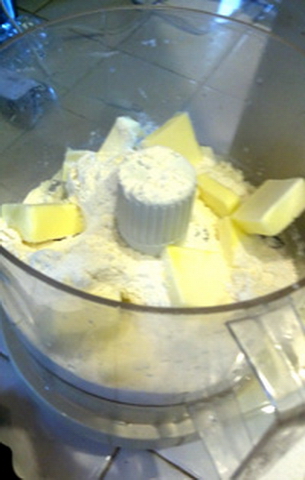 Then I add the water one Tbsp at a time. It will form a ball of dough right there in the food processor. Then you roll it out.
Now for the good part! The filling!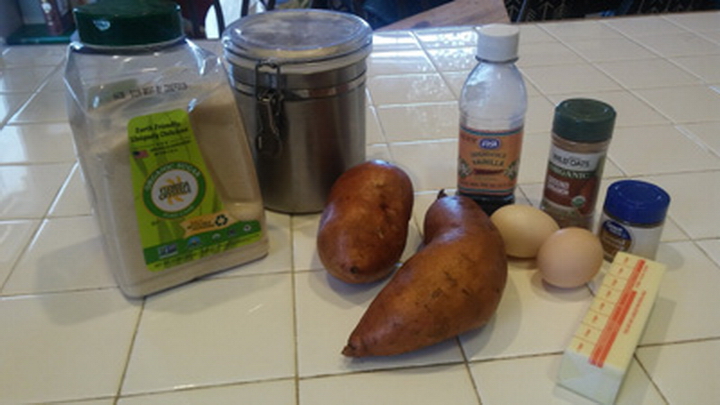 Ingredients
2 Large sweet potatoes (peeled, cubed, boiled until tender)
1 tsp cinnamon
1/2 tsp nutmeg
1 1/2 tsp vanilla
1 stick of butter
2 eggs (beaten)
1 tbsp flour
1 cup of sugar (or more to taste)
After you peel cube and boil your potatoes you can either mash them with a potato masher like I do or throw them in the blender for a smoother texture.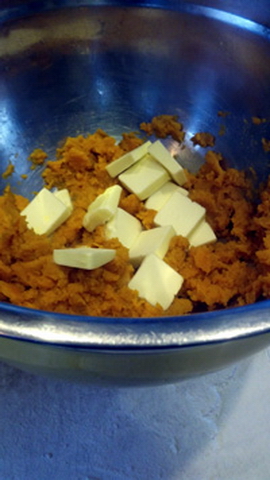 I cut up my butter and mix into the hot potatoes and once it has melted I add the rest of my ingredients.
Put your pie crust in pregreased 9 in pie pan.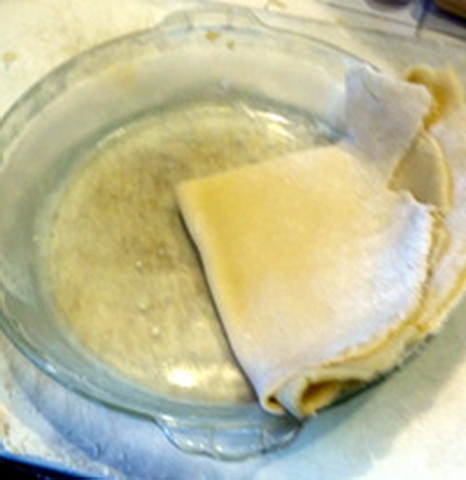 *A little trick to transfer it from counter to pan is to fold it in fourths and then simply pick it up and unfold in the pan.
Pour in your filling and pinch your crust edges to form that signature crust line.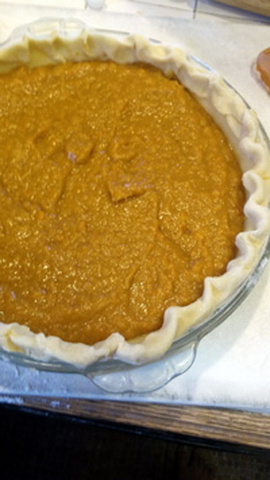 Bake for about one hour until the crust is golden and a toothpick will come out clean from the center of your pie.
Serve with cool whip or ice cream for an extra punch of sweetness.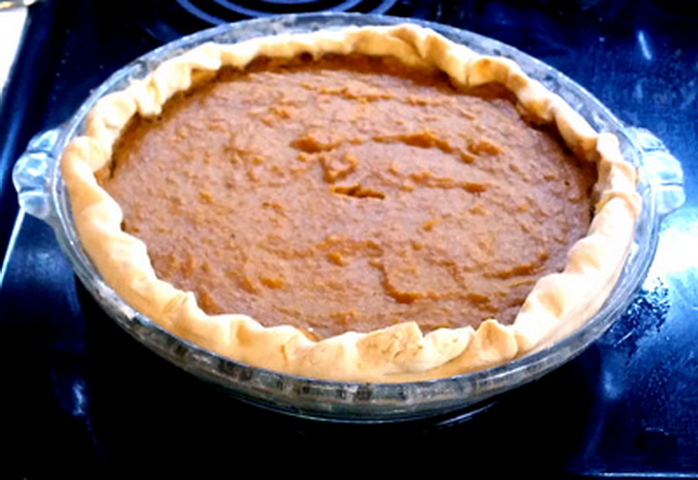 I can't even tell you how much I love this pie. It just tastes like home to me. The texture is totally different from pumpkin pie and in my opinion it is so superior! It is not overly sweet and the spices are balanced just right. It is good hot or cold. I hope you like this pie as much as I do. You know because Pie is Life. :) Enjoy your sweet treat lovely people and as always, Stay Crafty.