Hugged Apparel Has Launched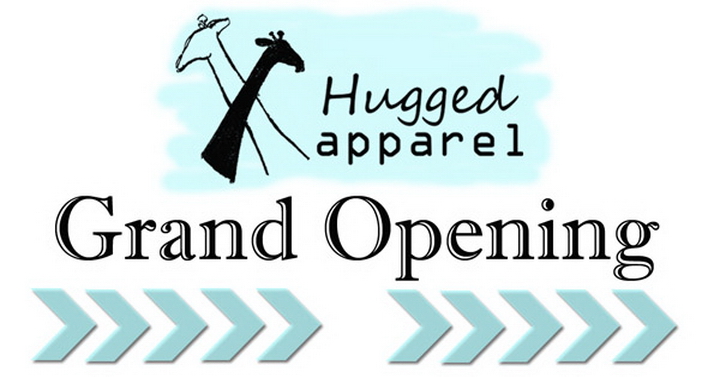 Today I'm sharing my new adventure with you! My husband I have been throwing around the idea of starting a tshirt company for some time now. I went to college for graphic design and my absolute favorite times were in the screen printing lab. I loved designing things, especially tshirts. Two of my designs currently for sale were actually created all of those years ago in college. We have so many ideas that you'll be seeing new designs all of the time. Have an idea for a shirt? Email me at This email address is being protected from spambots. You need JavaScript enabled to view it. and you might see it on a shirt some day!
We decided to take our what ifs and turn them into why nots. Our ideas come from real life. My husband is a fish tank fanatic so you will see some fish tank designs. I love crafts, as you know, so there are several craft themed shirts. All of our designs reflect a small part of our lives together.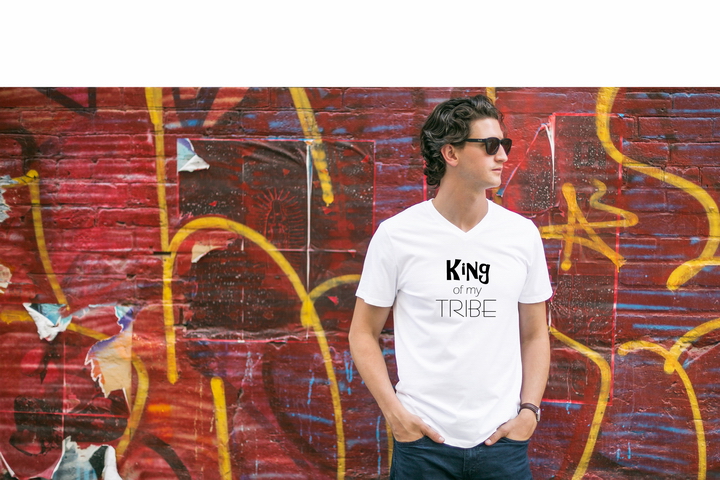 We are calling our company Hugged Apparel as a play on our last name (Huggins) and because our tshirts are comfy and huggable. T-shirts are our main focus but you will also see some accessories like market bags, mugs and art prints.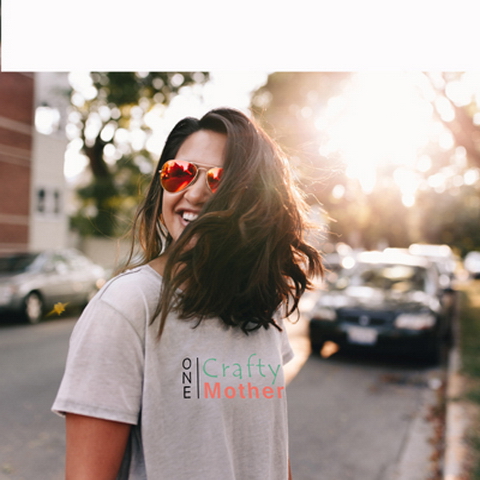 We are a family owned business and every dime you spend with us helps our family to thrive. We are so excited to share our designs with you and we can't wait to get your feedback! We hope you'll support our new venture. You can visit our store with the Store menu button right here on the blog or on the web at www.huggedapparel.com Have a look around and as always Stay Crafty!

Comments
No comments made yet. Be the first to submit a comment
By accepting you will be accessing a service provided by a third-party external to https://aprildoesthat.com/