How to Include Kids in the Garden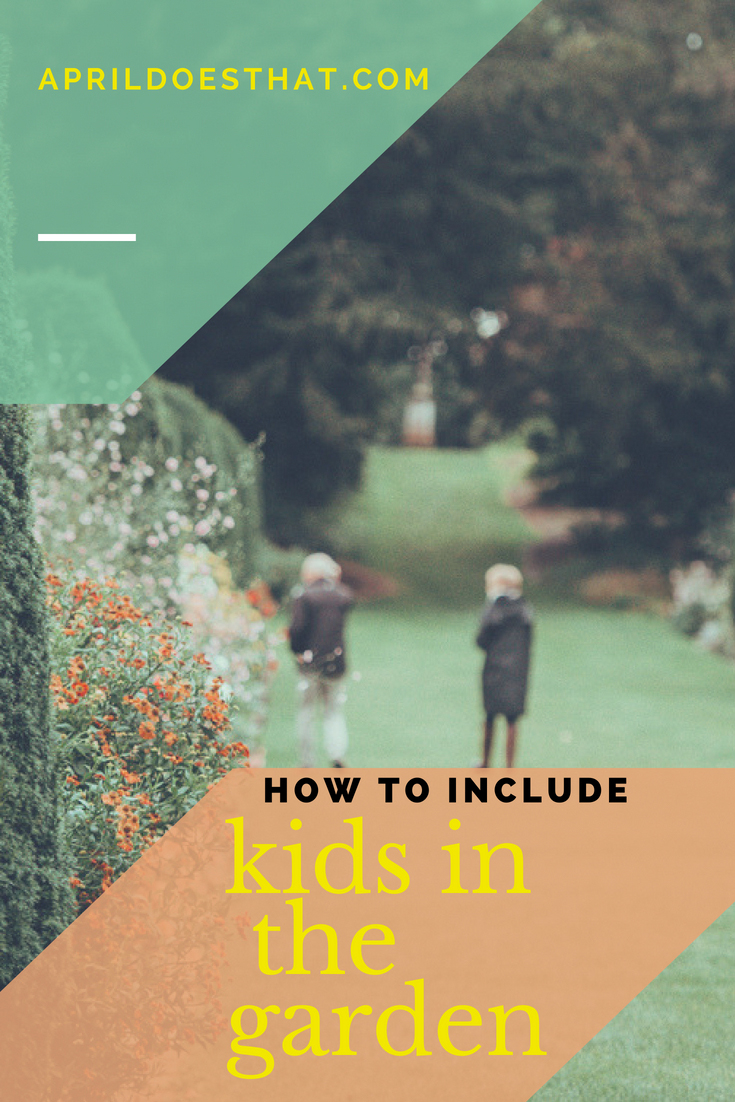 I love to garden and I have kids. Do the two mix or do I need to find a sitter just to work in the yard? Jason answers in this guest post.
Jason is a Dad, and a gardening enthusiast with an engineering background. He loves everything around the house, from vegetable gardens to power tools.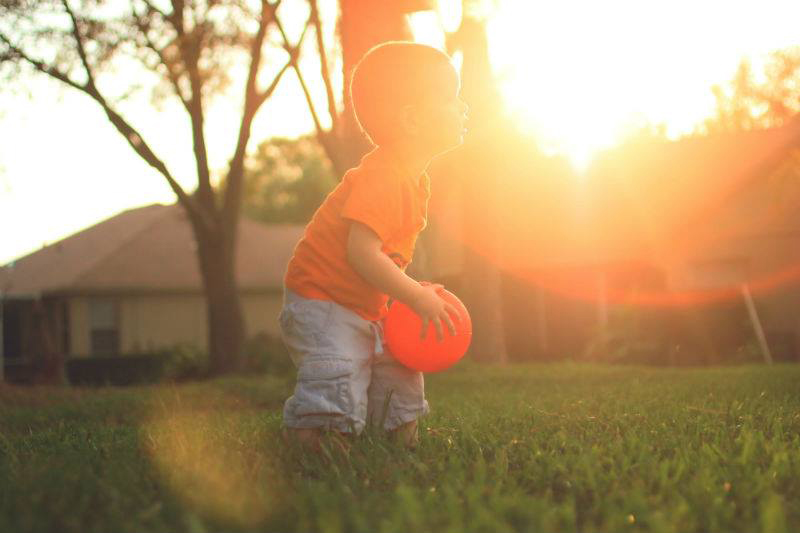 As spring comes and we spend more and more time in the garden, we often feel torn between family and the necessary chores to keep the weeds at bay and the front yard looking tidy. It doesn't need to be that way. What if we could find a way to keep the kids entertained while we can carry on with our duty and hobby? What if the children started appreciating the beauty of gardening and appreciate what we are doing?
Benefits of gardening for kids
Gardening or just simply being outdoors could have a positive effect on their brain, their behaviour and general well being.
According to research, gardening can help build healthier and happier kids.
It may seem chaotic at first, kids running around, destroying your most precious flower beds and eating unripe veggies straight from the vines. But with time, all this can be turned to precious educational and family time
There is plenty of scientific concepts you can try but one thing is sure, kids want to have fun and enjoy themselves. For them, being healthy or long term vegetable growing plans make no sense, but with the right methods you can make these ideas closer to their hearts that you would think.
The natural stimulus of being outdoors, the fresh air, increased exercise would all result in more focused, and relaxed children, especially towards the end of the day. By experience, kids sleep better when they spend hours outside of the house, instead of staring at TV or a tablet all day. Research shows that tweens and some teens spend and average 6 to 9 hours in front of a screen. Even toddlers spend incredible number of hours watching Baby TV and others. Indoor entertainment is not necessarily bad, but need to keep it down and compensate with outdoor activities.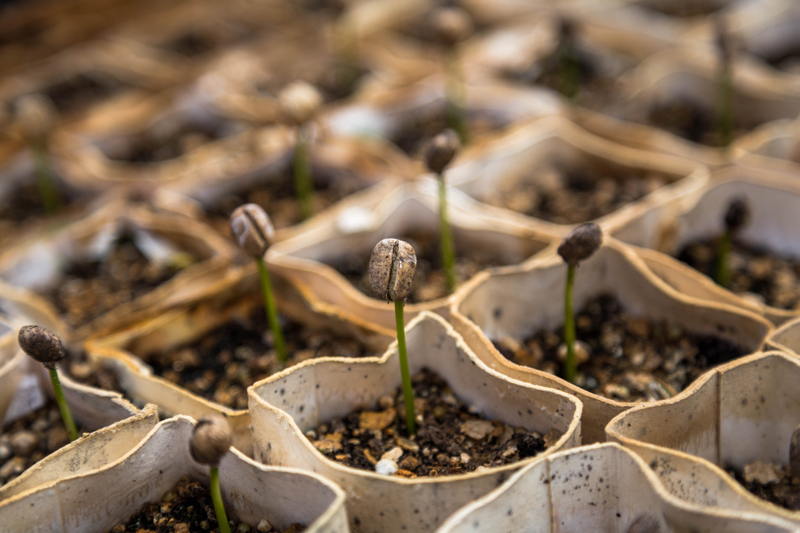 Seeding and taking care of plants
For older kids, planting seeds, watching the plants grow and keeping track of their wellbeing is an important lesson, not just to keep them busy for a while but can result in useful and precious character development too.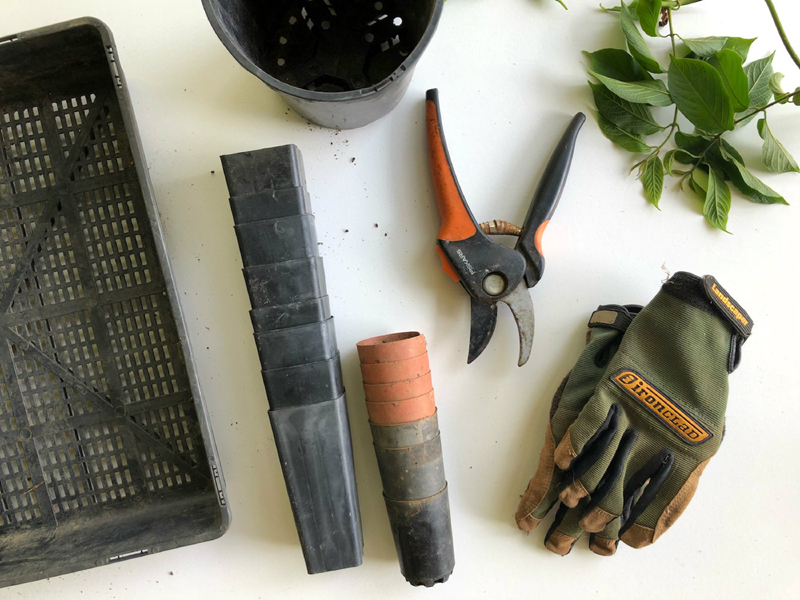 Garden toys
Younger kids and toddlers of course can't focus on little things like seeds and absolutely have no patience to see them germinate. They need action! Luckily, manufactures have figured out great ways to entertain them while they will feel closer to what their parents do.
In spring and summer time, a toy lawn mower, while in fall, a realistic play leaf blower. can keep them busy and feel important, as they can do just what their parents do! These toys tend to be realistic enough to engage them for hours, while Dad and Mom can focus a little bit on their own chores and get the job done.
The added benefit of being outdoors and the family being together could make wonders to spirits of kids and adults alike.
Conclusion
Falling in love with the outside, while taking care of living things, having fun and doing activities together is every family's dream. This is not as hard as you think, and with a little research, you can start off from this little article and find the ways to make your kids appreciate not just the importance of nature, but look after the lawn, hedges, your flowers and herbs.
Comments
No comments made yet. Be the first to submit a comment
By accepting you will be accessing a service provided by a third-party external to https://aprildoesthat.com/