Fun with Friends : Emilee's Bee hive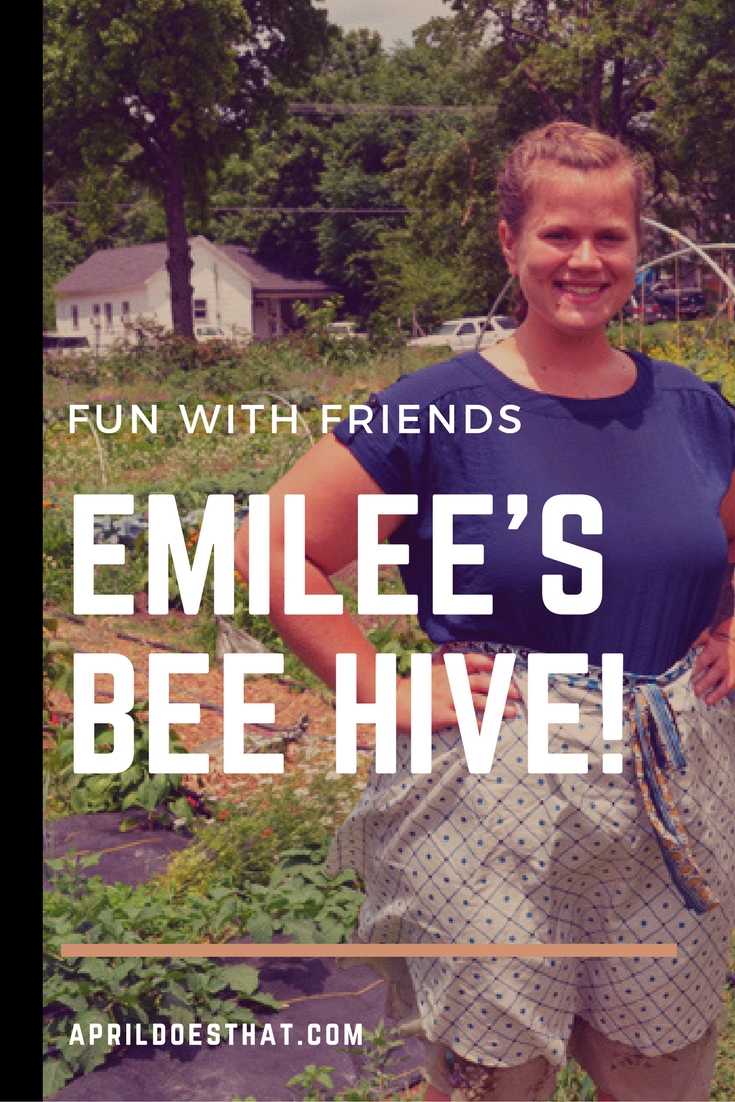 Today I am introducing you to Emilee. She attended art school at the Kansas Art Institute and decided it wasn't for her when she discovered how introspective it was. She wanted to focus on others and her life now is proof of that.
Emilee is passionate about the planet. She was the volunteer coordinator over the community gardens in Springfield, teaching and training in the garden. Now she works for AmeriCorp whose mission is to eliminate poverty and improve resilency. She also works part time with the farm to school project getting local foods into the school cafeterias.
She is almost always on the grounds of the community center across the street from me. I see her working in the garden or traveling to her office. But most recently I discovered she is keeping bees. I sat down with Emilee and talked to her about this new venture of hers.
Emilee began her interest in bees back in art school when she was a vegan for around 4 years. She learned all about the honey bee and its impact on the ecosystem and our food supply. She started supporting bees by buying local honey. Then she took a beekeeping class with Urban Roots Farm which helped her build some serious confidence when it comes to keeping bees.
She says the biggest benefit she has seen from keeping a hive is the constant reminder to humble. The honey is a small treat in comparison with the benefit that the bees provide. They are the reason we have food. The reason our food can grow.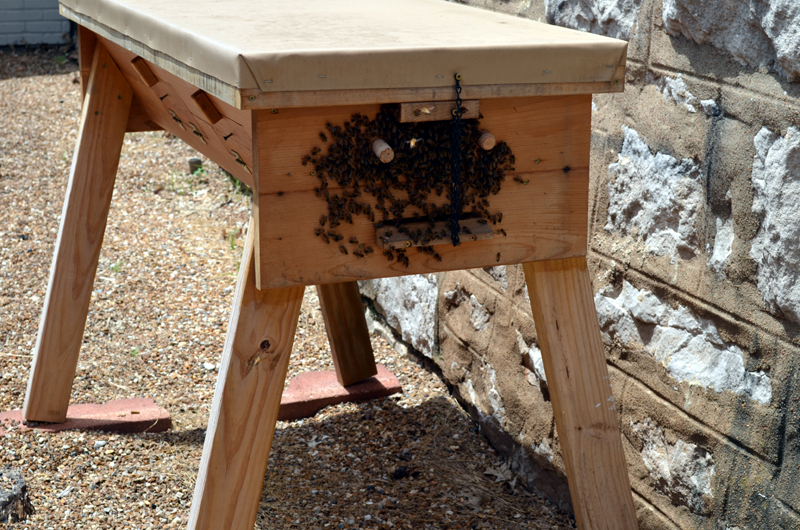 Emilee's hives are handmade by her father and they have windows so she can see when the bees need more space and check for larvae and eggs to be sure a queen is present. When the bees need space she can add new bars and the bees can expand. She assured me that the hive is rather low maintenance and she only has to do something with every 1 to 2 weeks. Even in winter months there isn't a whole lot she has to do for her hives. She just adds a bit of insulation.
So what if you want to start a hive? Where should you start? Emilee says the first thing to do is RESEARCH! She said read many different sources and decide for yourself how to approach beekeeping because many of the techiniques are highly debated. It also depends on your motivation for keeping bees. Do you just want honey or are you thinking that you would like to encourage population growth in the bee community? If you'd like honey bees and to harvest your honey she recommends finding a beekeeper. The beekeeper should have resilient swarms to offer. If you'd like to encourage population and give the bees a place to live you can use something called a bait box which will catch a wild swarm.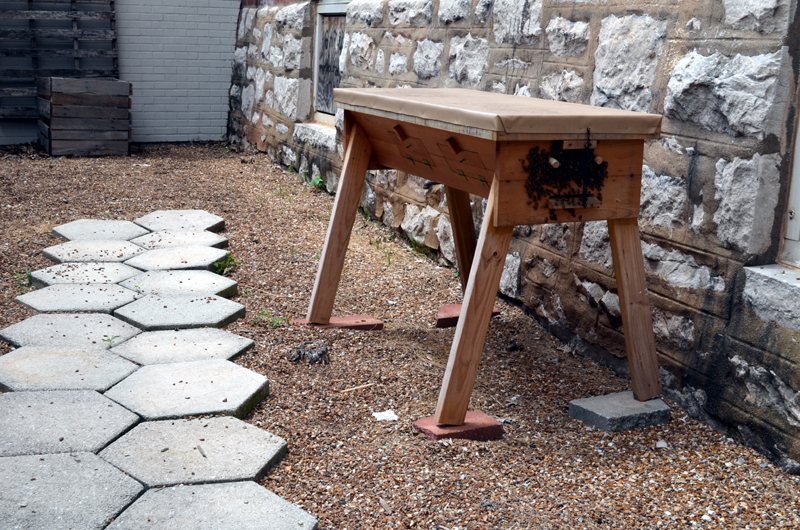 So what do you put them in? You can make a bee box or Emilee's dad makes awesome bee boxes. You can contact Emilee about pricing and sizes by emailing her at This email address is being protected from spambots. You need JavaScript enabled to view it.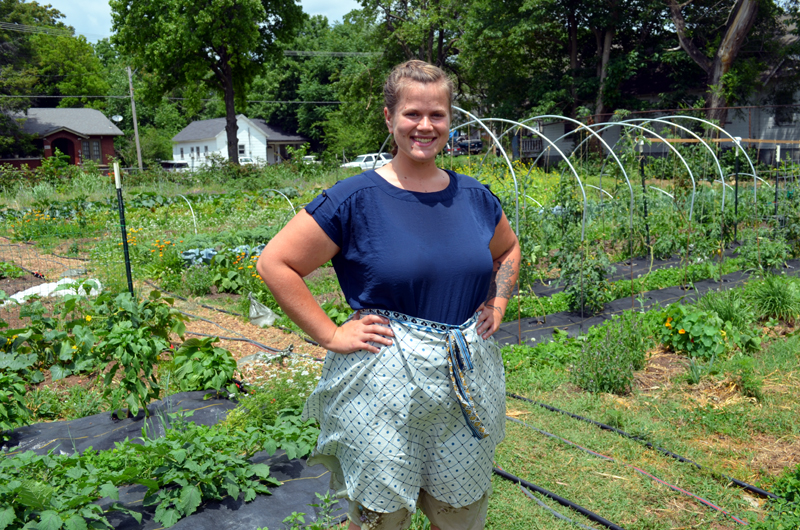 Bees really are important to our ecosystem but the honey they produce has so many uses both medicinal and culinary. How can you help bees if you can't have a hive in your yard? Buy LOCAL honey. Meet local bee keepers and get to know them and about their practices. Plant a bee friendly garden with lots of flowers like beebalm, clover and many more. Do you keep bees? What's your favorite way to use honey? Tell me all about it! Love the bees and Stay Crafty!

Comments
No comments made yet. Be the first to submit a comment
By accepting you will be accessing a service provided by a third-party external to https://aprildoesthat.com/