From Stay-at-Home to Working Mom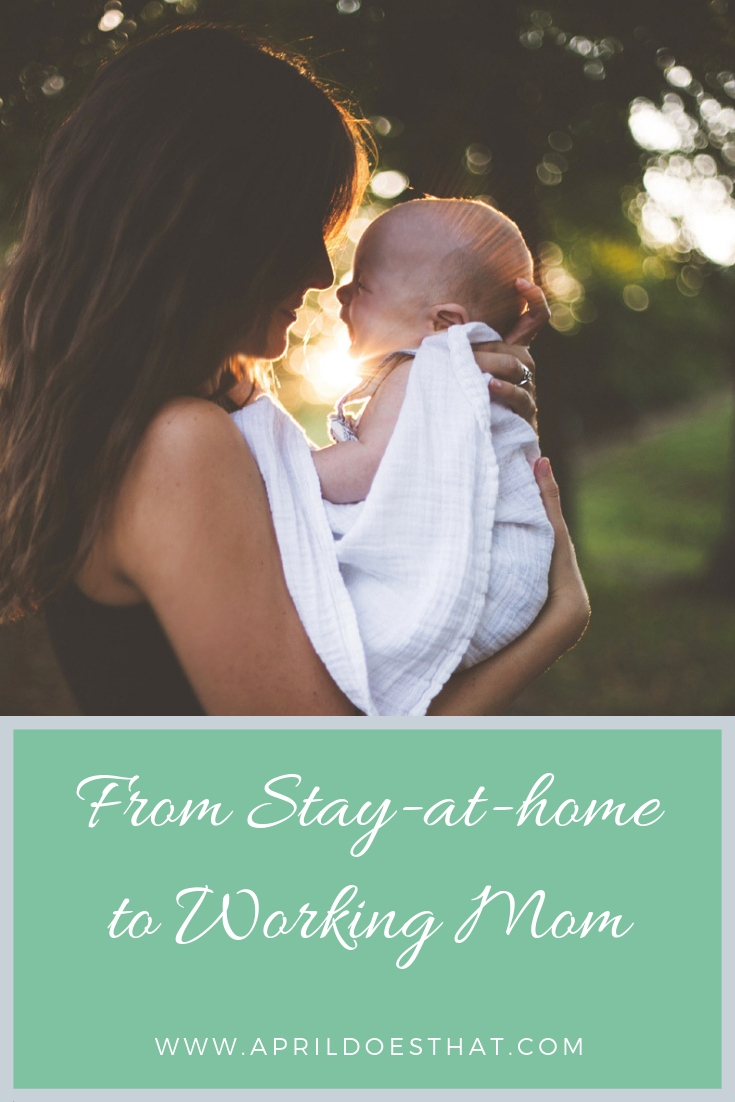 I have been a stay-at-home mama for over 7 years. I had the pleasure and privilege to stay home from birth to the schooling of my oldest child and until my youngest was three years old. Recently, I decided it was time to join the ranks of the working moms. What changed my mind? Let's talk about it.
I have been associated with a non for profit organization called the Drew Lewis Foundation for a couple of years now. Their mission is to help people living in poverty to rise out of poverty and thrive. Basically the main reason I was interested is because they offer free classes about subjects varying from how to budget (the most interesting to me) to the cliff effect, social capital and much more. Anyways, in one of my most recent oned on one budget meetings it became very apparent that some extra income would take my family from just barely making it to being able to save and plan for the future as well.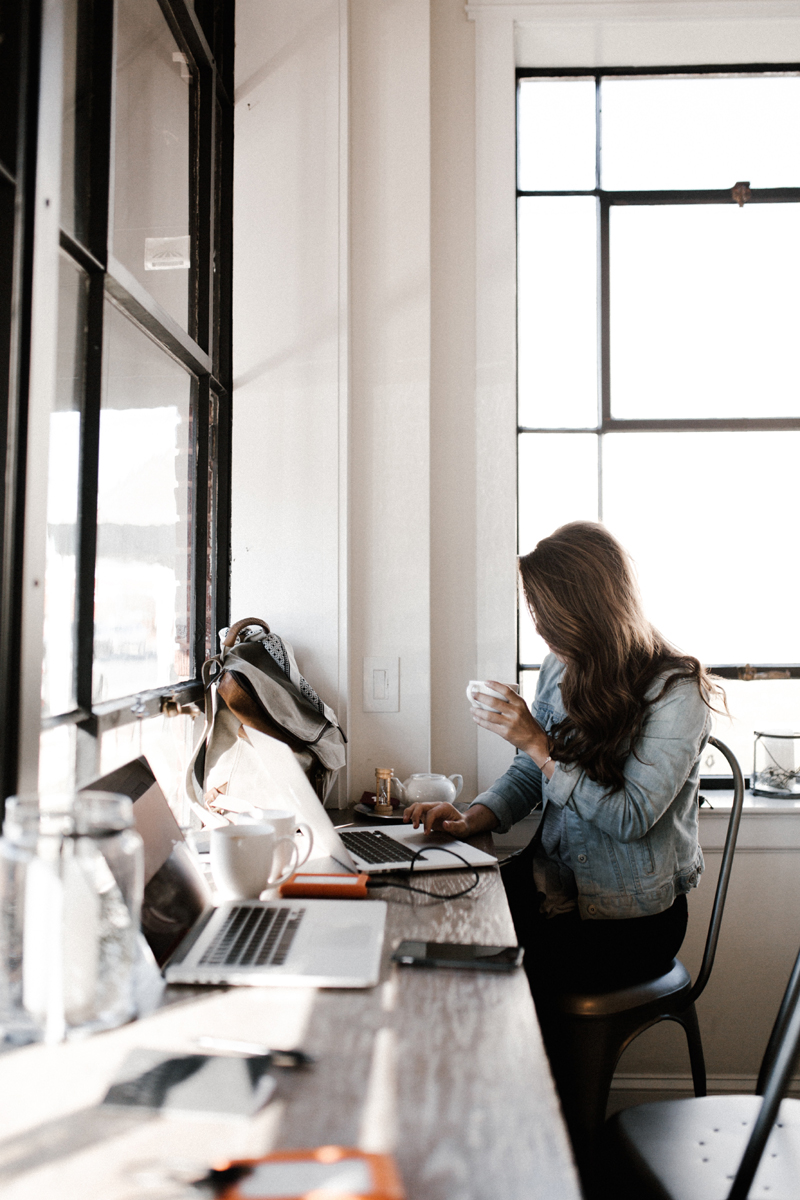 So I started looking for a job. I didnt realize how difficult it would be to find a job after staying home for so long. I was at a real disadvantage. I turned to a temp agency in town and found a full time temporary position. It was in accounting, something I've never done or had any kind of training in. Eventually, I realized that this position wasn't a good fit for me. The full time hours and the stress was a bit too much for the transition I was making. I quit my job and quickly found a part time position that gave me much more freedom to see my children and is much less stressful.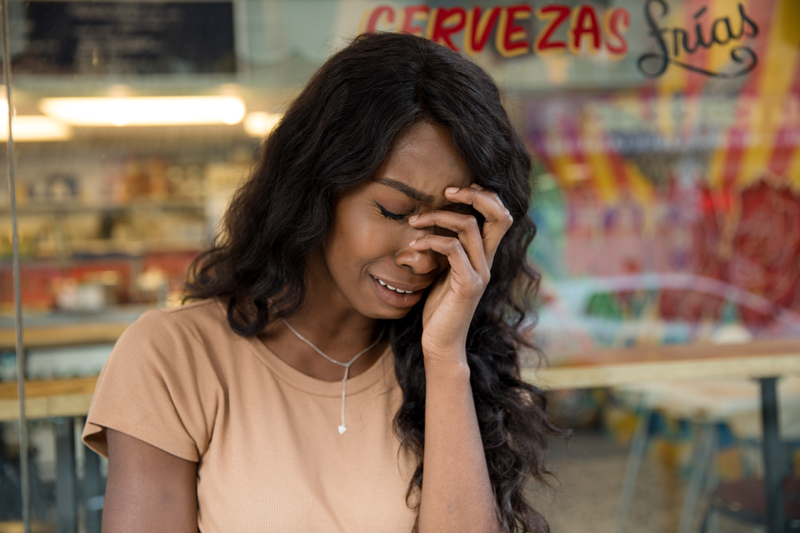 Okay, so how does it feel? When I first started working again it was gut wrenchingly painful to leave my baby girl every day. I felt like part of my heart was being torn from my body every day and I cried. I cried every day for weeks. I felt such mom guilt for leaving her and for putting my son in after school care. I really think that's a big reason I was so miserable with my first position. Over time I have come to terms with working. Now that I enjoy my job it is easier as well. I'm off work on Fridays and so I can look forward to spending the entire day with my baby and pick up my son earlier than normal.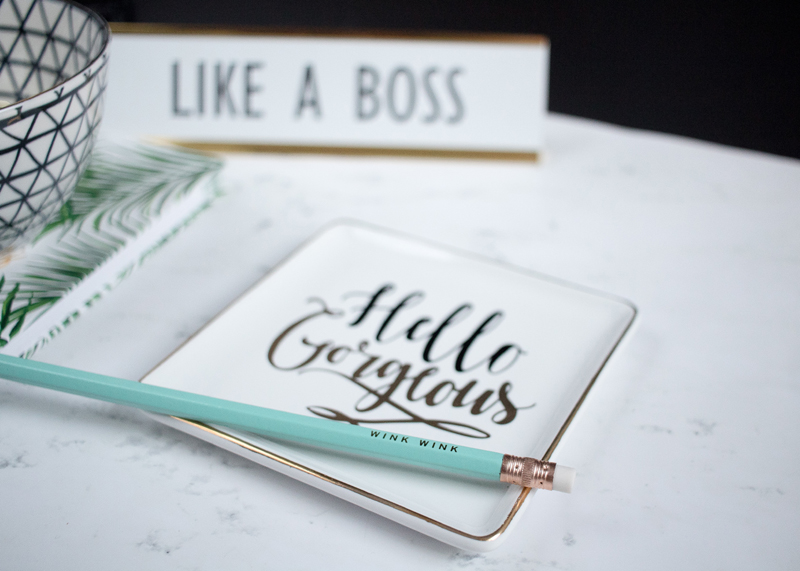 Working has had a lot of benefits for me personally. I feel like I've grown as a person. I have an identity outside of mom. Financially it's helped our family. Even though I'm only working part time, the money I bring in makes a huge difference in our financial planning. Which is something we've never really been able to do before. Now we can work to pay off debt, save for a rainy day or an emergency and that feels really good.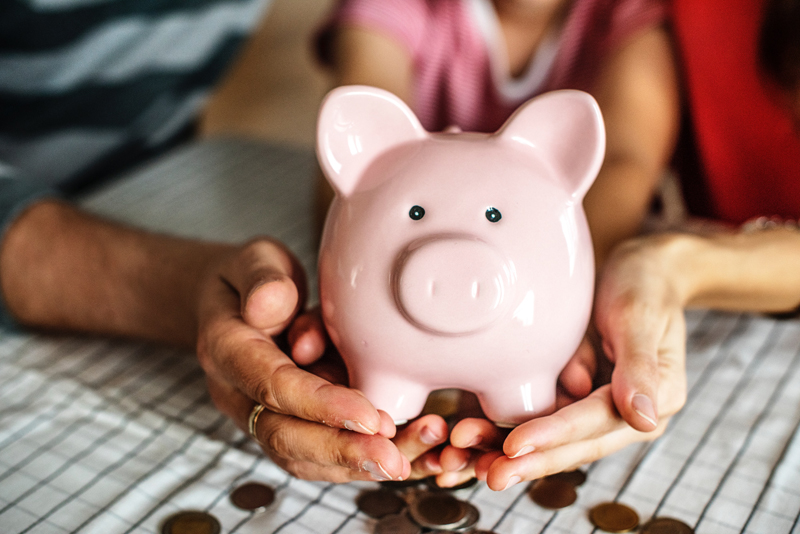 Our next financial goal is to work at paying off debt and obviously to refrain from accumulating anymore. Now that we have a plan, it doesn't feel so daunting. It feels like we're making progress and I'm sincerely happy to be working and helping to provide for my family. Honestly, there are days I miss being a stay-at-home mama because I loved that time of my life. I'm thankful that I was able to do that for as long as I did and now it's time for the next chapter. Embrace your journey and as always Stay Crafty.

Comments
No comments made yet. Be the first to submit a comment
By accepting you will be accessing a service provided by a third-party external to https://aprildoesthat.com/