First Friday Favorite: Flourish Leather Co.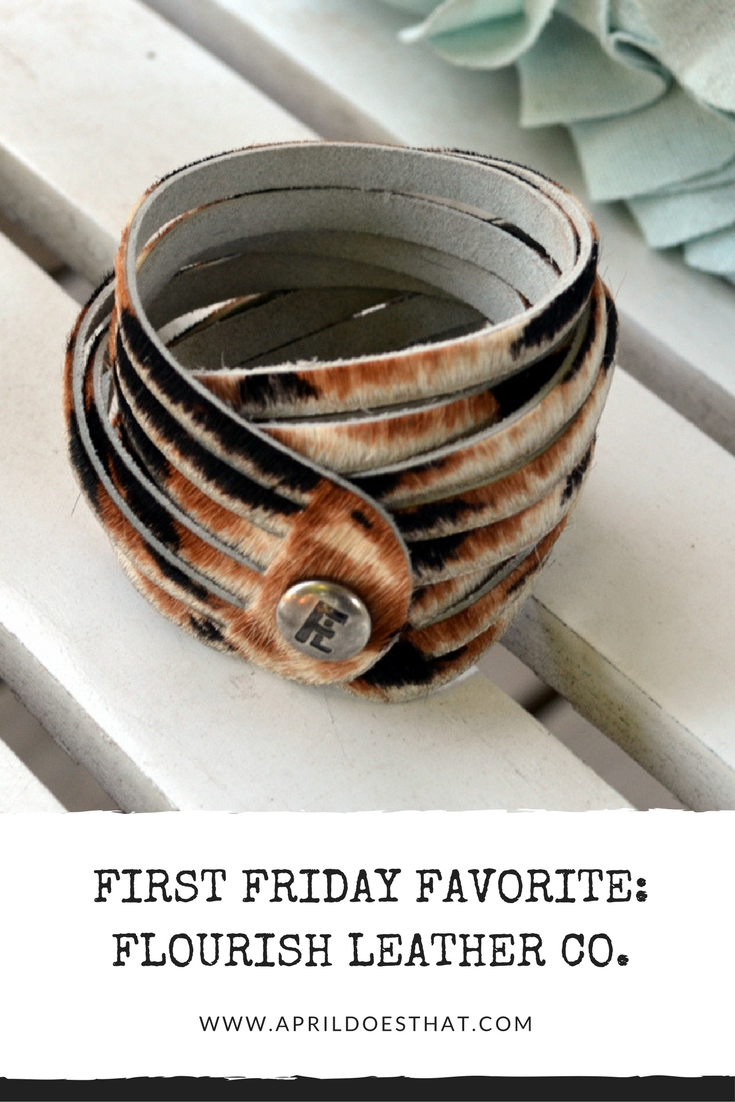 I recieved products in exchange for this blog post review. I do not accept products or compensation in exchange for a posititve review. All opinions are my own
This month's First Friday Favorite is REALLY a favorite of mine! If you don't know about Flourish Leather, I'm about to seriously improve your day! I'm so happy you're here.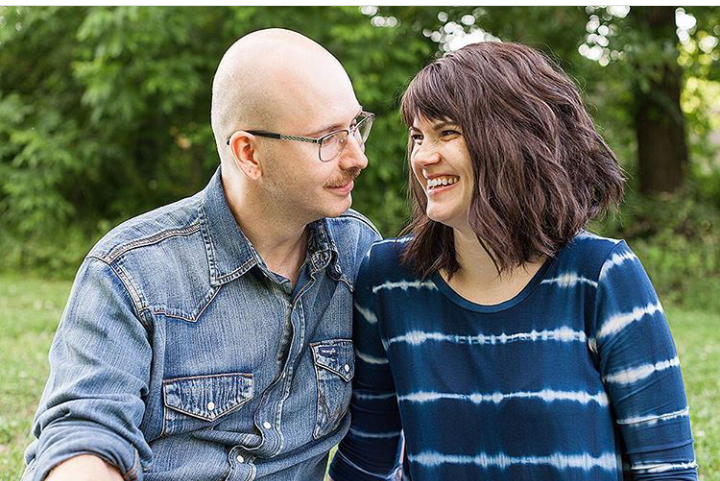 Flourish Leather is a family owned/ handmade company. Danielle and Chauncey Geneson literally work out of their basement fulfilling orders pretty much around the clock. They started small with a couple handmade leather braids and a social following and slowly but surely they built their handmade business together and are now able to stay home working and co-parenting their sweet daughter full time, as well as employing two others!
The quirky and fun pair have created a brand with a definite IT-factor and an undeniable relatability. Let me tell you, they make some awesome high quality products and have a genius marketing strategy that always leaves me wanting more. No matter how many of their products I procure, I'm always looking for my next one.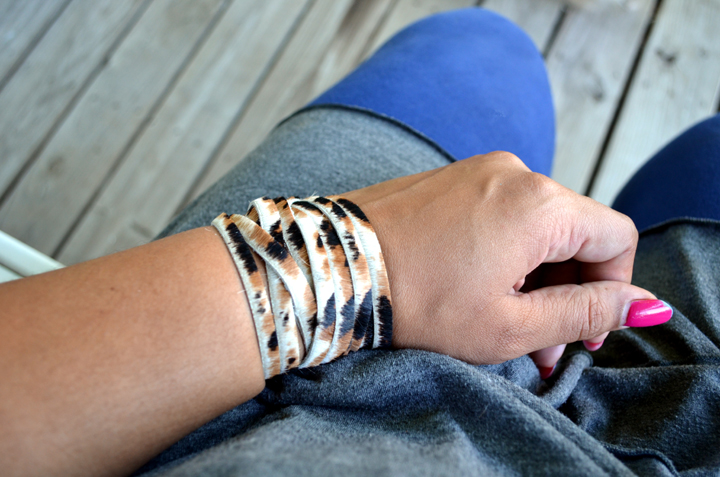 So what does Flourish Leather offer? Well Danielle sent me over this beautiful double wrap cuff. I had been eyeing this particular one for quite some time! Flourish bracelets are seriously my favorite accessory in my closet. They are chic, lightweight and beautiful. This one is furry and quite a statement bracelet but many are understated and go with everything and most are not furry. These cuffs can be stacked with other bracelets or stand alone. I love the look of this cuff! It's fun and a bit edgy and is a great stand alone piece to dress up or down.

Flourish Leather offers A LOT of options. I personally own braids, double wrap cuffs, sliced cuffs, slim wrap cuffs, a slim cuff, a statement necklace, an amazingly functional key chain, some discontinued items and both of my kids have their own collections. I love knowing my jewelry is handmade and is helping to support a real life family. In addition to what I personally own Flourish also offers more bracelet, necklace and earring options in so many colors and prints, as well as wallets, guitar straps, coasters and vegan options.
So what are you waiting for? RUN over to Flourish Leather's Etsy store and fill up your cart! Your waredrobe will thank you and so will the Geneson family!
Catch up with Flourish on Instagram (also a great place to see how to style your jewelry), Facebook and this special Flash Sale Group on Facebook. If you're in the Springfield area it definitely pays to follow along because from time to time Flourish does a pop-up sale at local events.
I hope you'll check out Flourish and love it as much as I do! Stay Crafty (and buy from crafty people ;)

Comments
No comments made yet. Be the first to submit a comment
By accepting you will be accessing a service provided by a third-party external to https://aprildoesthat.com/