County Fair Gotcha Party
I'm surrounded by the most amazing women you guys! One of them is Lacey. She is inspiring and a beautiful human being inside and out. She is down to earth and a real friend. Her husband is one of the nicest guys you'll ever meet and they love their kids so sweetly. Lacey and her husband are foster parents and recently adopted 2 of their girls.
I encourage you to listen my podcast where I interview Lacey and ask the big questions you want to know about foster parenting. What are the challenges? What are the joys? What's it really like? Is it hard to let go? and more.
Now we're going to take a look at their adorable Gotcha Party. The theme of the party was a County Fair. It came together so well and the kids especially had a good time. First we'll take a look at the decor.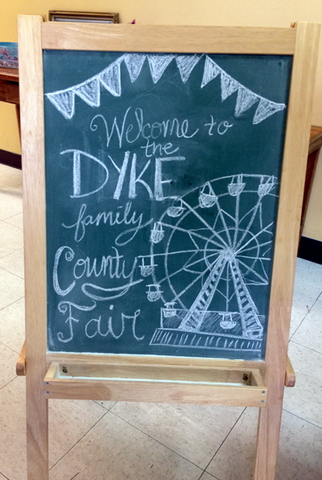 The tables were covered in gingham and topped with sunflowers and hydrangeas.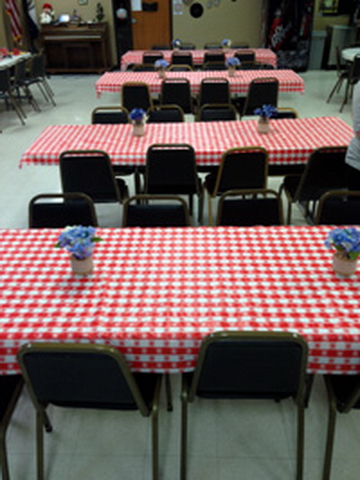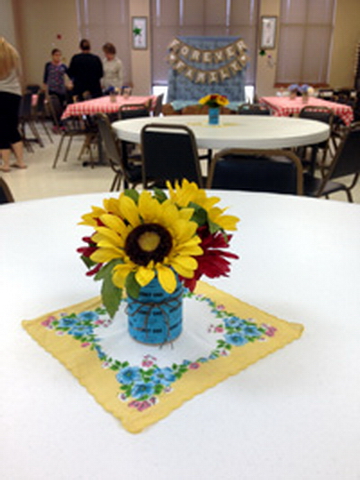 The kids had an extra fun time with the county fair 'booths' that were set up. Adopt a Pet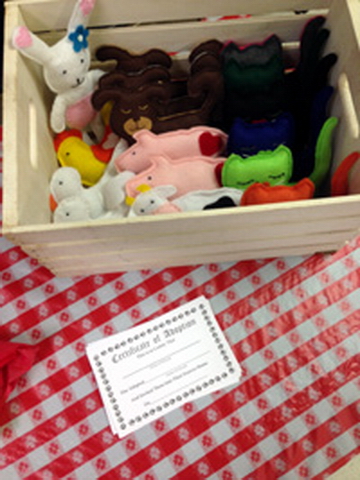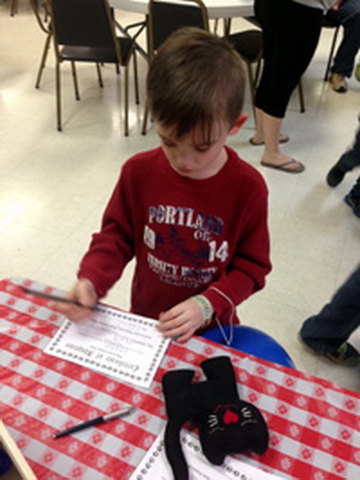 A Ball Pit and Face Painting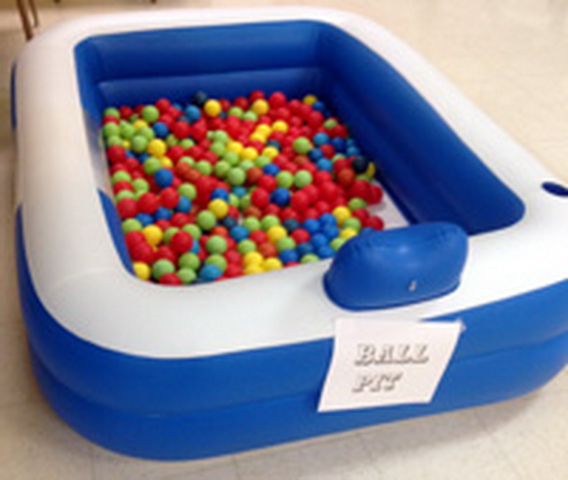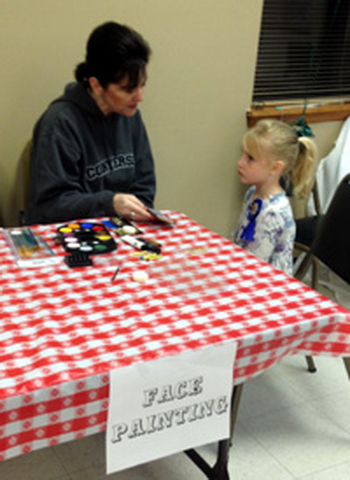 Fish for a Duck and punch for a prize and make a flower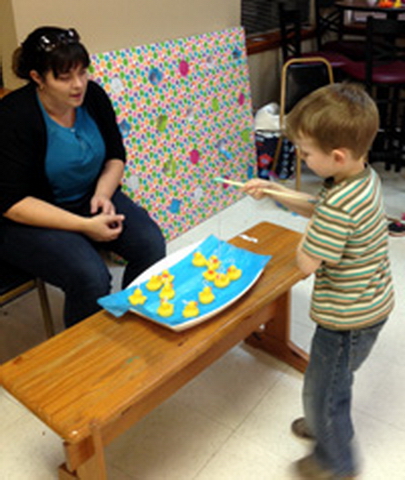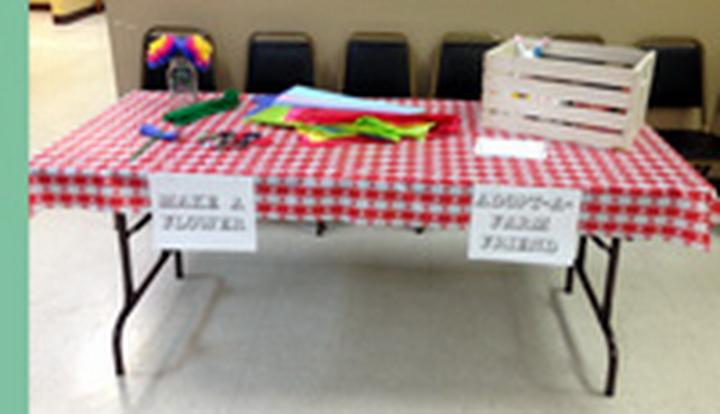 A balloon animal maker and Bumper Cars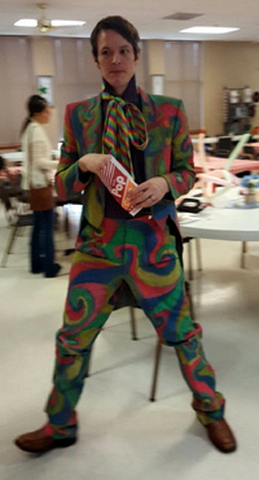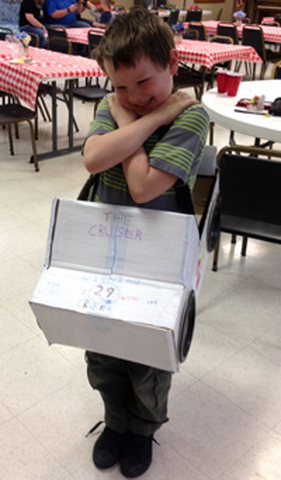 And check out this adorable food table with a 'Farmer's Market' of fruits and veggies.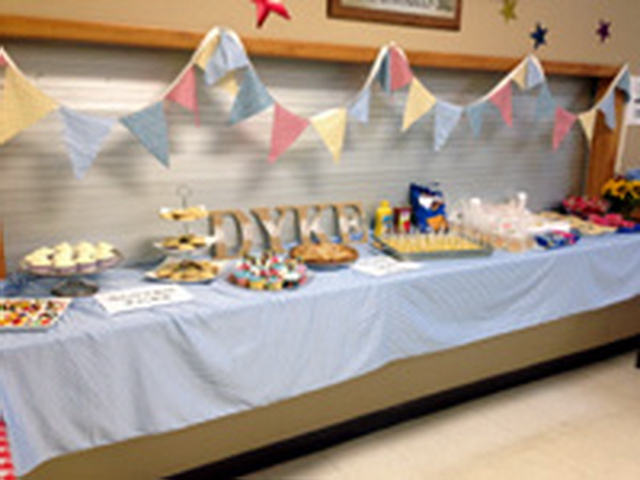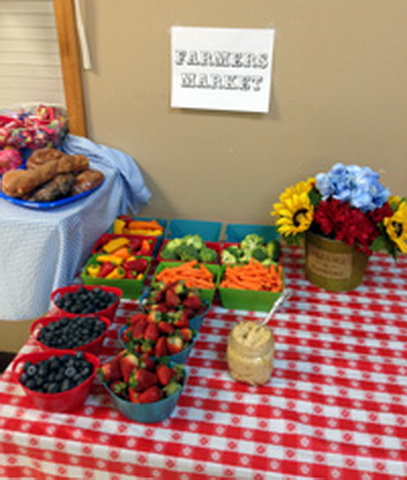 And my very favorite a photo backdrop of quilts with a banner that says Forever Family.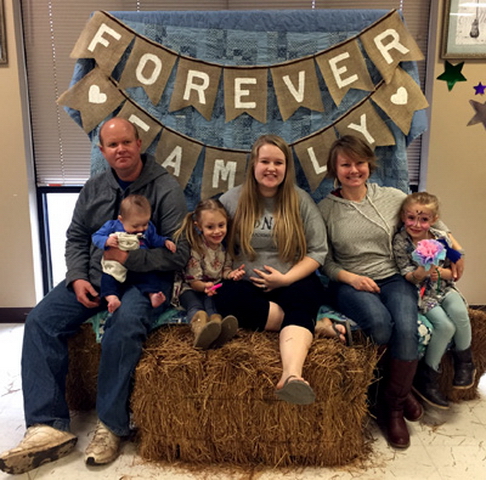 I am so happy for Lacey and Dennis and we love their family. I'm glad their girls have found their forever home with such loving and kind parents. Their party was adorable and I'm glad to share it with you. I love themed parties. They are my favorite. Have you thrown a themed party? What was it? Where did you find your inspiration? Share your thoughts and as alwaysStay Crafty

Comments
No comments made yet. Be the first to submit a comment
By accepting you will be accessing a service provided by a third-party external to https://aprildoesthat.com/