Cheeky Nomad - First Friday Favorite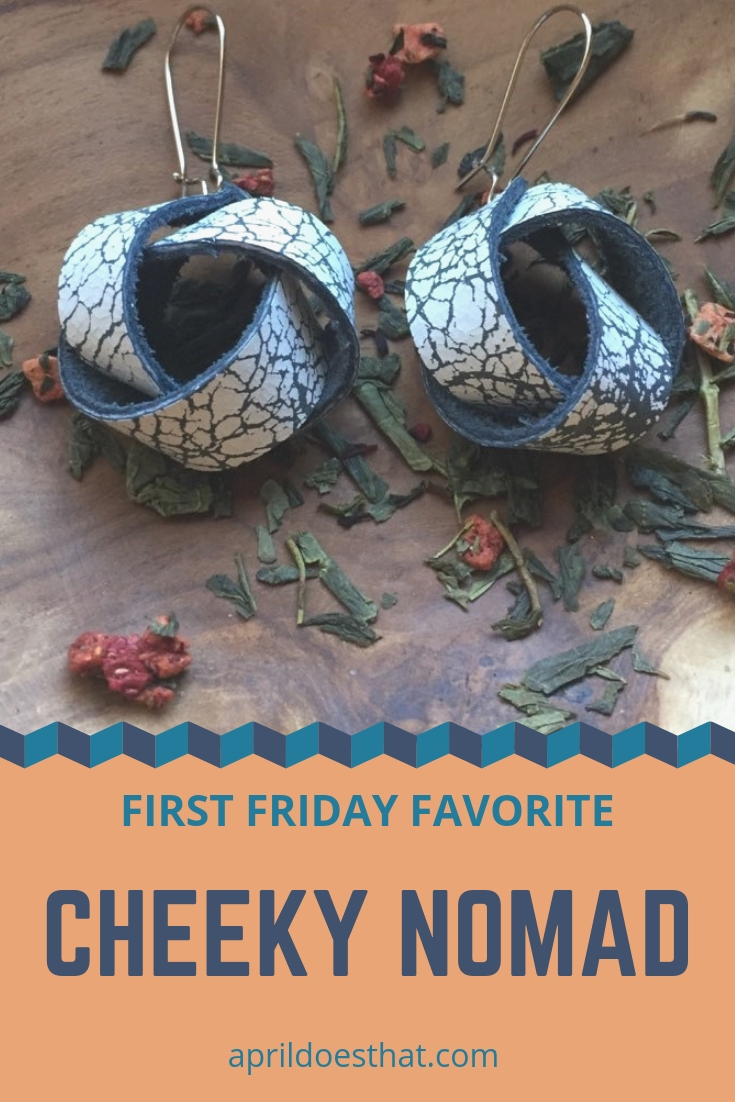 I received handmade jewelry in exchange for this post. I do not accept items in exchange for good reviews. All opinons are my own.
Cheeky Nomad is the creation of a close friend of mine. But don't worry I'm not too biased. :) Imagine a boho chic mother who is always rocking a stylish outfit and bright lips with one of her three babes on her hip. Enter Alexandra.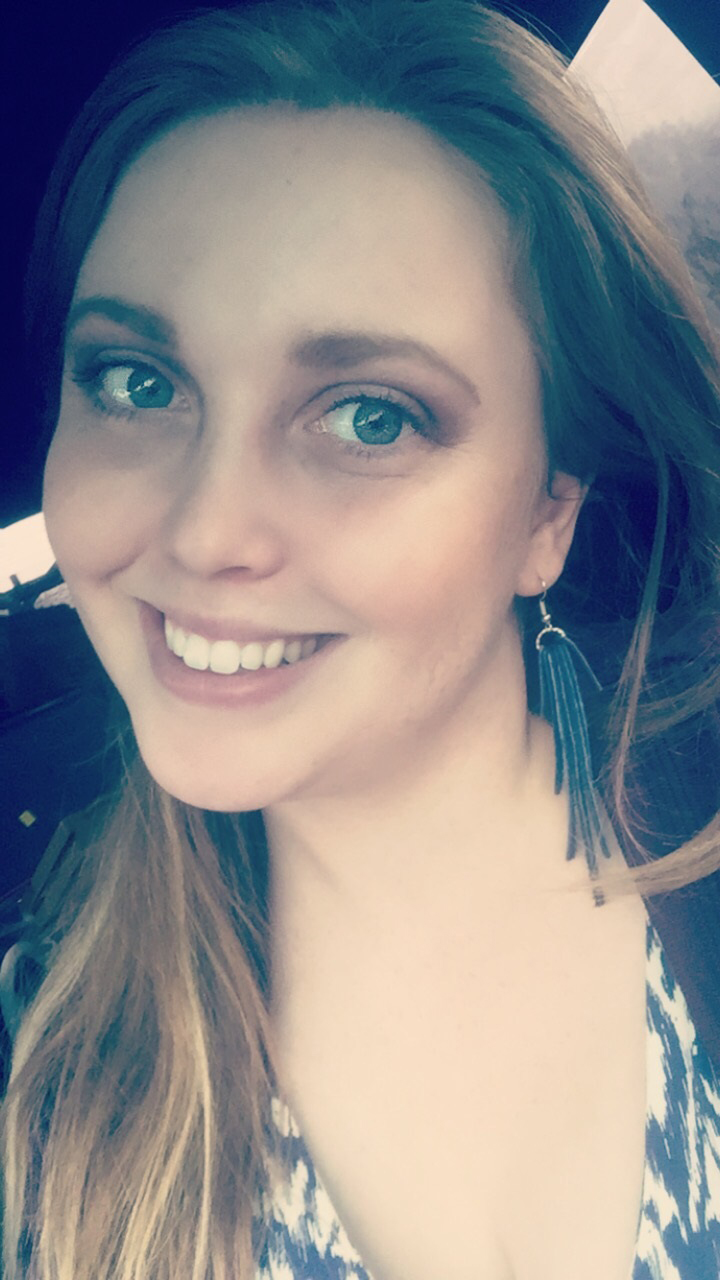 To give you the feel of this little store think natural living combined with style and personality. Alexandra's warm personality shines through every handmade item in her store. So what does Cheeky Nomad sell and why am I so excited about it?
Cheeky Nomad sells handmade and natural items such as laundry soap.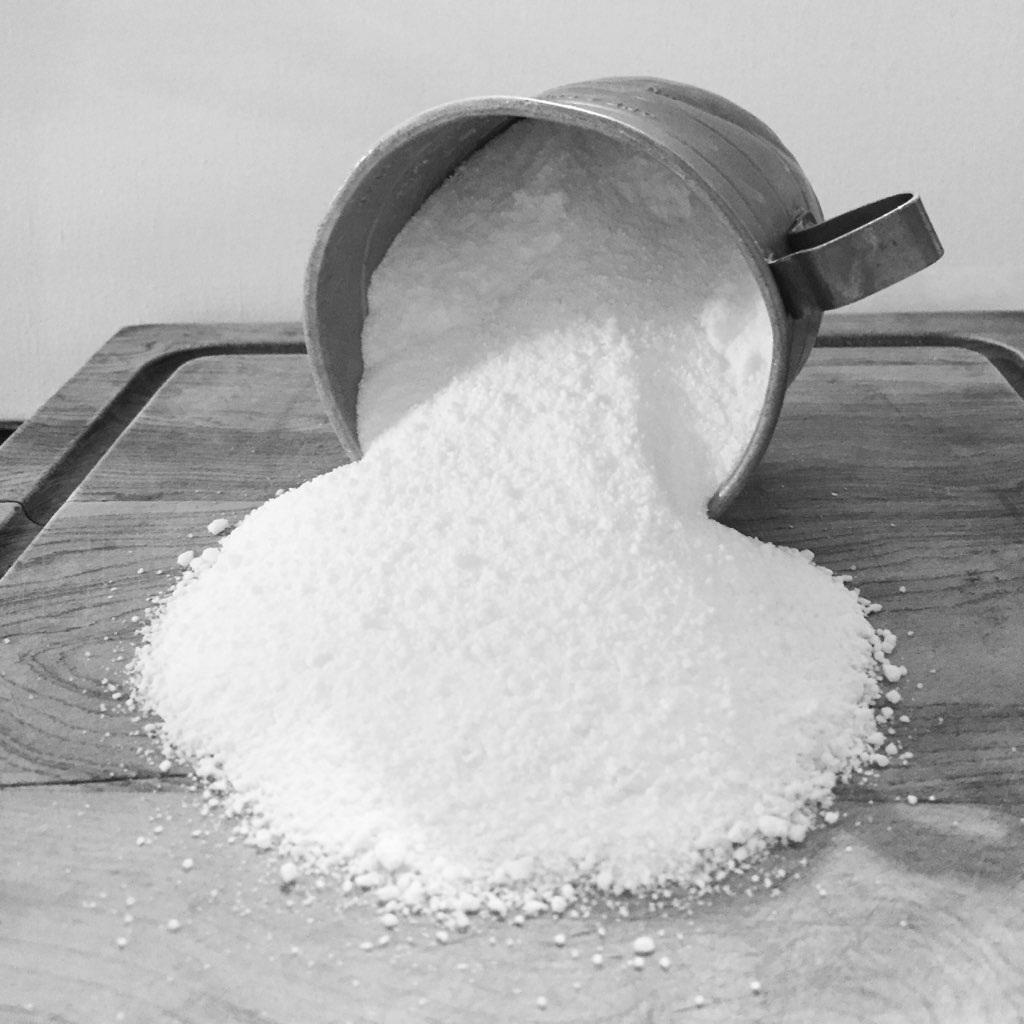 You only have to use 1 to 2 tablespoons at a time. I have personally used this laundry detergent and it does a great job getting my clothes fresh and clean. Many natural detergents leave clothes dingy and not quite so fresh so I was surprised to find that my laundry came out fresh and smelled of lavendar. It is also available in peppermint and unscented.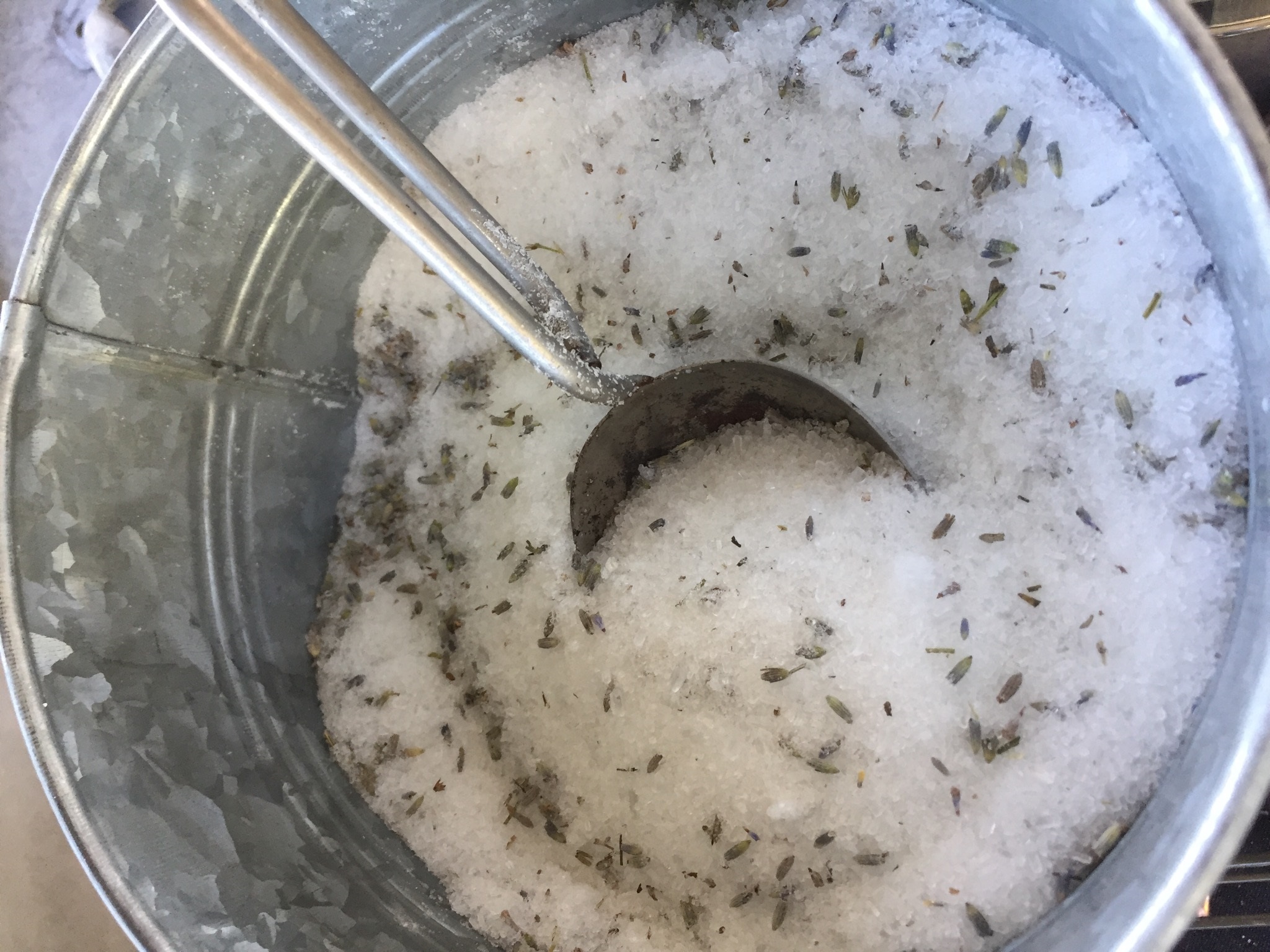 She also sells Epsom salts which have provided me with some heavenly baths. Epsom salts are great for your muscles and leave you feeling soothed and relaxed. These also come in lavendar and peppermint.
Another notable item in the shop is Magnesium Oil. Magnesium oil has a laundry list of health benefits, my favorite being that it can help to relieve muscle tension. I spray it on my lower back quite often in the evenings to relieve my sore back. In the etsy store Cheeky Nomad sells vintage items. There are several to choose from.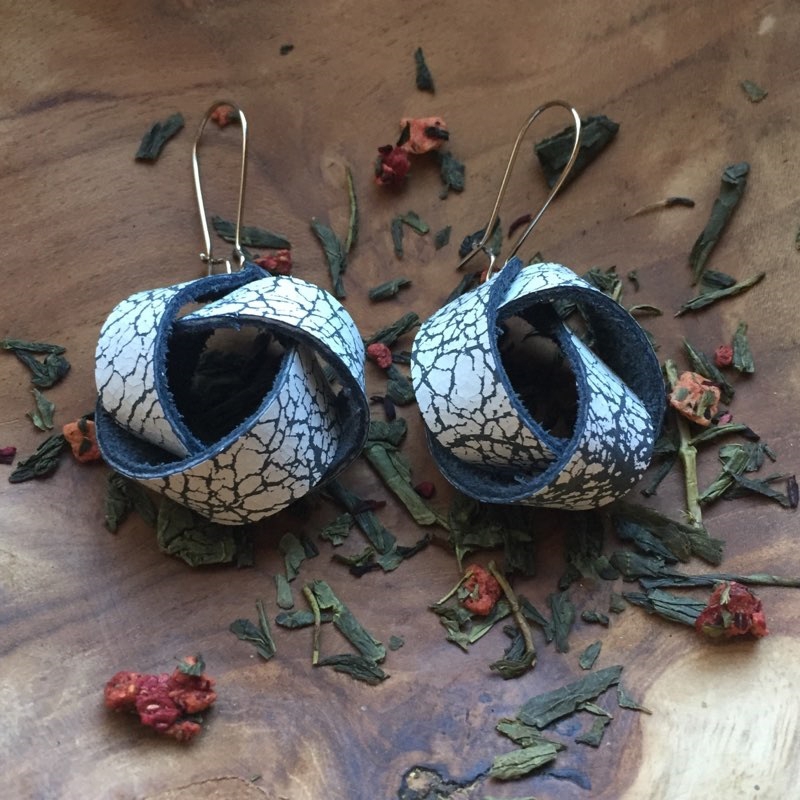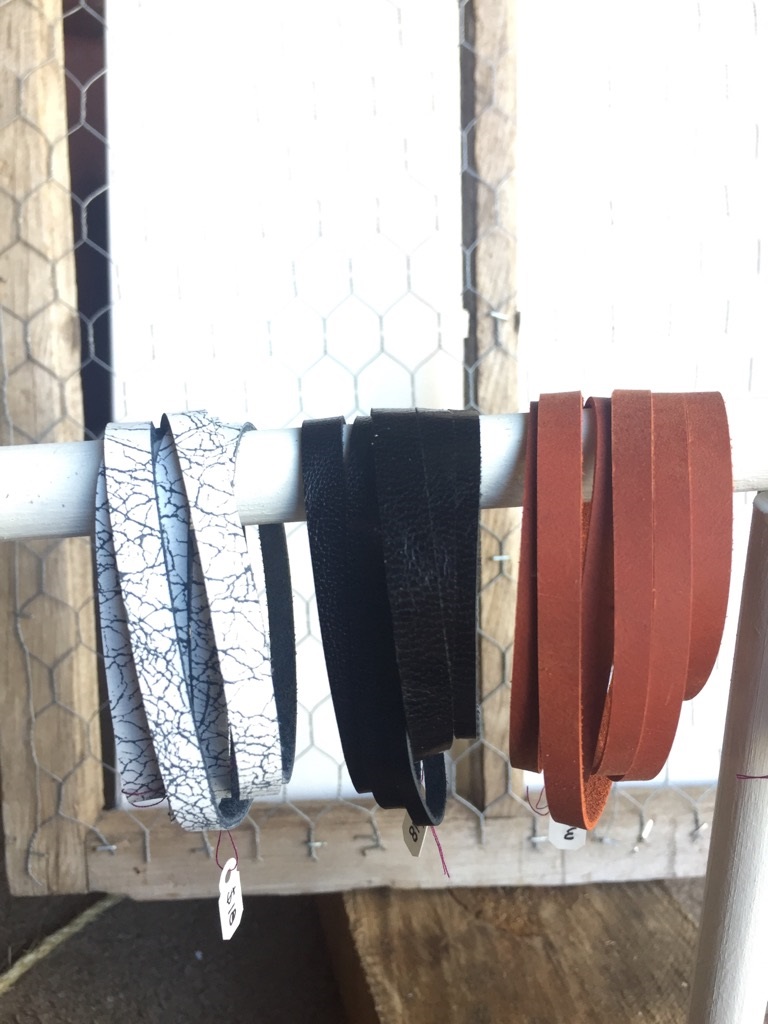 But my favorite is her leather jewelry. She sells earrings, which is my favorite part of the store. I wear a pair of her earrings almost every day. Every time I do I get compliments. She also has leather bracelets and will make custom items.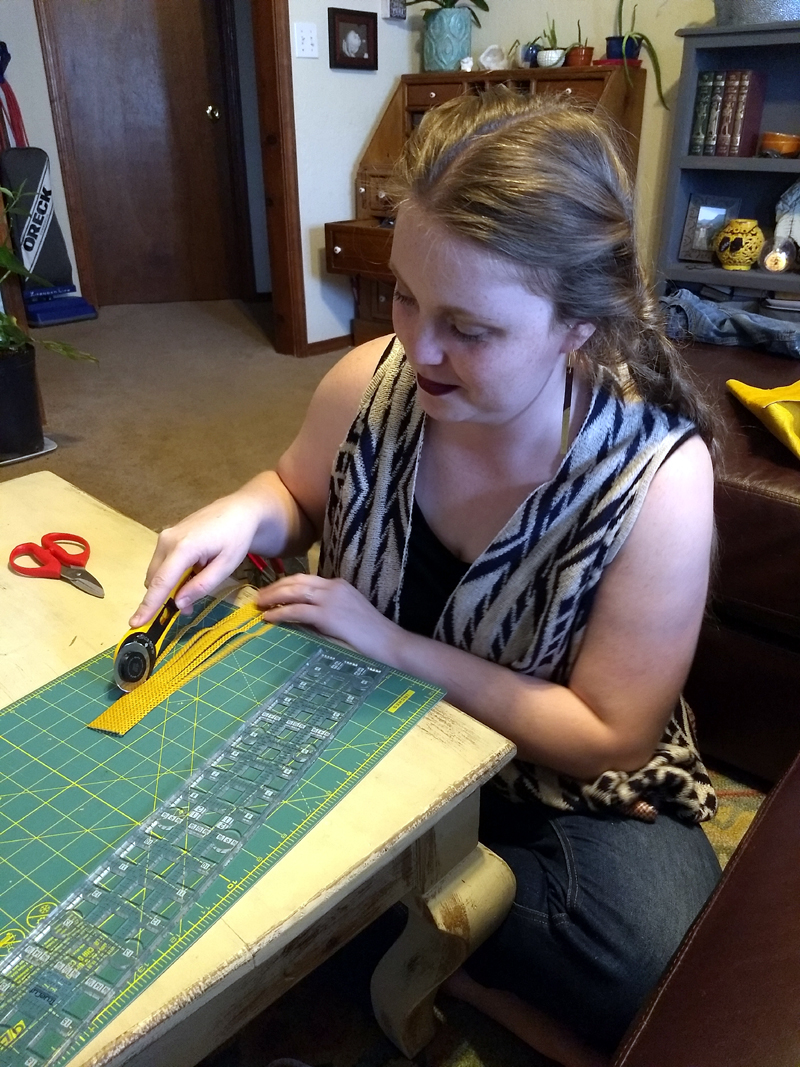 I asked her to make me a bracelet from a piece of leather I acquired. You don't have to have your own leather to request a custom order though. If she has the leather already your custom order will not cost extra.
Cheeky Nomad's prices are a great price point which makes natural living more attainable, style more affordable and vintage items within reach.
Alexandra has graciously decided to do a giveaway for one of you, my readers! The winner will win a pair of hand painted leather earrings like the ones pictured below.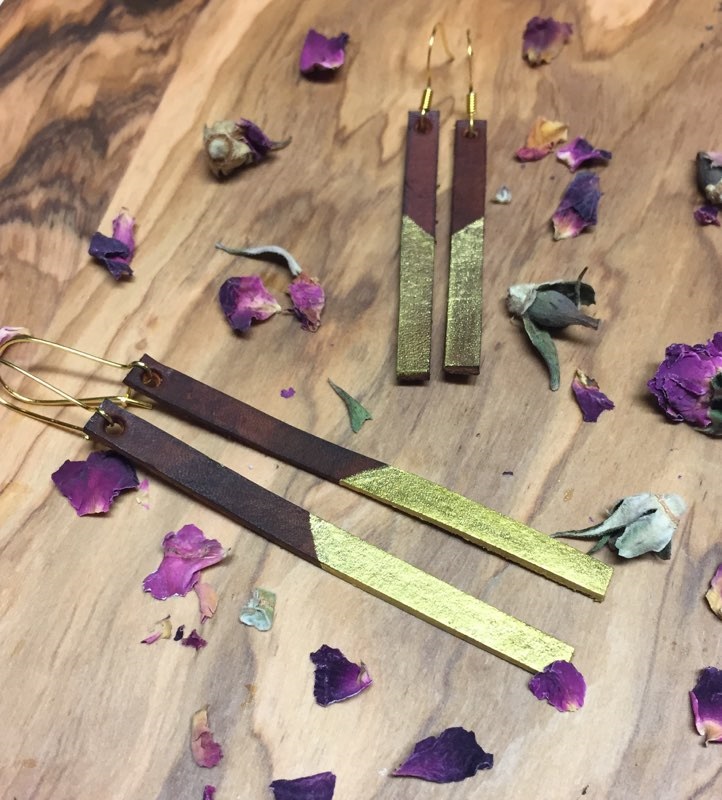 . To enter follow @cheekynomadco and @aprildoesthat on instagram and tag 1 friend that will love the Cheeky Nomad vibe on my Cheeky Nomad giveaway post.
Shop Small and as always Stay Crafty

Comments
No comments made yet. Be the first to submit a comment