Cash Envelope DIY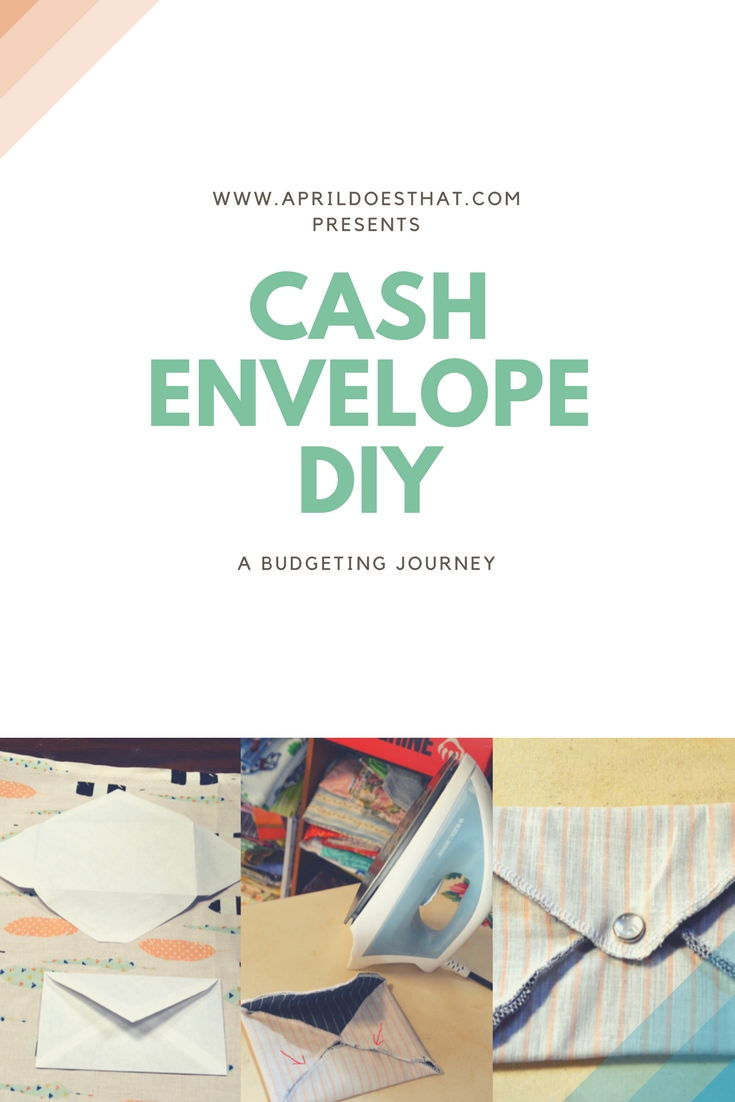 Well earlier this week I told you about my mistakes. The big boo boos I've been making when it comes to finances. That didn't feel too great, if you were wondering! Well that's okay because now I'm going to be sharing how I'm digging myself out of the pit I've dug for myself.
The number one thing Charissa, our budget counselor, has recommended is switching to a cash basis as much as possible. What this looks like for my end of things is taking out enough cash each week for the things I take care of like groceries, gas in my car, entertainment and miscellaneous cash for the family.
To keep cash seperate, you may have heard about using the envelope system. I think this is what I'm going to use. 4 envelopes. So I decided to make some envelopes, partially to make the whole process a little more exciting. Because let's face it folks, budgeting isn't that exciting in general.
I used a paper envelope that is big enough to hold a bill. I opened it up and cut out a piece of cotton and a piece of sturdier fabric.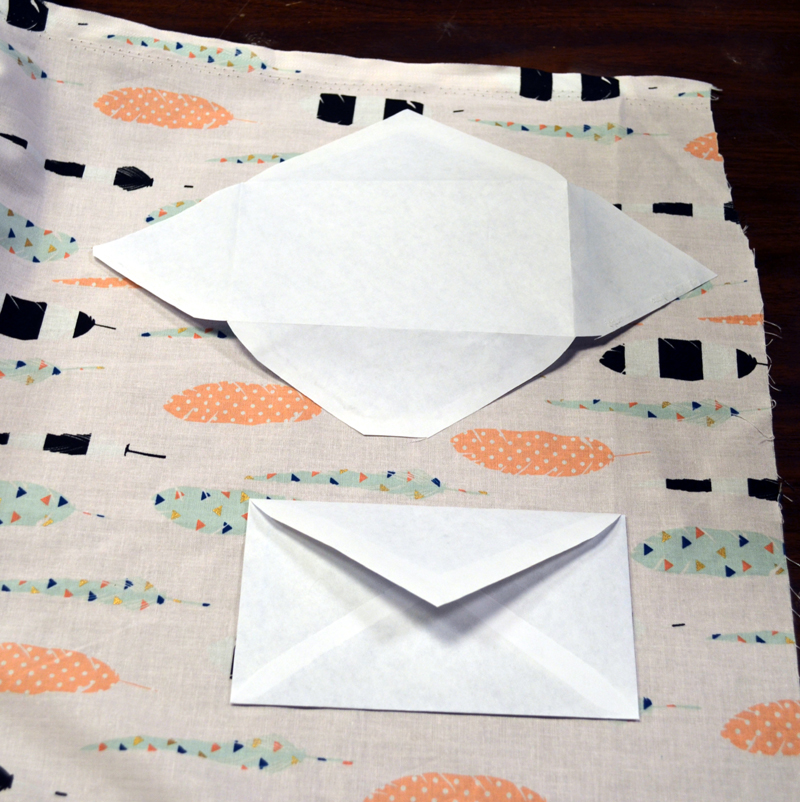 Next I serged the two pieces of fabric together.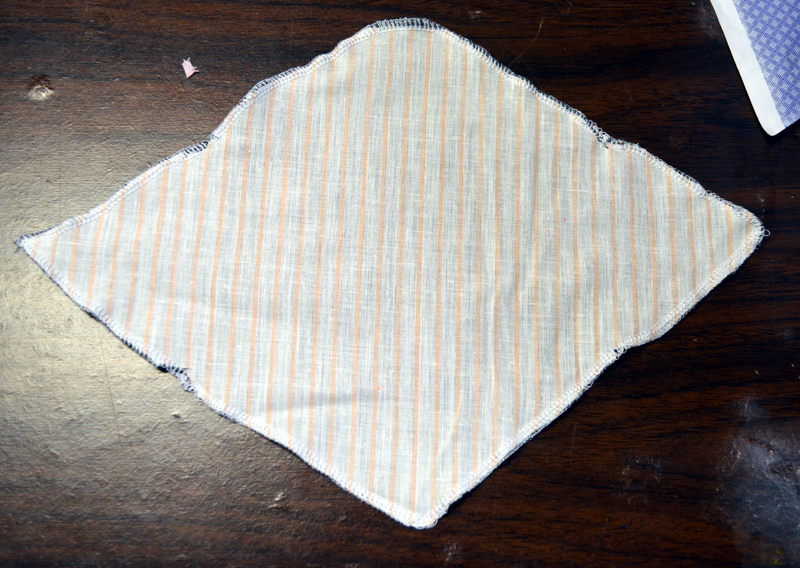 After that I ironed the envelope into shape and stitched the bottom edges together. (edges show with arrows)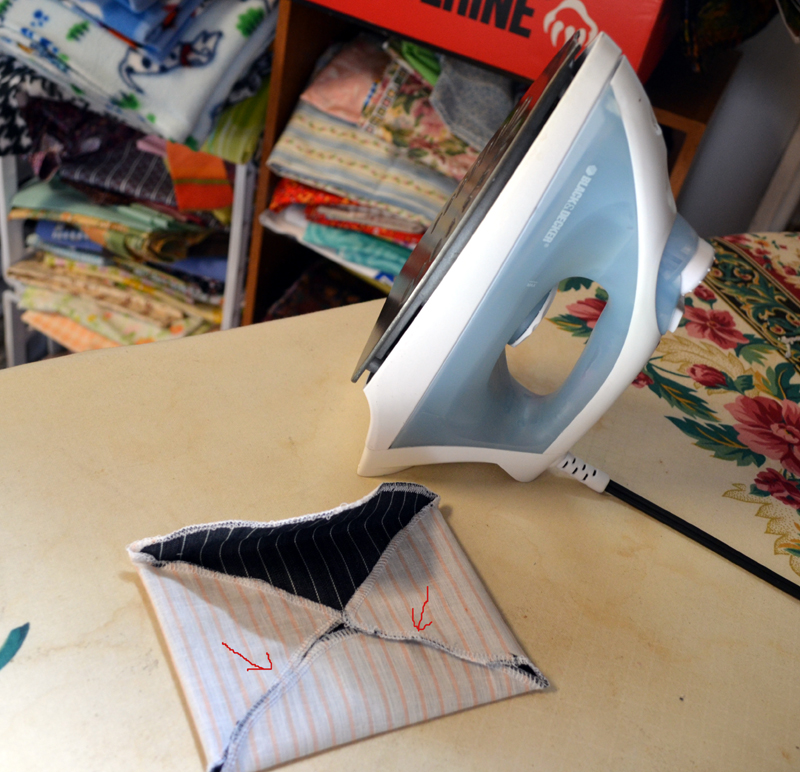 Lastly I added a snap for closure.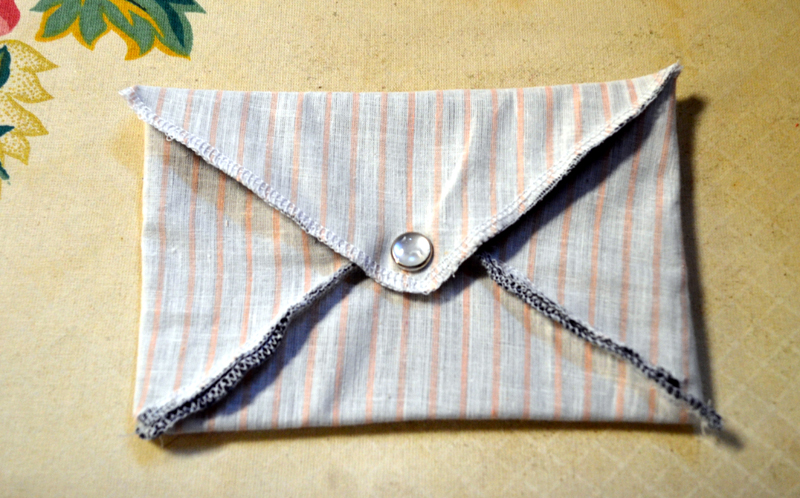 What do you think about my cute little envelope? I made four in total and I plan to make a pouch to keep them all together. Do you think making fun accessories helps you to do things that aren't so fun, like budget? Follow my journey and see if it helps me. And tell me all about your budgeting successes and failures. Tell me your tips for staying on budget and I may feature your comment in an upcoming post. Stay Crafty!

Comments
No comments made yet. Be the first to submit a comment
By accepting you will be accessing a service provided by a third-party external to https://aprildoesthat.com/