April's Artbook: Still Life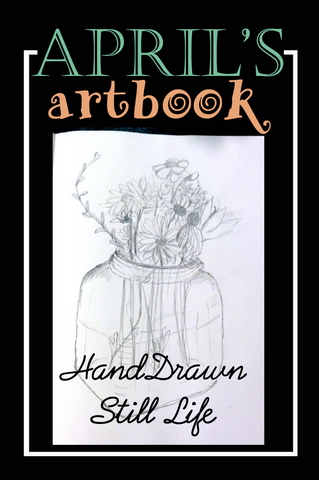 This week's challenge was still life. I absolutely loved it. I stuck with pencil because I was enjoying it so very much. I think we may revisit this one again with paint! I also enjoyed the beautiful unseasonably warm temperatures that lent themselves to outdoor sketching. I drew some decorative corn cobs leftover from my fall decor, two outdoor pots and a pinecone and lastly my current bouquet of flowers dawning my table (jazzed up a bit) It's been a long time since I did a still life and I think it may be my jam! That's what I love about the weekly art challenge! It's a chance to try out new mediums and new art forms and rediscover old favorites. Here's my week. Let's see yours!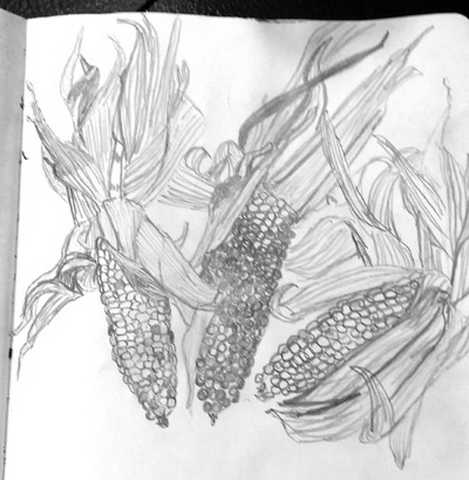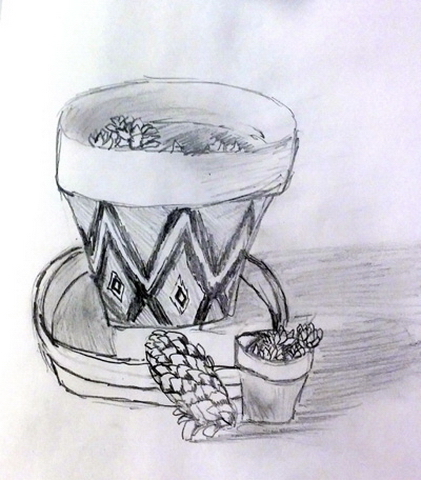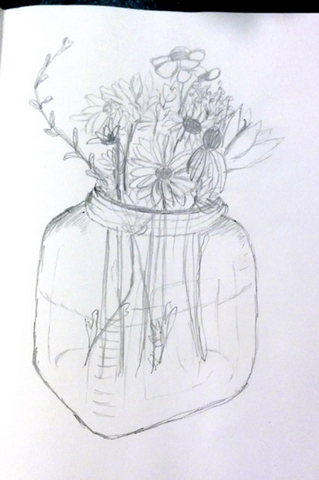 What do you think? Did you take the still life challenge? Was it a challenge or a joy like it was for me? Next week's challenge is Cats! No really! Come on and have some fun with me. Share your pages with me and most of all Stay Crafty!

Comments
No comments made yet. Be the first to submit a comment
By accepting you will be accessing a service provided by a third-party external to https://aprildoesthat.com/