April's Artbook: Hand Drawn Patterns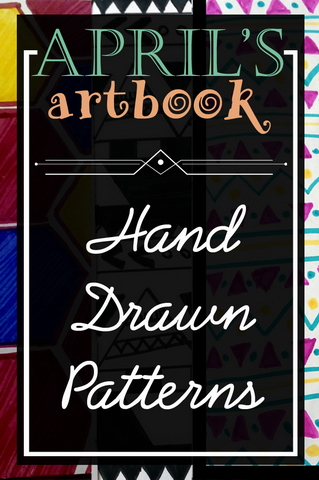 Patterns are everywhere! From the digital and print sources to nature. Anything can become a pattern. What a broad topic!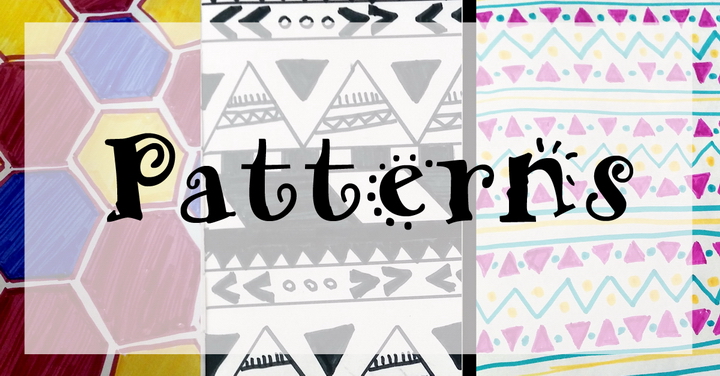 I tried several patterns and media types. I won't even include how many I made. This was harder than I imagined. I ended up prefering markers and geometic shapes. I can't decide which one is my favorite. What do you think?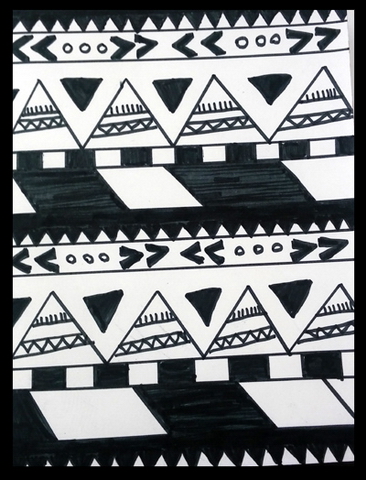 I was going for an aztec feel with this one. I really like triangles. Can you tell?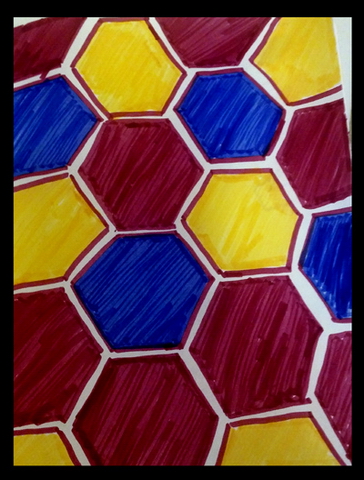 I'm not in love with the way you can see all of the marker lines, but I do enjoy the colors and shapes of this one. It's like a honeycomb.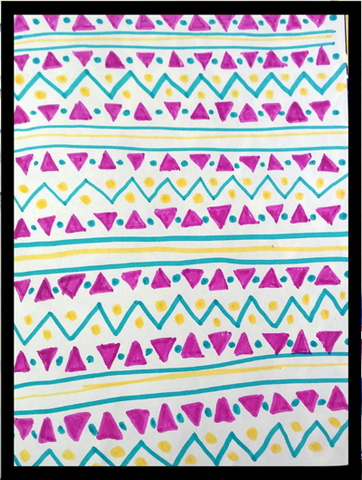 This one was fun but got a little sloppy at the end. More triangles of course. Overall, I liked the patterns challenge. It's definitely not my strong suit but sometimes that is fun. What do you think about my doodles? Did you make some art with patterns? Share it with me at This email address is being protected from spambots. You need JavaScript enabled to view it. and I may feature it on the blog! Next week the theme is SKIES. Join me and share your art. And as always, Stay Crafty!
April
Comments
No comments made yet. Be the first to submit a comment
By accepting you will be accessing a service provided by a third-party external to https://aprildoesthat.com/