April Journals are Here!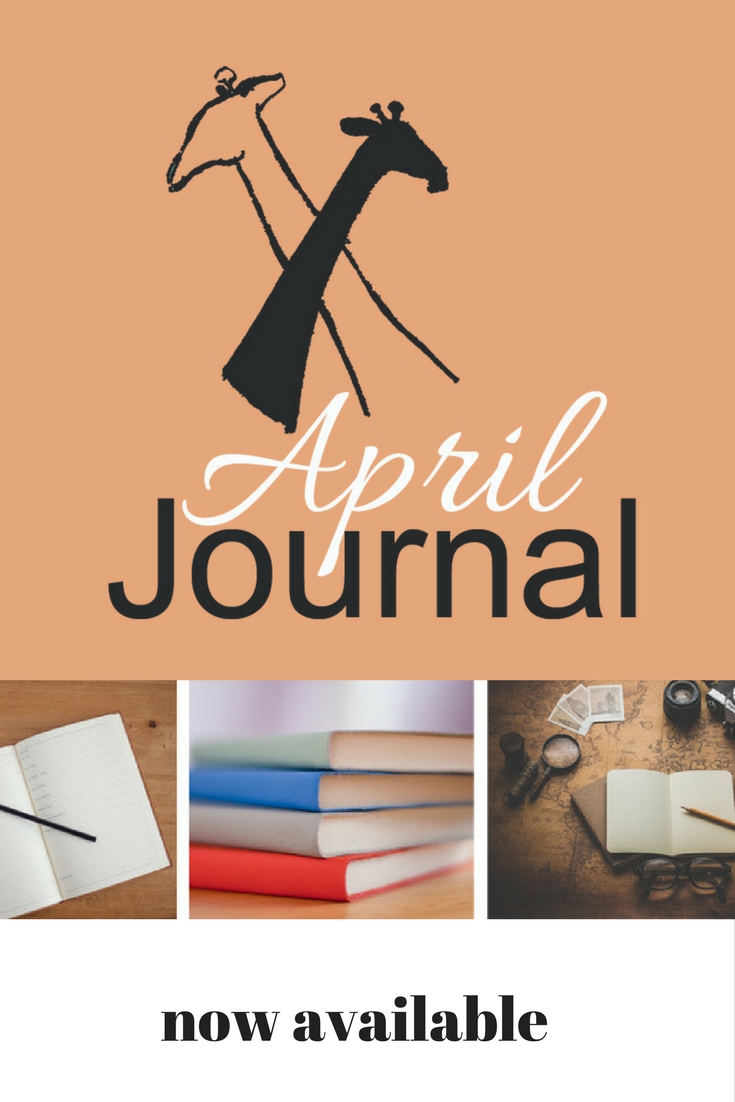 I want to let you in on a little secret. I've been working on a project for quite some time. Brain storming, drawing, collaborating and second guessing. I don't always feel like my art or my projects are that great and this is probably no different. But I have put together something that I think is pretty neat.

They are called April Journals and basically the concept is that of a hand drawn journal/planner. I love to look at the art of highly skilled people who journal and draw amazing things I could only dream of. And I hope that's not what you are expecting from me. I've put together something simple but functional. And it's completely from my heart. I have hand drawn or had a friend hand draw every single little detail of this entire journal. While some might feel that takes away some creative license I feel like it bridges a gap. So many people want pretty journals or planners but they don't have the time or talent to do it for themselves.
April Journals bridge the gap. There is just enough creativity to build a beautiful journal without overpowering you with my creative vision. April Journals have room for you to be creative with several blank pages and prompts. So do you want to see a few examples? Well sure thing.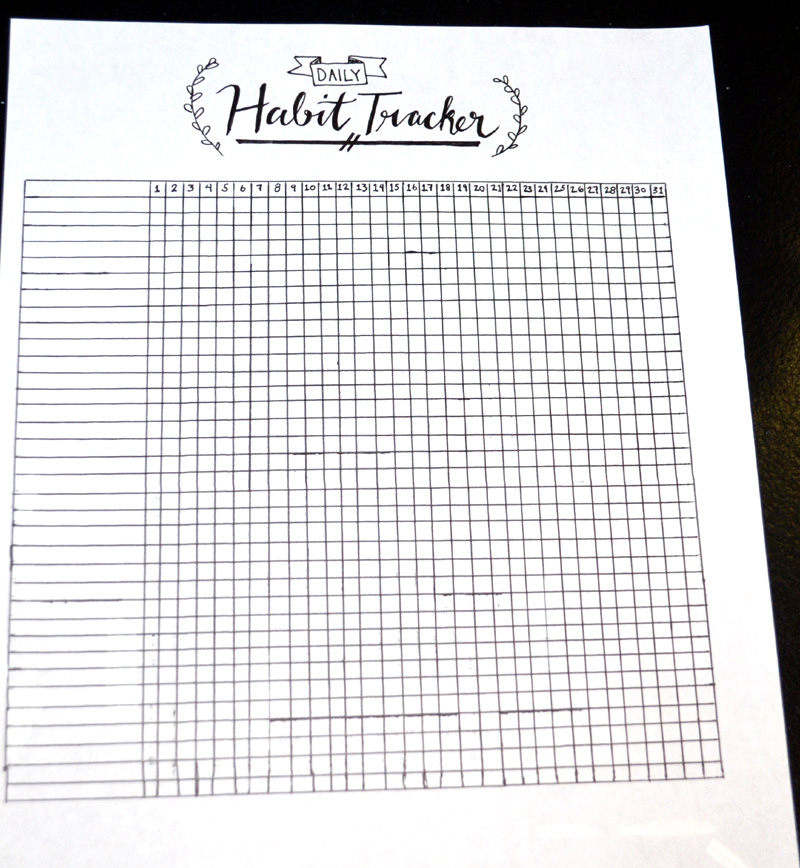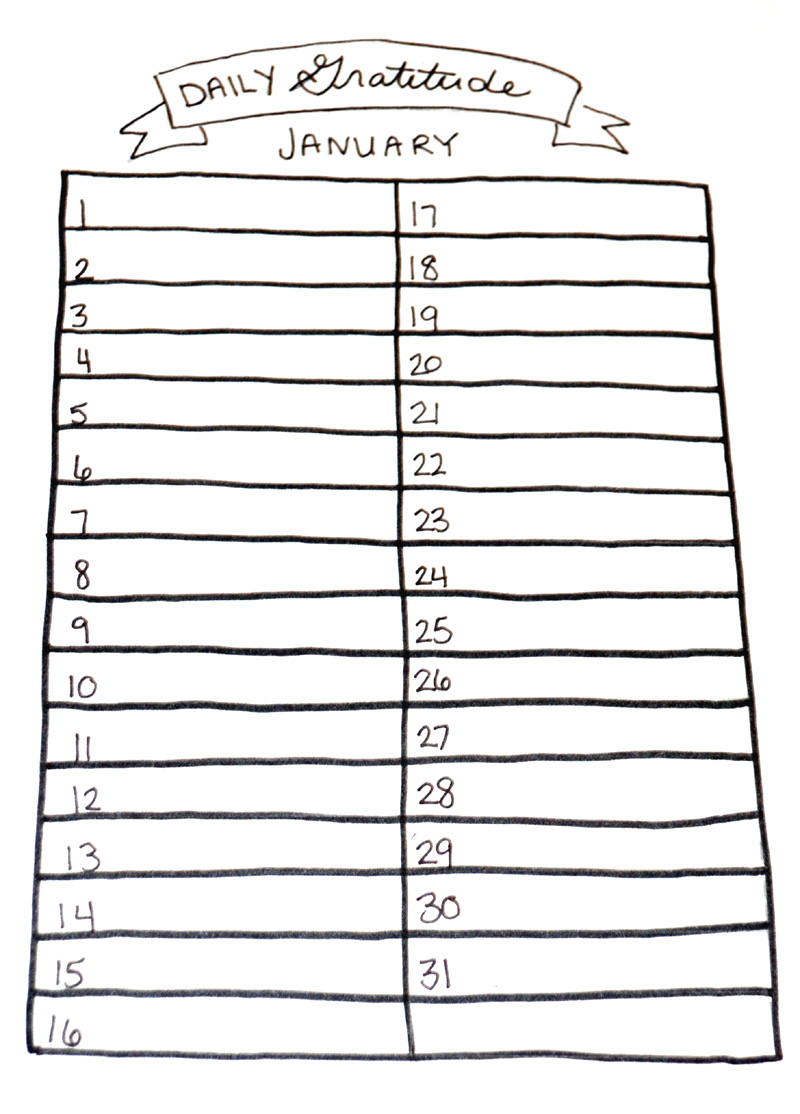 Also I'd like you to meet a couple of people who helped me out.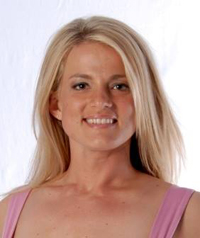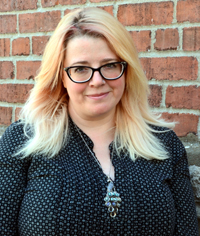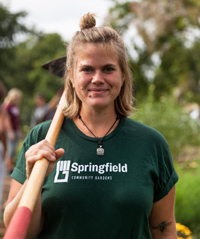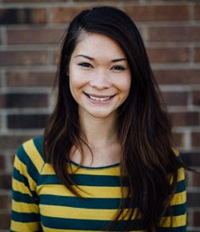 You've seen Amy on the blog before. She has an innovative product of her own. Check out my article about it here. Amy is a powerhouse. A teacher, a volunteer, a community leader, a business woman, and my business mentor. She helped me to refine my vision down into an achievable and realistic finished product.
Kristina is another coach of mine she works for a non profit organization with Amy and takes care of their social media and scheduling events and teaches classes and manages the entire program. She's an awesome woman and an inspiration. She has helped me with my blog and my store and now my journal. Her page is the address page.
Emilee- Emilee is another employee and a fellow classmate of mine. You will learn more about her soon in another blog post. She drew the dreams and goals page.
Charissa is my personal coach she helps me with budgeting and brainstorming ideas for my business and blog. She connects me with resources and is a great cheerleader. She designed the habit tracker page.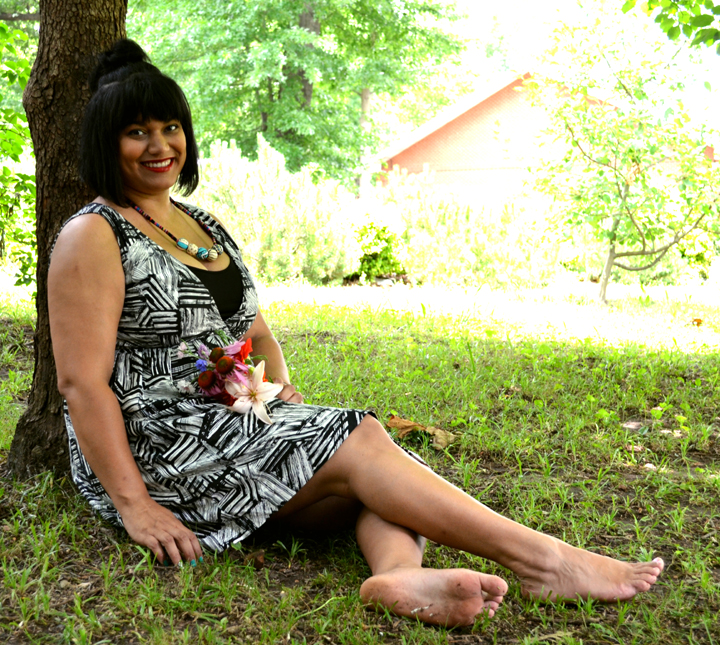 As for the rest of it. That was all me I know you're going to love it and even though next year isn't here yet it is available for sale here for you early planners. rIrS1*Q!Z$IKqP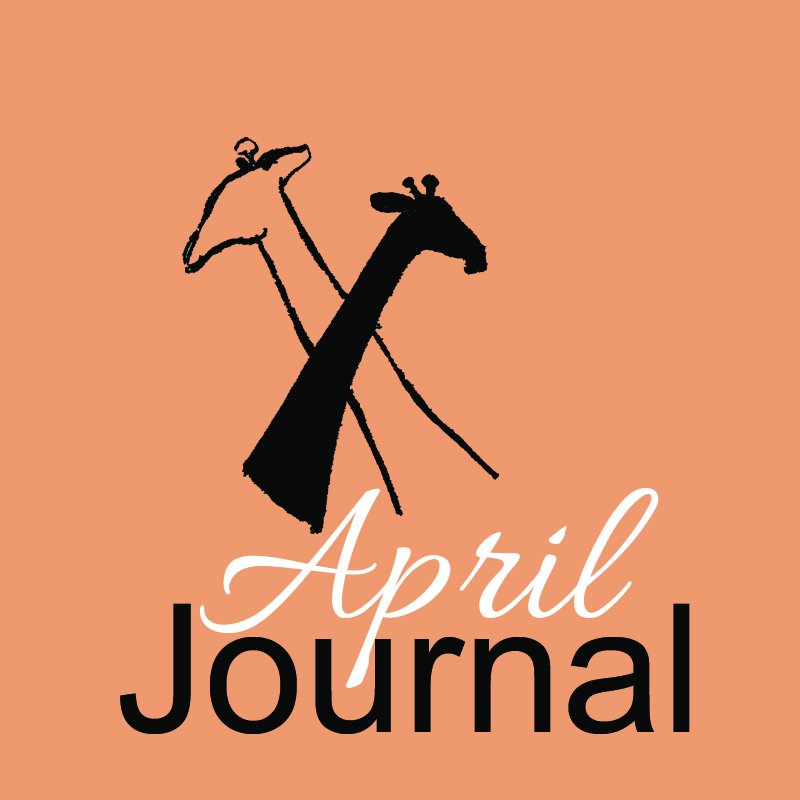 Do you have questions? Are you excited to see what I've come up with?
Stay Crafty!

Comments
No comments made yet. Be the first to submit a comment
By accepting you will be accessing a service provided by a third-party external to https://aprildoesthat.com/