April Does That Nominated for the Sunshine Blogger Award
While there were hundreds of blogs in the running, April Does That was one of 11 blogs nominated for "The Sunshine Blogger Award" by Travel Foodie Mom.
The Sunshine Blogger Award is given to bloggers by other bloggers who are creative, positive, and inspiring. Once nominated, the blogger is required to write a post in which they:
Thank the blogger who nominated them and link back to their blog.
Answer the 11 questions asked by the blogger who nominated them
Nominate 11 other blogs and give them 11 new questions to answer.
Notify your nominees and display the Sunshine Blogger Award logo in your post.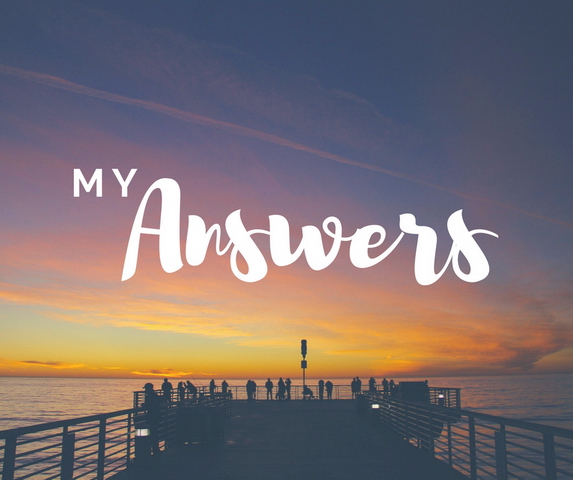 First of all, Thank you so much for the nomination! I am so honored to be part of such a talented group of bloggers.
Here are my answers toTravel Foodie Mom's questions:
1. When did you start blogging?
I started blogging in January of this year!
2. How were you inspired to start a blog?
I have always loved to write and to do crafty things and I decided I wanted to share my passions on a larger scale. I believe anyone can be creative and I love to show people just how easy it can be.
3.What is the most valuable thing you have learned from blogging?
I have learned a lot about scheduling and self discipline!
4. What social media platforms can we find you on?
Instagram, Facebook, Twitter and Pinterest.
5. What do you do to unwind and relax?
I love quiet time and painting with acrylics. Florals are my favorite inspiration right now.
6. If you were to press play on your playlist, what song would come on?
Probably some Lindsey Sterling. I love lots of different music genres but Lindsey is my go to.
7. Where is your favorite travel location?
My all time favorite vacation was to Puerto Rico but we also visit Florida on a regular basis. Tropical is my preferred travel location.
8.What is your favorite food?
That's an easy one! Sushi! I love it and I could eat it every day.
9. What quote do you live by?
The golden rule. Treat others as you want to be treated. I try to be kind always.
10. If you only had 24 hours left to live, what would you do?
I would spend the day with my husband and babies and let the kids choose something very fun to do.
11. What is one interesting fact about you that most people may not know?
I took 8 semesters of Spanish in school. I loved it and was fluent at the time...now not so much :)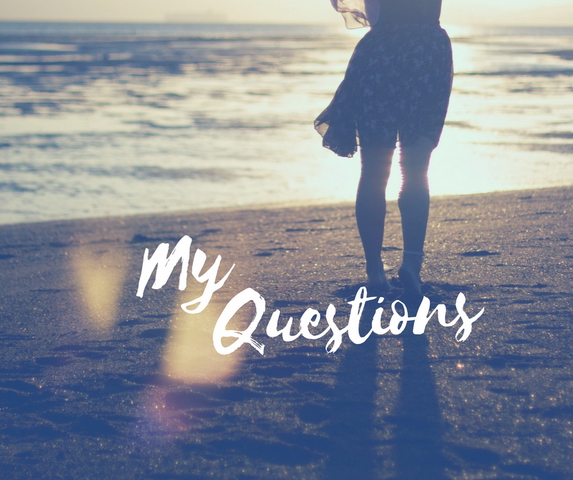 Now for my questions.
1.How long have you been blogging?
2. Who are your favorite bloggers we should check out?
3. Where can we find you on social media?
4. Why did you start blogging?
5. How did you come up with the name of your blog?
6. What was your favorite movie as a kid?
7.What makes your blog special?
8. What was your first job?
9. Share the post you are most proud of.
10.How long does it take you to do an average post?
11. What would you like to tell your readers?
Would you like to have a chance to be nominated? Leave a blog comment with your blog URL for consideration. The winners will be announced on Friday April 28, 2017. Stay Crafty!

Comments
4 Hey April, Congratulations girl! Still loving your DIYs
And yes, I too would like to be nominated...here's my blog url: http://www.nandyzsoulshine.com

Hey April, Congratulations girl! Still loving your DIYs :) And yes, I too would like to be nominated...here's my blog url: www.nandyzsoulshine.com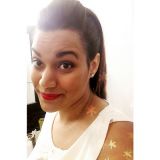 You are a winner! See my post www.facebook.com/aprildoesthat Congrats! I'd love to be nominated as well!http://www.smokyeyesandsippycups.com/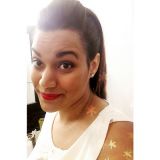 You are a winner! See my post www.facebook.com/aprildoesthat
By accepting you will be accessing a service provided by a third-party external to https://aprildoesthat.com/