An Open Letter: To Those Who Just Don't Understand Depression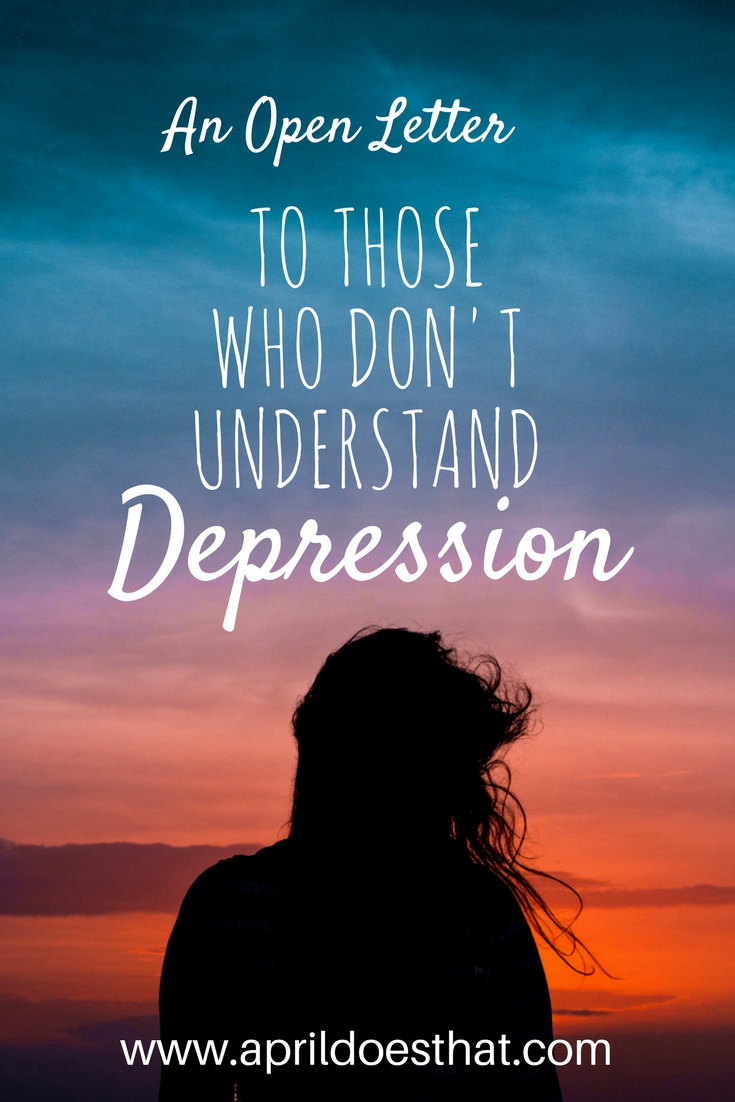 I live with depression. It might as well be another member of the family as far as I'm concerned, because it's not going anywhere anytime soon. Most of my family and friends can relate or have been touched by it. So it always catches me by surprise when someone doesn't "get it" or at least try to. But as my last post pointed out, it doesn't do any good to be easily offended. Most of the time when someone doesn't understand depression it's because they've never personally experienced it or had a close loved one that has.
So although depression is different for everyone I wanted to take some time and offer some incite into what my major depressive disorder looks like. Some of you who know me may be shocked to learn I have MAJOR depression; that I deal with sometimes crippling anxiety - because I am an excellent pretender.
But what is depression? What does it feel like? Why can't I just get over it? And how do I cope? Let's talk about it.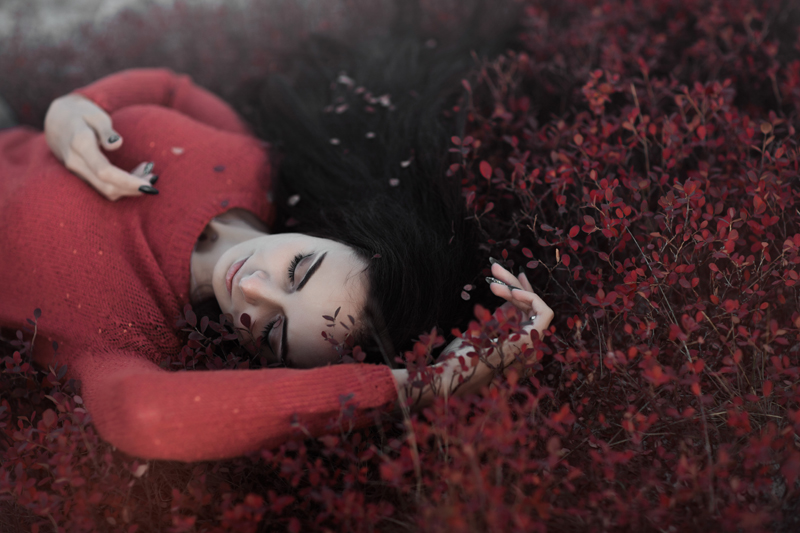 Without googling a response for you I don't have any amazing medical explanation. What I do have is a lifetime of experience. Depression is an illness. Just like when you are sick with the flu and you can't help puking your guts out, depression is not something you can just wish away. And just like if you had the flu for too many days, generally if you have depression you need a physician's help.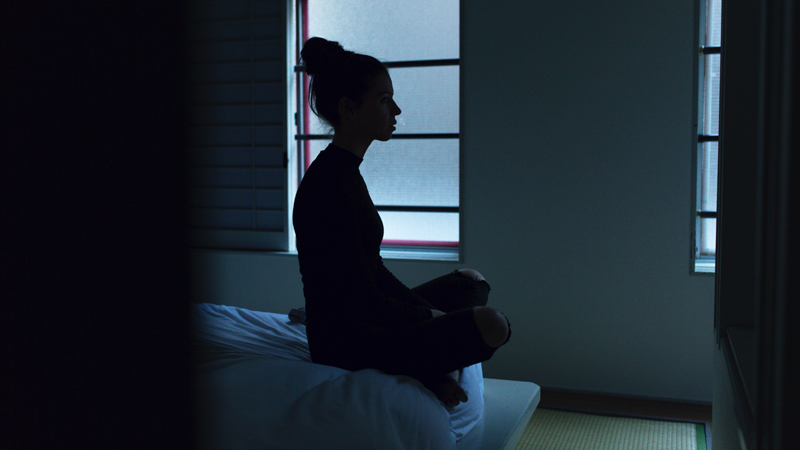 My depression has taken on many forms over the years. From self depreciation, crushing guilt, apathy to the inability to get out of bed and perform simple tasks. It can have physical symptoms that are flu like. Body aches, exhaustion, irritability and a constant voice that says 'you are not good enough,' for example. In fact, when I actually contract the body ache flu, I literally cannot tell if I have the flu or am experiencing a bout of depression. Depression isn't about wanting attention from others. It's very much an illness and just like when you are sick, you need extra loving care from others.
Well meaning comments like 'Get up and do something, you'll feel better.' 'Your life is great. What's there to be depressed about?' and 'Just think positively' can feel so belittling and biting. Again just like when you have the flu you can't just feel better because you have a great family. You don't feel like getting out because you are ill. And even though you know you'll be better soon, it doesn't take away form your misery in the moment.
Everyone is different and everyone's depression is different but I put together a few ideas that have helped me.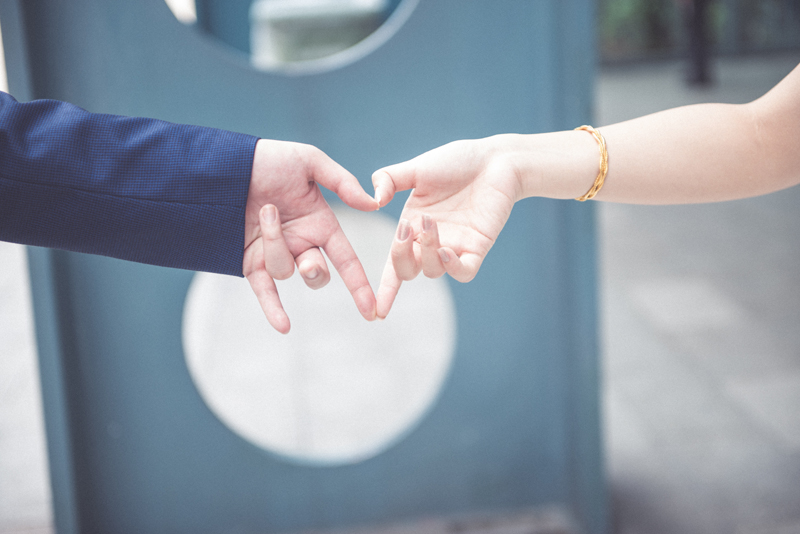 Unjudgmental Friends/Family. Knowing I'm not being judged for being sick is such a relief. That it is okay to be authentic and let them know how I really feel without worrying about be labeled as crazy or ungreatful.
Talk About It. I talk to my close friends and family openly about depression. It can feel like a weight is lifting. I also talk to a therapist. This is helpful because I can literally tell her anything and because she has professional resources to help me.
Find Ways to Bring in Positivity. Like rays of sunshine, positive thoughts and actions can brighten even the darkest day. Showing kindness to someone with depression or reminding them of a precious moment can be so helpful in turning a wayward day around. I also like to keep a daily gratitude journal. For more ideas like this, see my post on How to Kick the Do Nothings.
Get Professional Help. A lot of times depression is a chemical imbalance in your brain and only medication can help. That doesn't make you weak or broken any more than someone with diabetes is weak or broken because they need insulin. Sometimes our bodies just need help to function the way they are supposed to.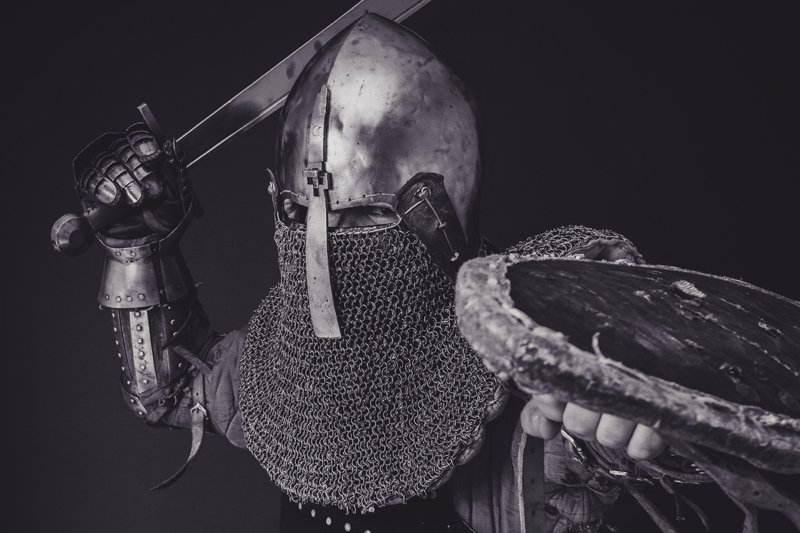 Depression is a beast, a life sucking dragon. There is no 'cure' but there are a lot of resources. I think the stigma lessens a little every day and the more talk about it the better it will be for all involved. So next time you're dealing with someone suffering from depression, remember they are slaying dragons just to do the things that are commonplace to you. And if you are one of those warriors suffering through a bout of depression, don't lose hope. You are strong. You can do this, even if it's with a little help!
Do you suffer from depression? Do you love someone that has depression? What has helped you? How have you shown your support? Take care my friends and as always Stay Crafty.

Comments
No comments made yet. Be the first to submit a comment
By accepting you will be accessing a service provided by a third-party external to https://aprildoesthat.com/