An Introvert's Guide to Making a Close Friend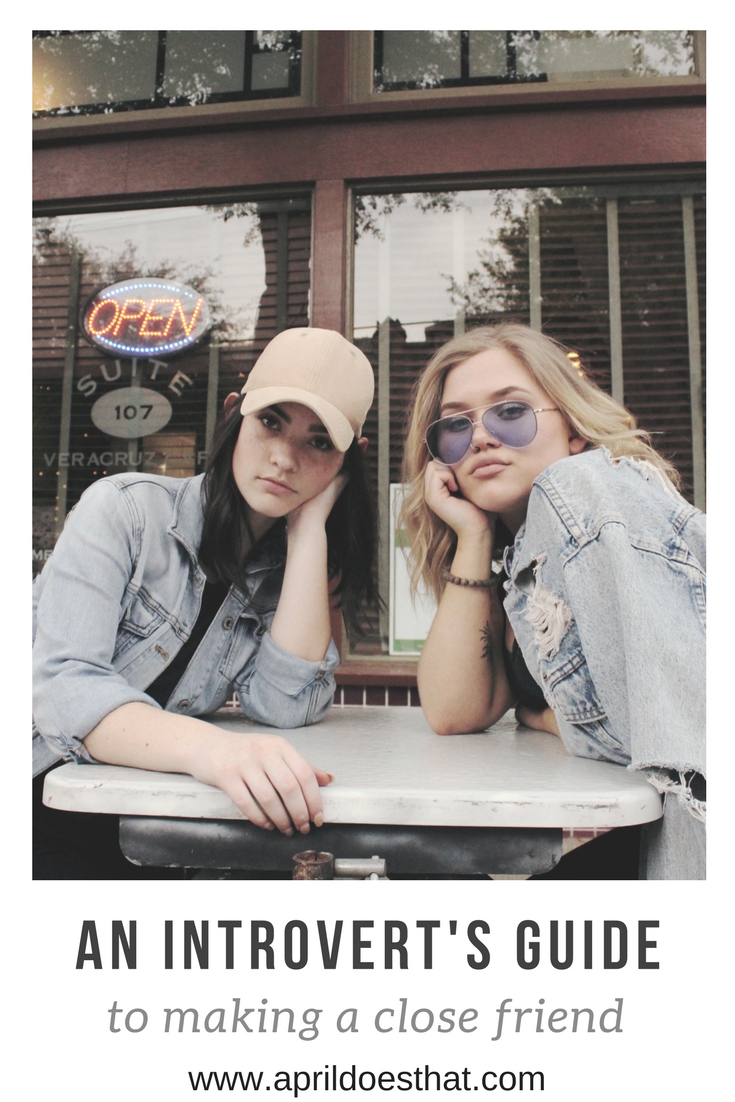 As an introvert making a close friend is pretty imperative to my happiness. But as an introvert, that is not an easy task. I put a lot of effort into relationships so I can't be close with everyone or I'll burn out. Meeting new people is not my strong point. Well over the last year I've made a new close friend from a friendly acquaintance. It's been both scary and exciting. Scary, because I had to put myself out there. I had to be vulnerable. But exciting because it paid off big time.
In my life I have had several close friendships, but they have all moved 100's of miles away from me. I'm not saying we're not still close but there's something to be said for an in-person relationship. It had been a long time since I had a close in-person friendship and I was starting to feel the drain. So anyway I want to introduce you to Lacey and tell you why she's the bees-knees and then give you introverts some tips on finding your very own person.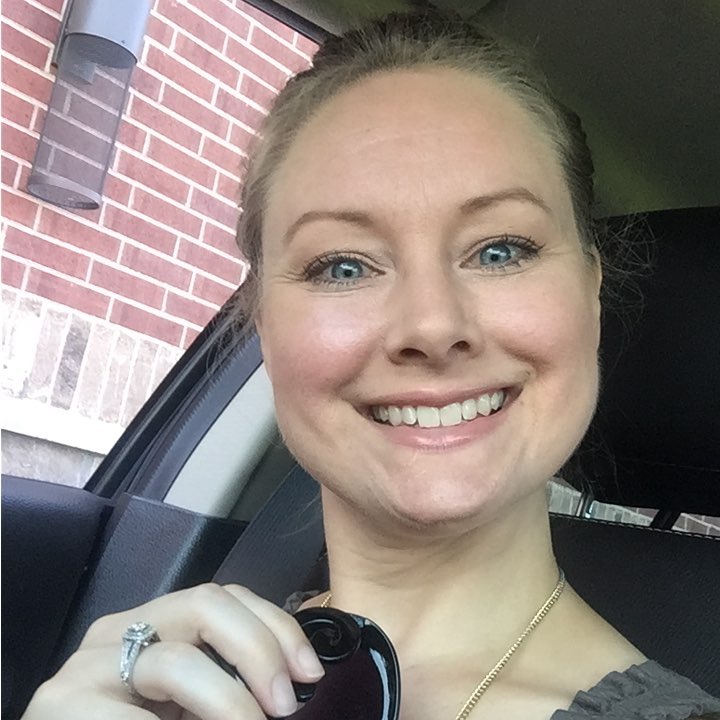 This is Lacey and she is just an awesome human being. She is a foster parent and now an adoptive mother. She is the tidyest person I know. She loves God and encourages me to reach out spiritually. She has old school manners and her kids call me Ms. April. She's funny and she pushes me out of my comfort zone when I need it. It seems like she knows how to do everything, from raising chickens, to sewing, to dealing with school issues. She's pretty much everything I'm not and I love it. We spend a ridiculous amount of time together and I wouldn't have it any other way.
So if you're an introvert and you're having a hard time finding a close friend, here are a few tips for you.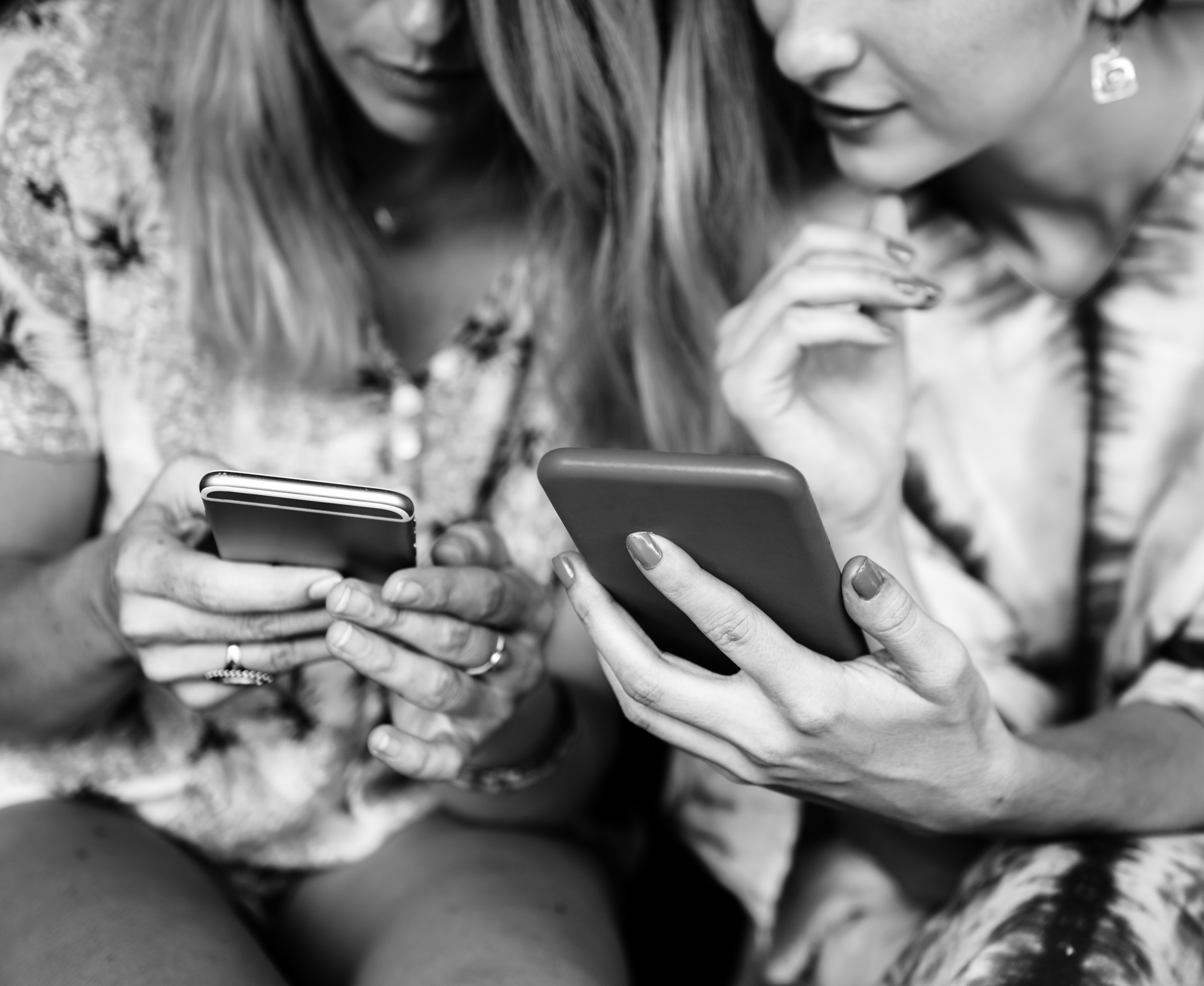 1. Put Yourself Out There. This is the hardest part but with out some effort on your part and some vulnerability you cannot make a new friend.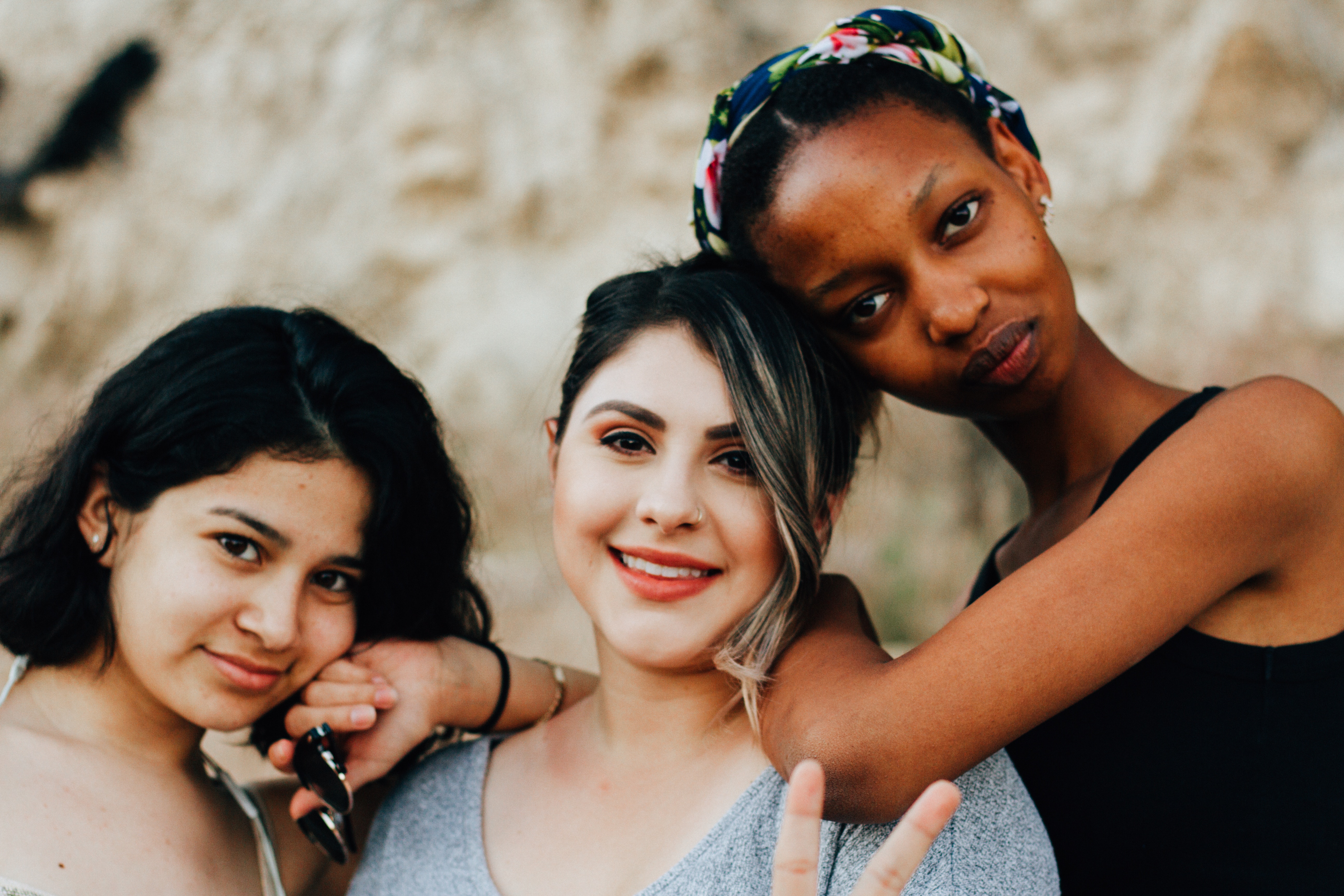 2. Start With People You Already Know. Most likely you already know someone who could become a close friend. Get to know who you know.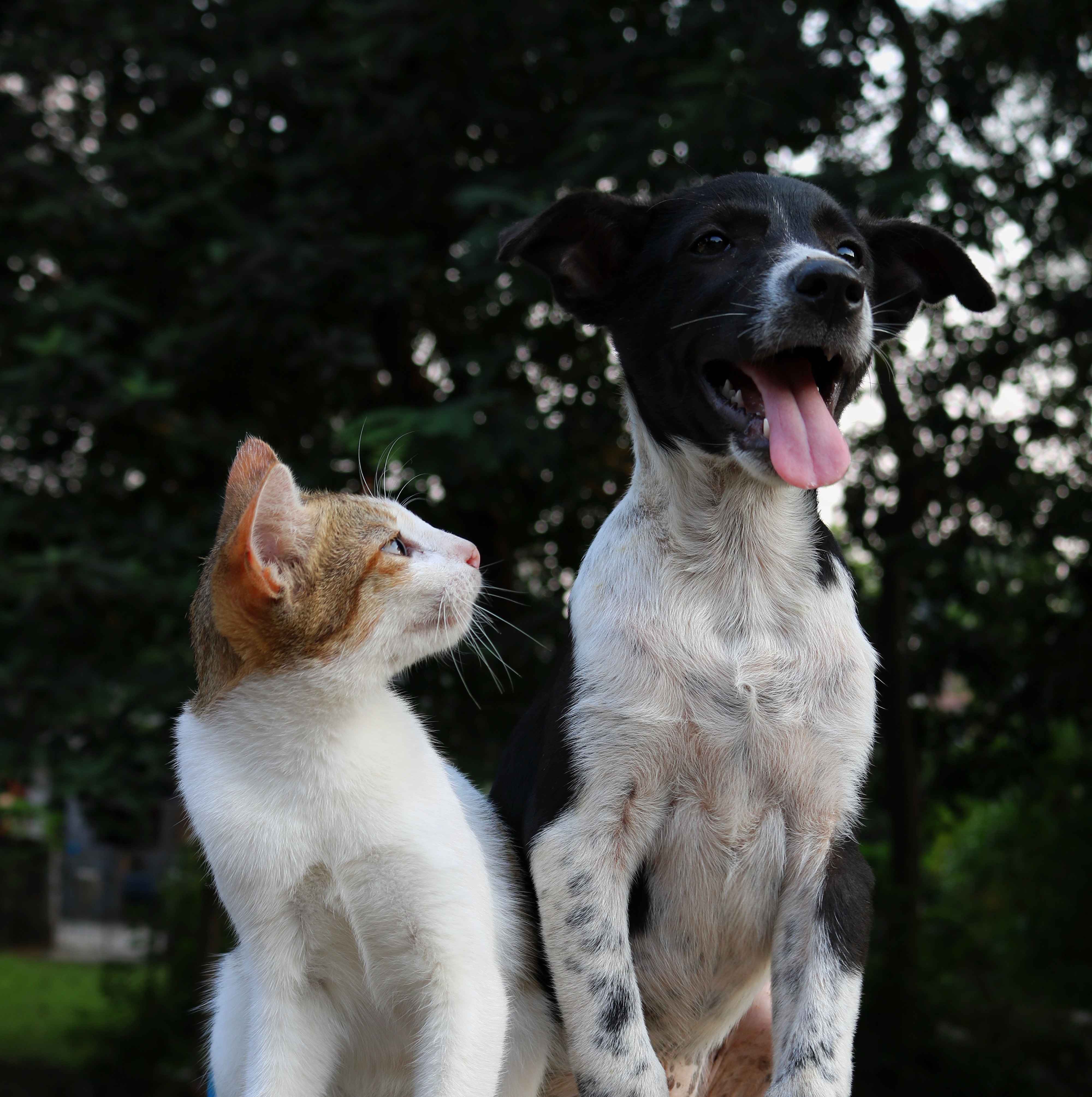 3. Don't Dismiss an Extrovert. In my experience extroverts make awesome friends and they can usually handle the tax that it is to be someone's only friend or one of few. Extroverts have a lot to offer. They are outgoing and can be invaluable in social situations.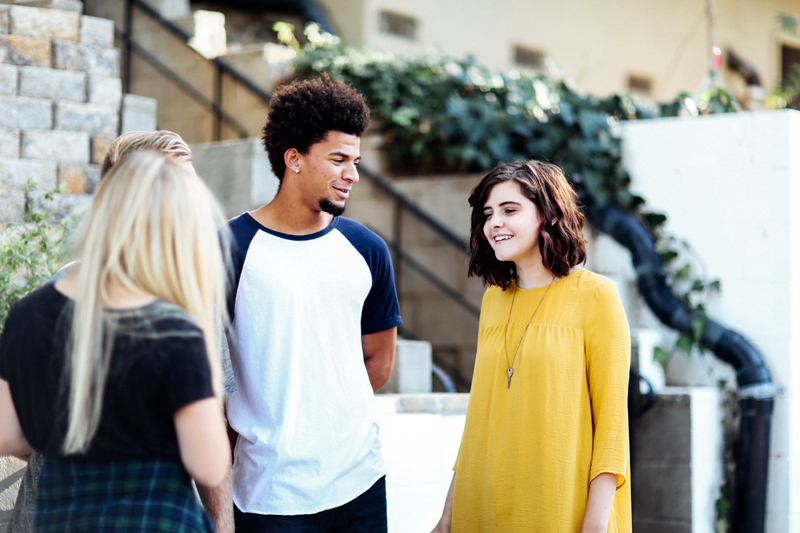 4. Try. Try Again. It takes time to build a friendship that is close and sometimes it just doesn't work out. Don't give up!
So get out there and make a friend or two. I promise it's worth it! Being an introvert doesn't mean being alone all the time! Reach out, get to know who you know, don't give up and as always Stay Crafty

Comments
No comments made yet. Be the first to submit a comment
By accepting you will be accessing a service provided by a third-party external to https://aprildoesthat.com/