An End of Summer Flamingle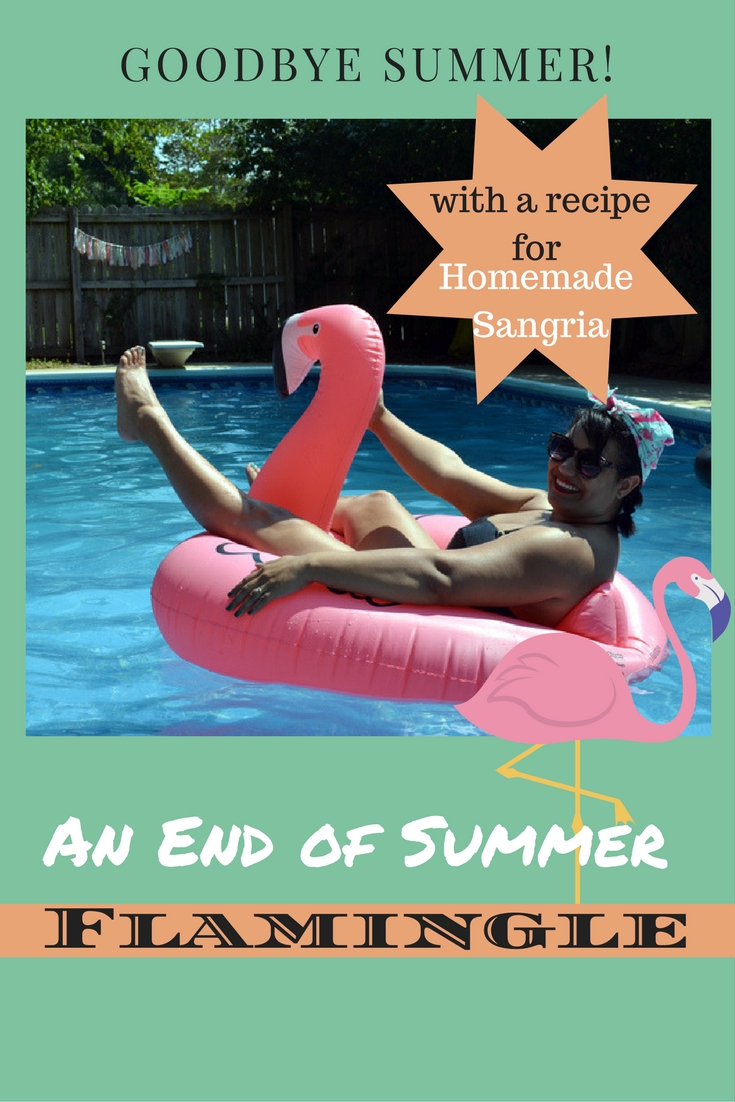 I received free and deeply discounted products in exchange for this blog post. All opinions are my own and I do not accept free products for positive reviews.
Is it just me or did summer zoom by this year?! I'm trying to figure out what happened but I decided to give summer a proper goodbye with an end of summer bash at my friend's house. She has a giant indoor pool and it has finally been filled just in time to bid farewell to the sweltering temps from this summer. So we rounded up the peeps and turned up the music on an especially hot holiday weekend. Everyone was off work so we spent the day 'flamingling' by the pool. Let me show you a few of the highlights from the party.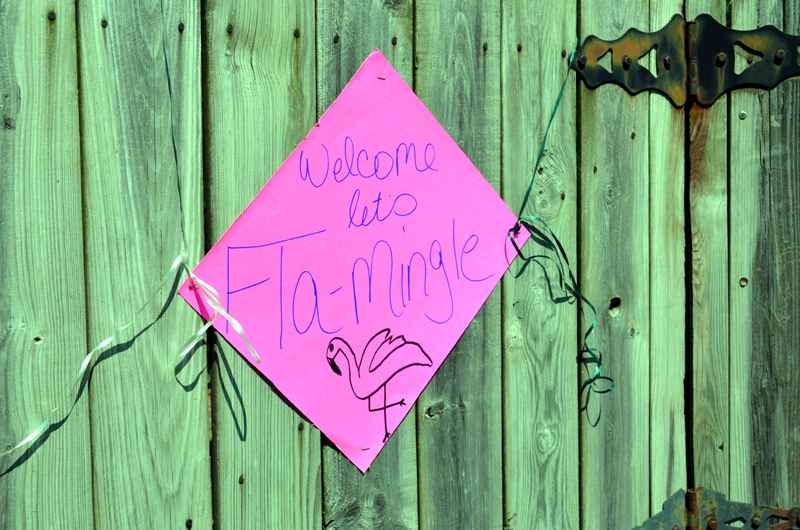 Welcome to the flamingle end of summer bash!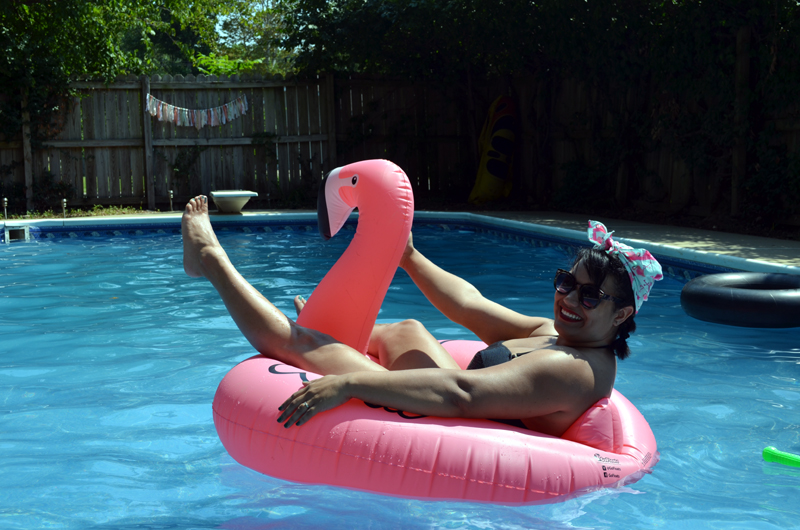 First let's talk about this amazing float I got especially for this party from Go Floats. They sent me this(complimentary) float to enjoy this summer and review. Well you heard it first from me, this float is so fun and comfy. My baby and I spent a lot of time at the party floating around together in this hot pink bird. Pick one up for yourself here.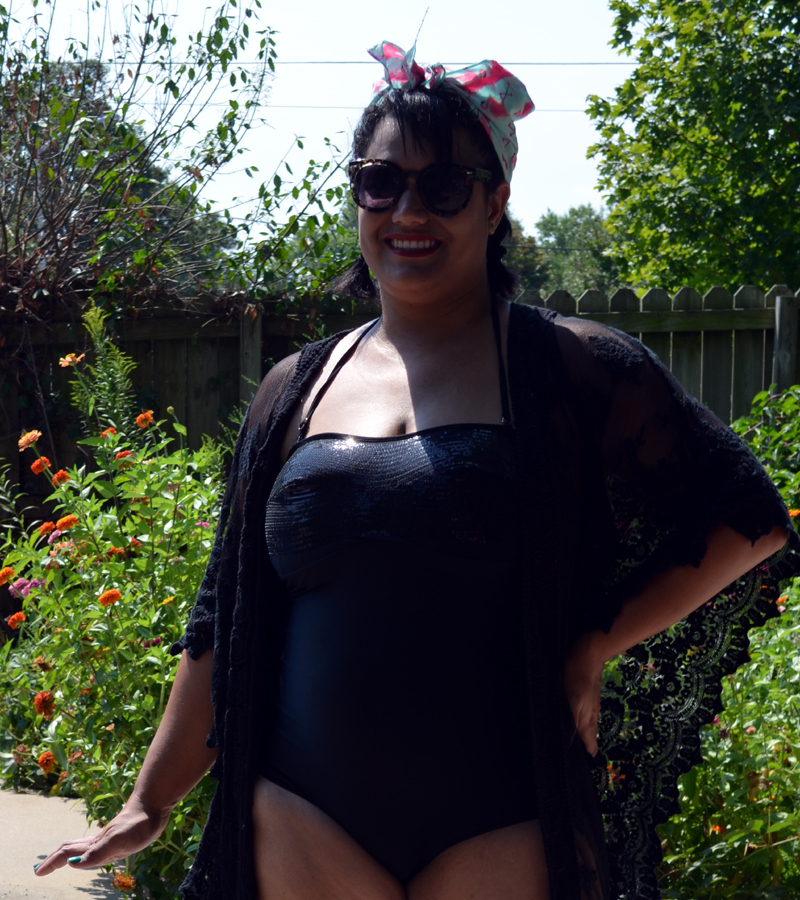 Up next, my awesome swimsuit. I got an awesome discount on this suit from Rad Swimwear. The top of the suit is covered in black sequins and it fits just right. They have so many adorable suits and they are quickly becoming my favorite new swim shop.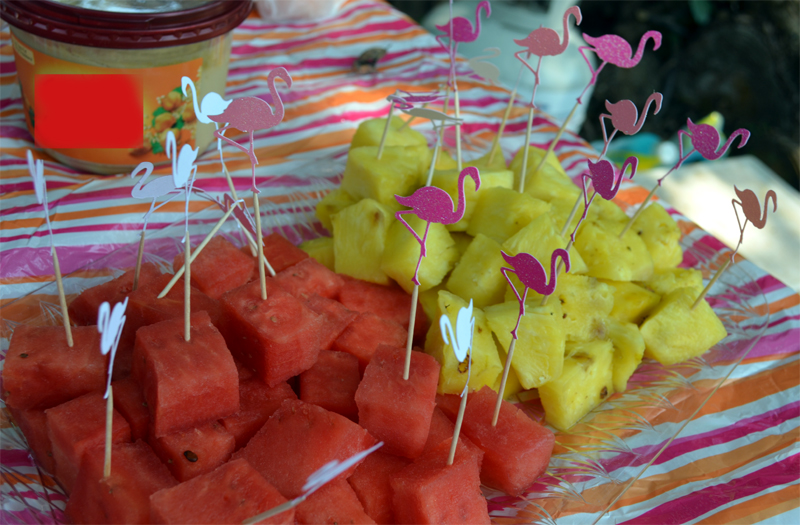 I think the fun part about throwing a party is in the little details. Check out these adorable cupcake toppers from By Emily Smith on etsy. She sent me these flamingo toppers especially for this party. Her prices are awesome. As you can tell I chose a healthier option. Instead of cupcakes I put the toppers on my fruit tray. The kids loved that their sweet treat had little birdies.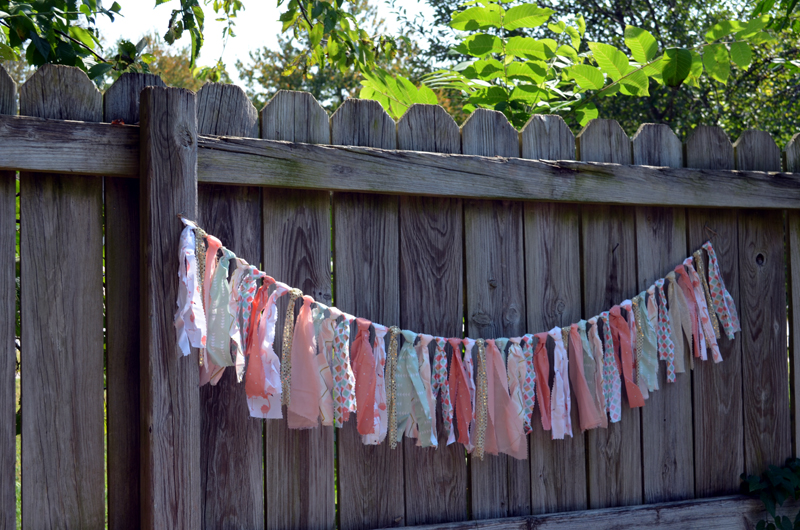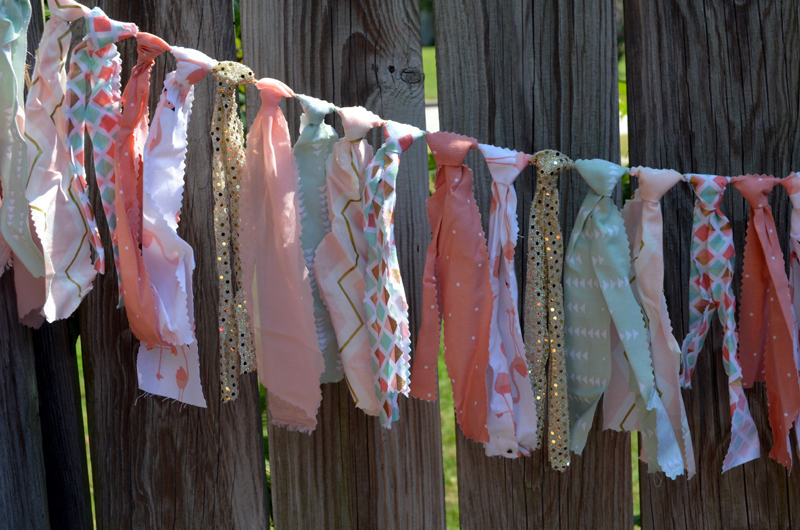 Look at this adorable banner I was sent by That Crafty Auntie Em on etsy. It is simply beautiful and such a show stopper! I love details like these for parties!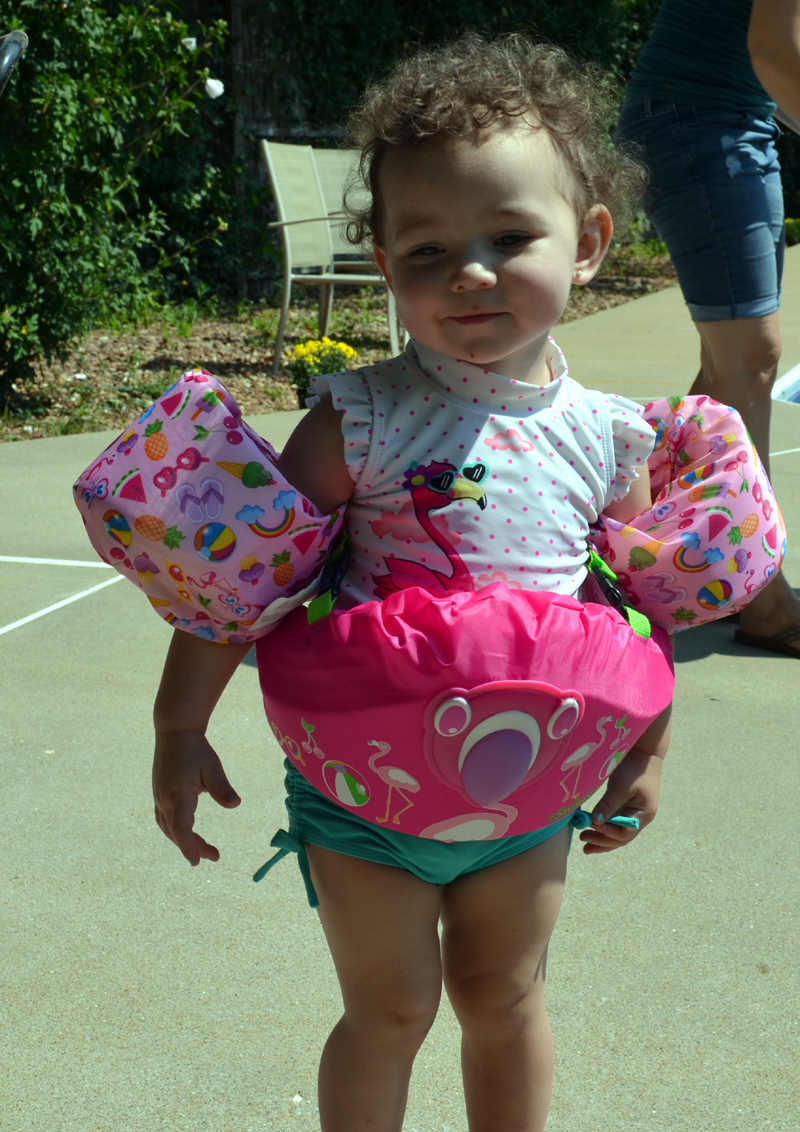 My sweet baby flamingo was totally not into the water unless she was on the float with me.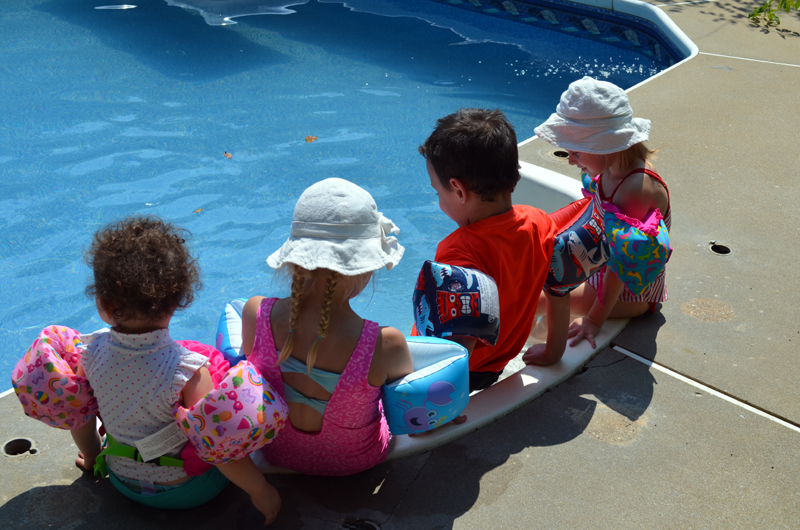 The kids testing the waters before the party began.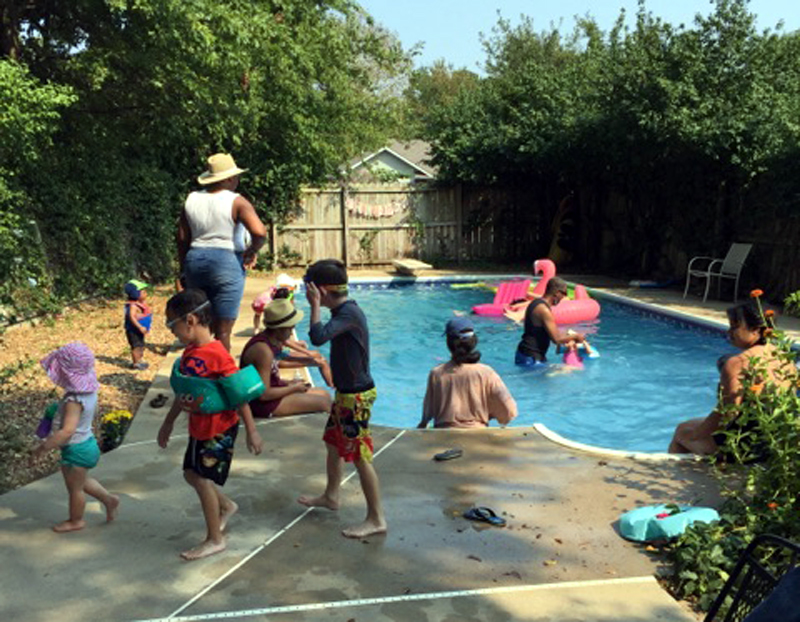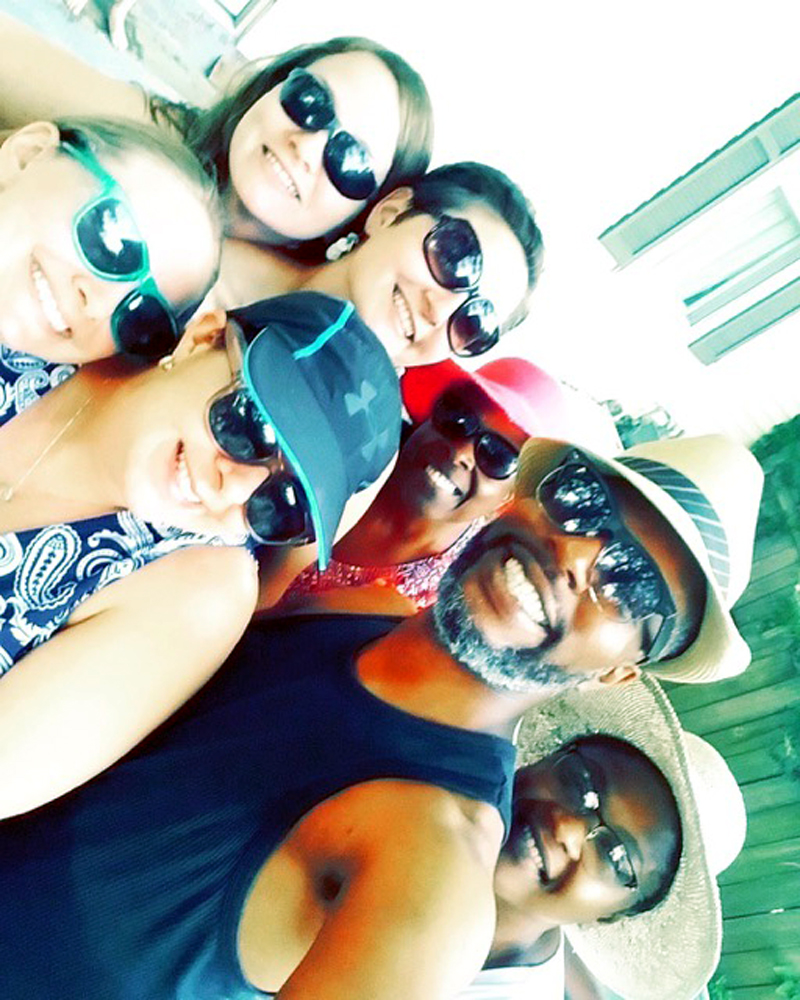 Some of my sweet friends.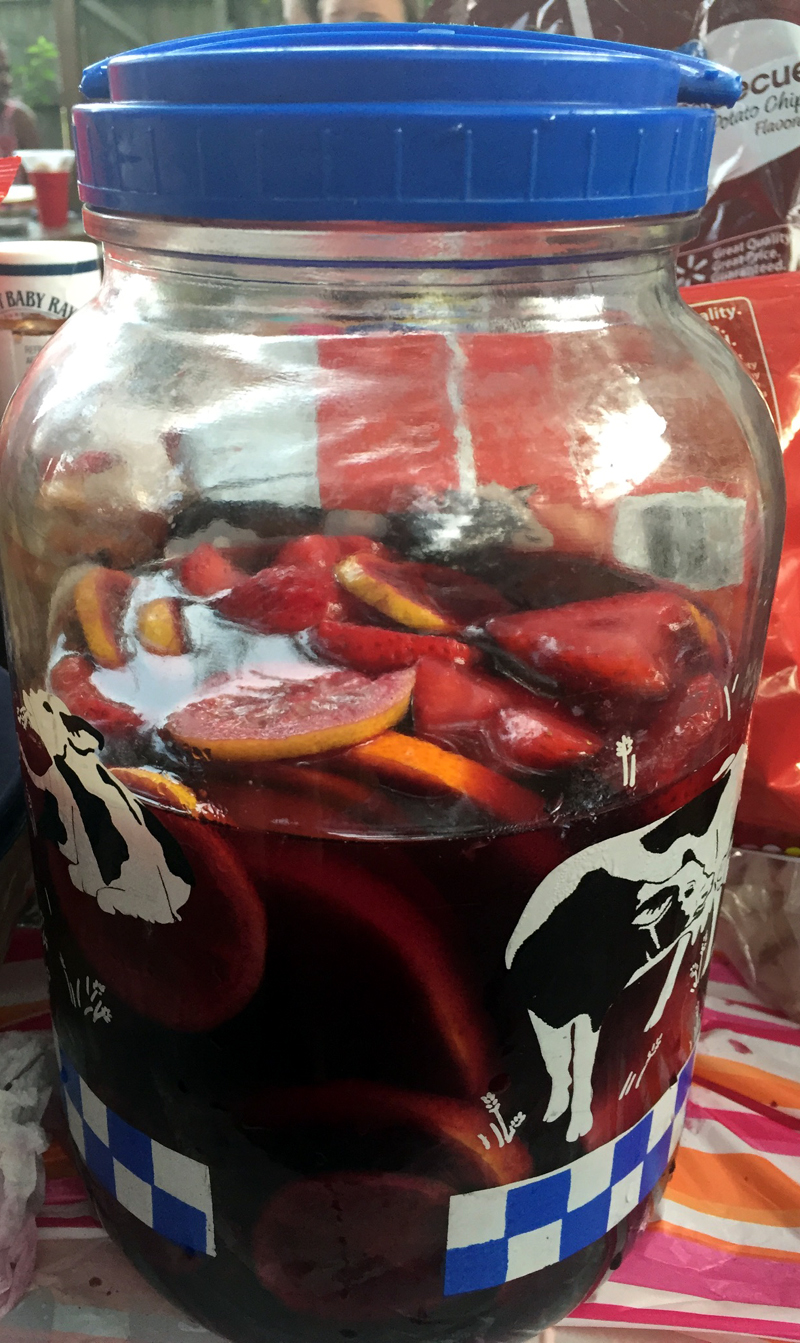 For the adults there was quite the selection of beverages including this homemade sangria my friend Cherrelle brought. Here's her recipe!
Homemade Sangria
2- 750 ml Merlot (she used yellowtail)
1 cup Brandy
1/2 cup sugar
3/4 cup tripplesec
1 pound ripe strawberries (halved
)2 large oranges (thinly sliced)
3 limes (thinly sliced)
2 lemons (thinly sliced)
1 can lemon-lime soda
Combine all ingredients and let sit for 2+ hours to let the flavors come out. Serve chilled or over ice. I hope you enjoyed your summer this year. How are you bidding farewell to the summer and welcoming autumn? My friends and I had a blast hanging out poolside all day and into the evening. The weather was perfect and the company was top notch. Party on and as always Stay Crafty.

Comments
No comments made yet. Be the first to submit a comment
By accepting you will be accessing a service provided by a third-party external to https://aprildoesthat.com/