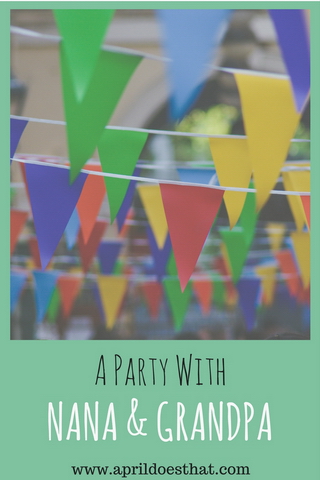 This post contains affiliate links. We are a participant in the Amazon Services LLC Associates Program, an affiliate advertising program designed to provide a means for us to earn fees by linking to Amazon.com and affiliated sites.
Each year we celebrate our wedding anniversary big! We love to celebrate our love and the decision that we made to start a family. So to us, that naturally means including our children in the fun. The best part is finding fun things for them to do and surprising gifts that they will love. There's nothing quite like a child's excitement to brighten an already happy occasion.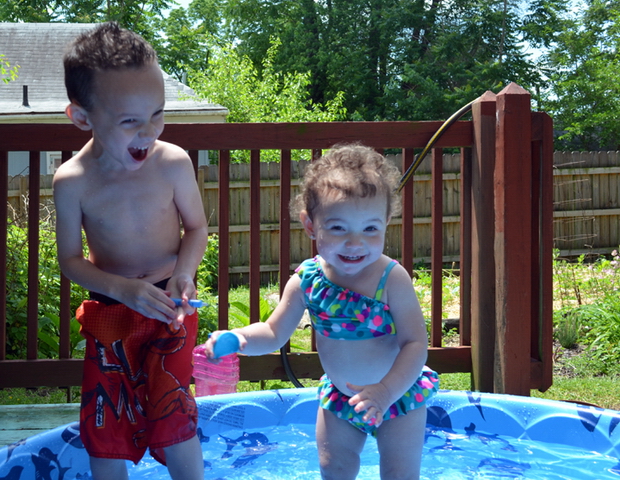 This year we did something a little smaller. We got them a baby pool and pool toys because we knew Nana and Grandpa were up to something big and fun.
Baby Girl is still quite small so everything is exciting to her but it takes a little more to impress my five year old Big Boy.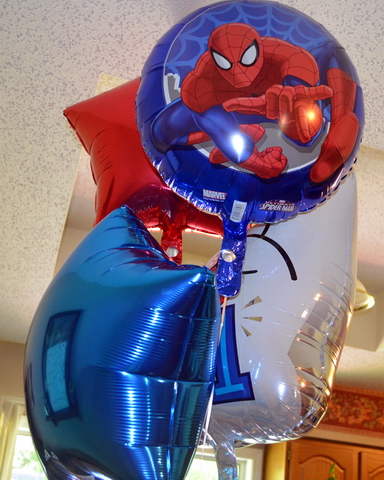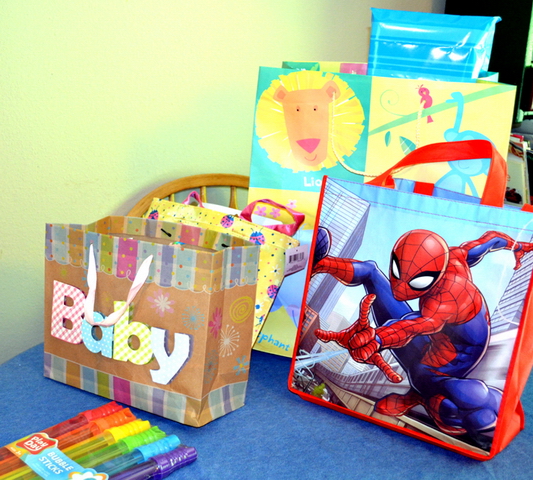 Grandpa has some unconvential hobbies that make for big fun. He loves to hunt with his metal detector and so he decided to buy Big Boy a junior sized one! I know, I didn't know they made those either. So Nana and Grandpa put together a little family party with Great Grandpa. It was complete with lots of presents including Big Boy's ultra special present, a cake (from Walmart) that Nana special ordered a Superman topper for, Super Hero Decor, Baloons and snacks.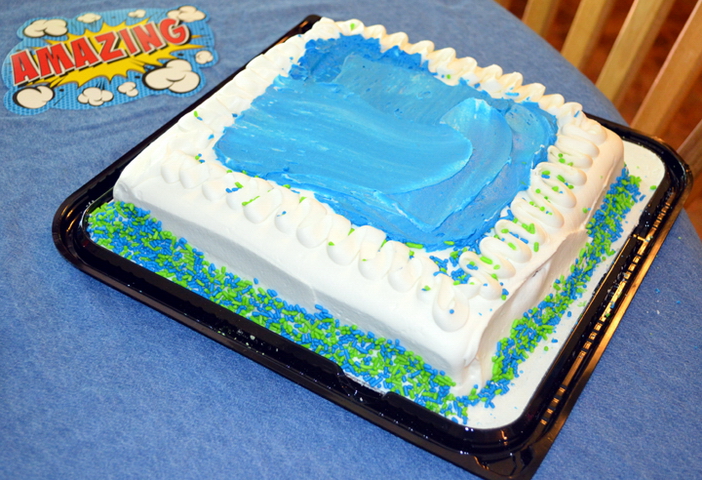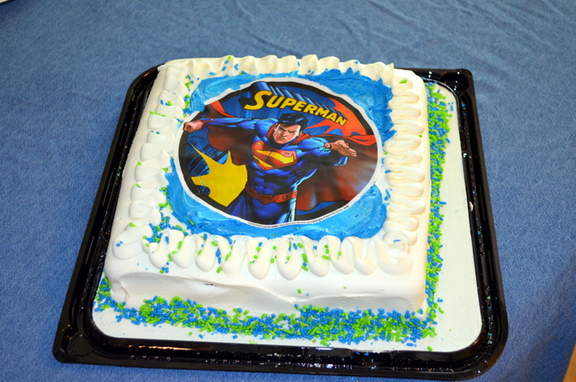 First she decorated the cake. It was really easy. We just spread out a little frosting to make it fresh on top, stuck the decal in the freezer for 30 seconds and carefully peeled it off and applied it. Big Boy was so excited to see his favorite superhero on his cake!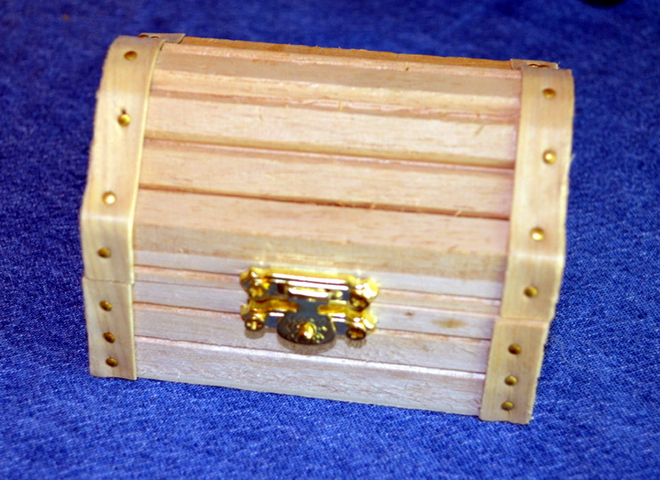 Next, before the kids arrived we buried two 'treasure boxes' full of coins for Big Boy to hunt for with his metal detector. We also spread out coins just under the surface of the ground all over the backyard so the hunt could take most of the afternoon.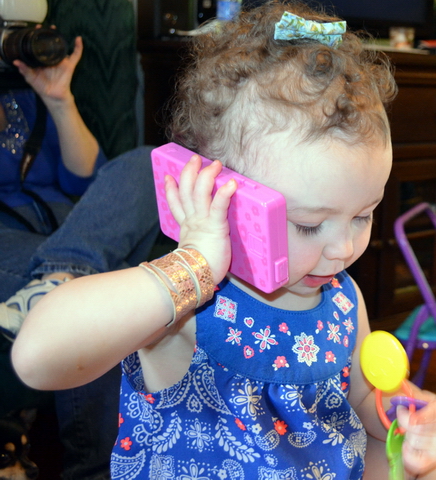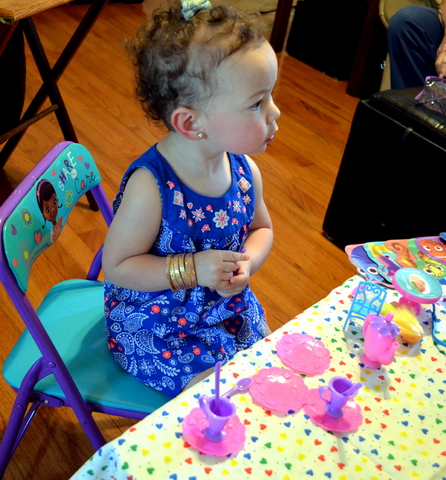 Baby Girl loved her new purse and accessories and her tea set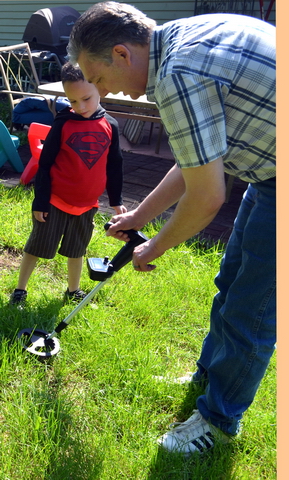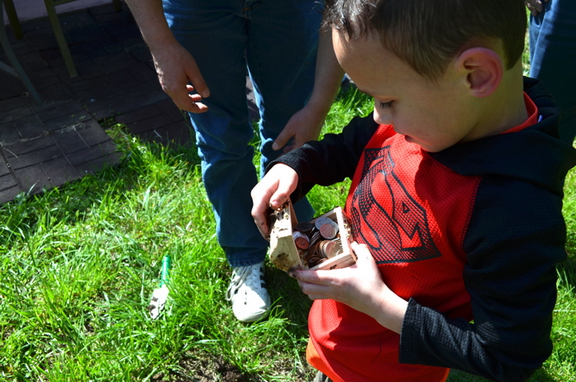 Big Boy was convinced pirates had buried treasure in Nana and Grandpa's backyard.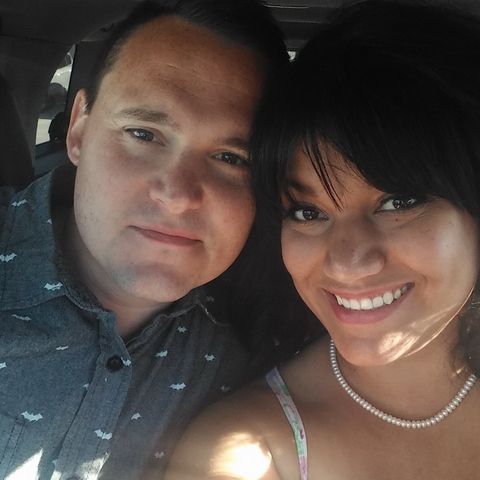 While the treasure hunt went on, Josh and I were able to get away for a date night of sushi and a movie.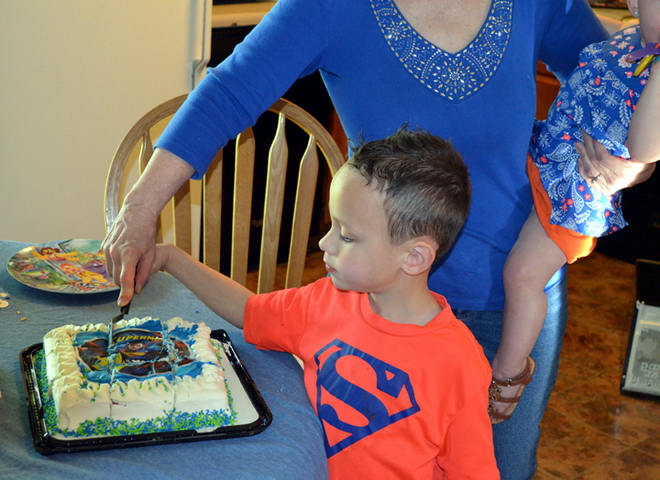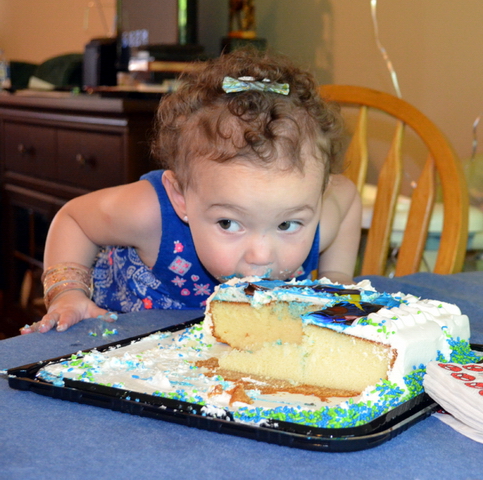 While we were gone the kids enjoyed pizza and CAKE! This was Baby Girl's very favorite moment.
This year was a very special memory we will carry with us for a long time to come and I think it will be an adventure that Big Boy will always remember fondly. Do you have a family tradition? What does your family like to do to celebrate extra special times? Would you like to see where Nana found some of her party supplies? Check out these links to Amazon.
And as always, Stay Crafty!