April Does What?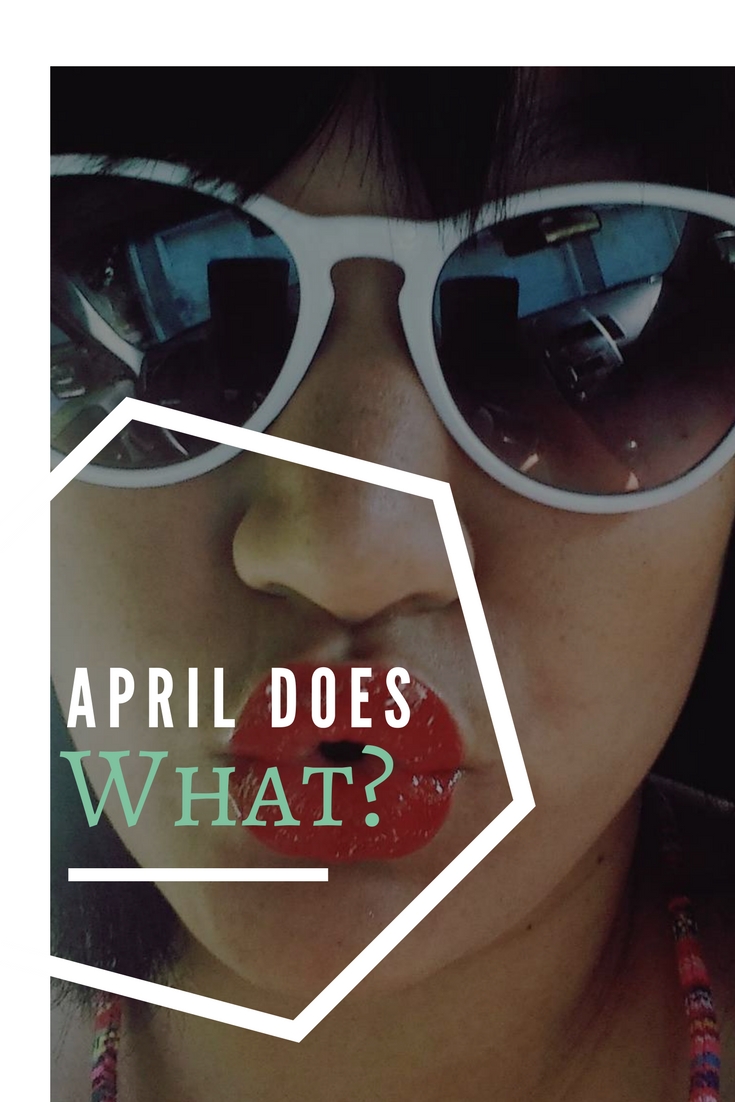 What happened? Where did the weekly blog updates go? Well there are a lot of answers to those questions. I got busy. I lost my way. I ran out of things to say (never haha) But here's the thing, I actually really missed you. I love blogging. I like to put myself out there, to put into words how I feel or share a fun craft with you. But keeping a strict schedule of blogging started to feel stale and artificial. It was time for a change, I just wasn't sure what that change was going to look like. So what's going to happen now? There will be some changes. Instead of a strict mechanical schedule I will be posting when I want to. This may mean more content or less. I'm going to be sharing more lifestyle posts. What does that mean? It will be less curated and more real life content. So let's start over. I'm going to reintroduce myself.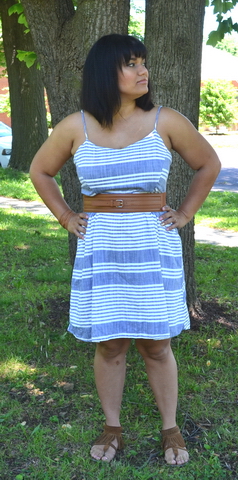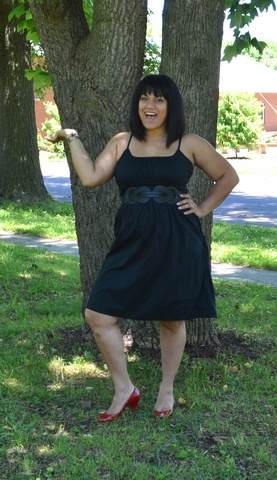 Hey there! I'm April and this is my blog! I could paint any picture I wanted for you here of who I am, but that's just not me. If you're familar with the Myers-Brigg personality test, I am an INFJ - full of good intentions, a second guesser of all my own decisions and an empath. I'm private in real life and sort of a walking contradiction. I can be very extroverted when life calls for it but am an introvert at heart. I'm loyal and I love with my whole heart.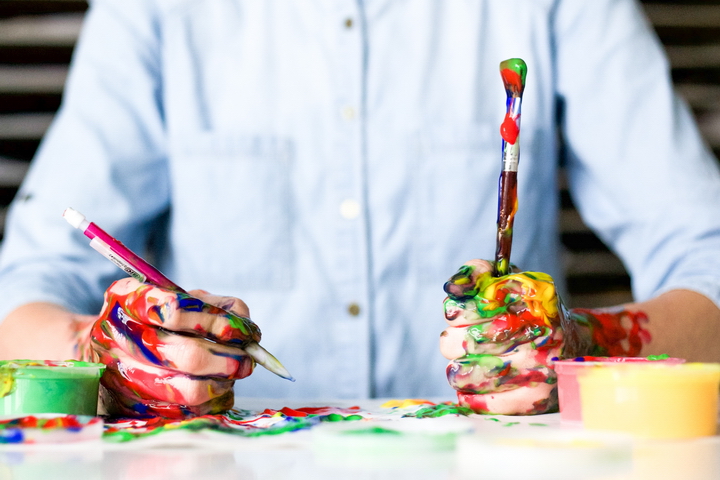 I'm unorganized, which is intensified by being constantly surrounded by little people. I am an artist and a hardcore crafter. I craft to stay sane, to stay an individual in the midst of life's challenges and roles, to relieve stress, to say "I DID THAT."
I'm incredibly hard on myself and I live with depression and anxiety. Both are currently being managed with a cocktail of therapy, family support and medication. I am not embarrassed to talk about it. I think sharing can help someone else not feel alone. For me it's therapeutic.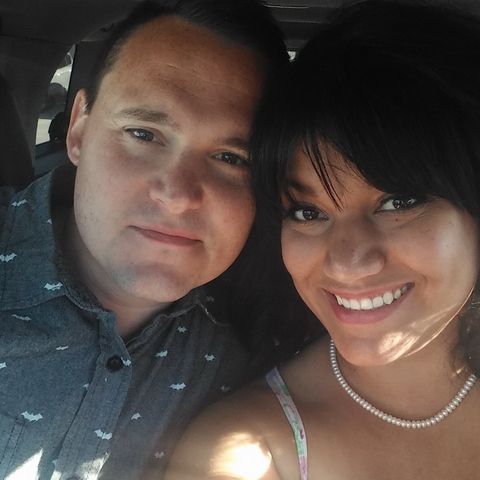 I am a mother to two wonderful high energy children. I am a wife to a basically perfect husband. Seriously, he's pretty much a fairy tale knight in shining armor. I could go on but I'll spare you today. We own a sweet little house in Missouri with our kids and old lady dogs.
So you know it's impossible to pour my entire personality into a blog post but this is just an introduction. Stick around and we can get to know each other better. Who are you? Where are you from? What do you do? Tell me all about it and as always Stay Crafty!

Comments
No comments made yet. Be the first to submit a comment
By accepting you will be accessing a service provided by a third-party external to https://aprildoesthat.com/