5 Reasons You Need a Budget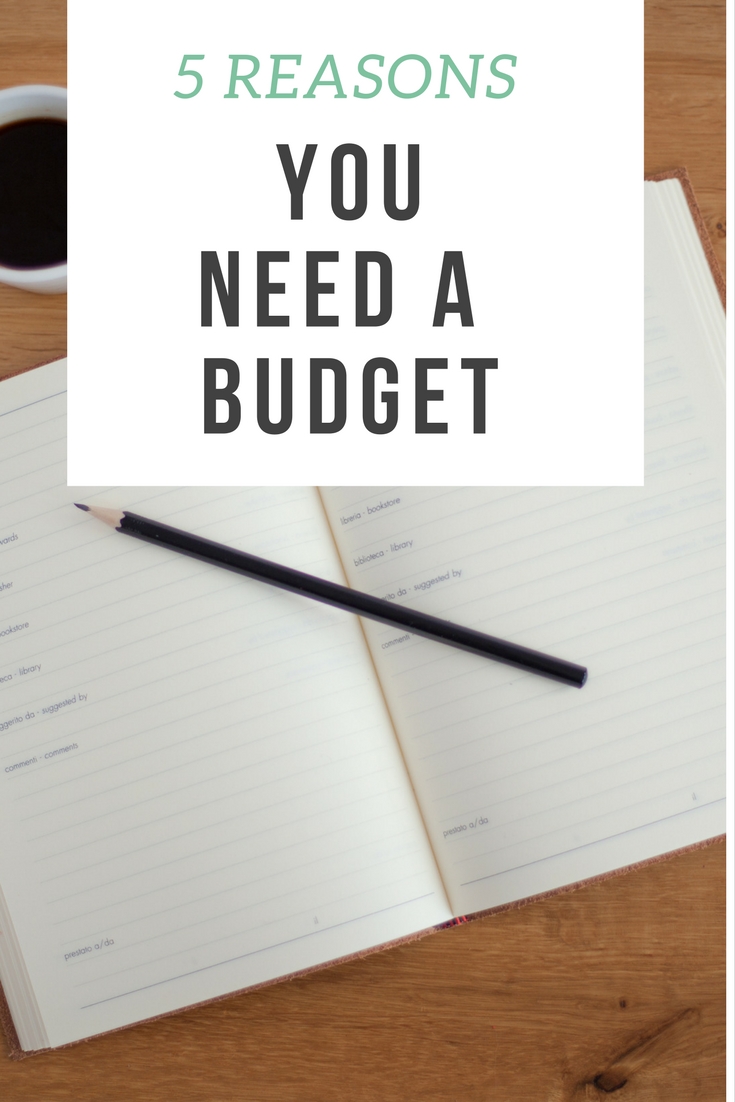 Money is an issue for a lot of us. Here at April Does That I try to keep my projects low cost and budget friendly. But why do you need a budget anyway? Julia from Prudent Joy answers.
A Guest Post by Julia of Prudent Joy: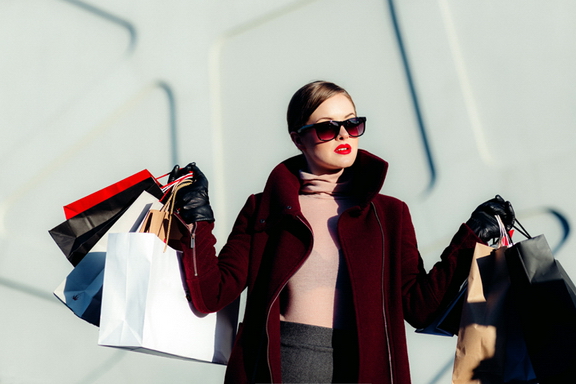 5. Money Is Finite…When we walk around spending our money with absolutely no plan, with merely a vague idea regarding our expenditures; we are ignoring the very basic fact that money only goes so far because we only have a certain amount. To get a clear picture of what I am talking about just google "bankrupt celebrities" and you will see a list of people who have learned the hard way that yes, even large amounts of money have limits. Creating a budget helps you clearly define your monetary limits.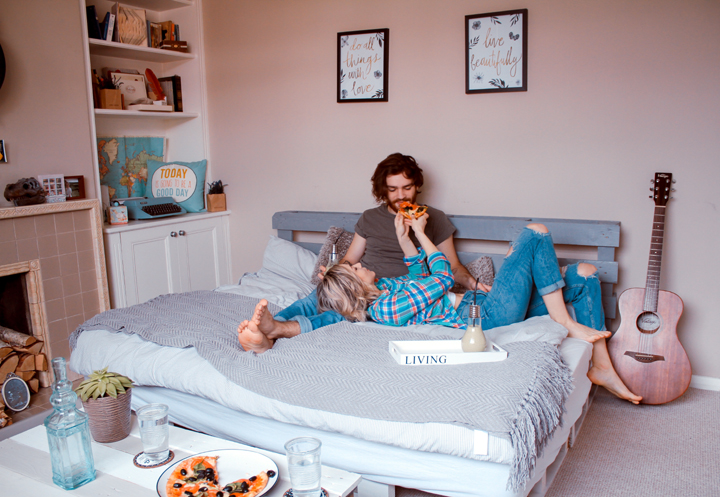 4. Money Is Easily Squandered…We are all guilty of having squandered away our money at some point in time. You come home from work tired…you don't feel like cooking tonight so you order a pizza. It would be fun to take the kids out to the movies, so you go…. Oh, and they want ice cream afterward. That pair of shoes is on sale this week. You meet your friends for coffee…… At this point I want to say that none of the examples listed are "bad" things, we should be able to enjoy some of the money we have spent so much of our time earning; however, these types of expenditures need to be kept in check or they get out of hand quickly. When you have a budget, you get to choose your "wants" and still pay the rent.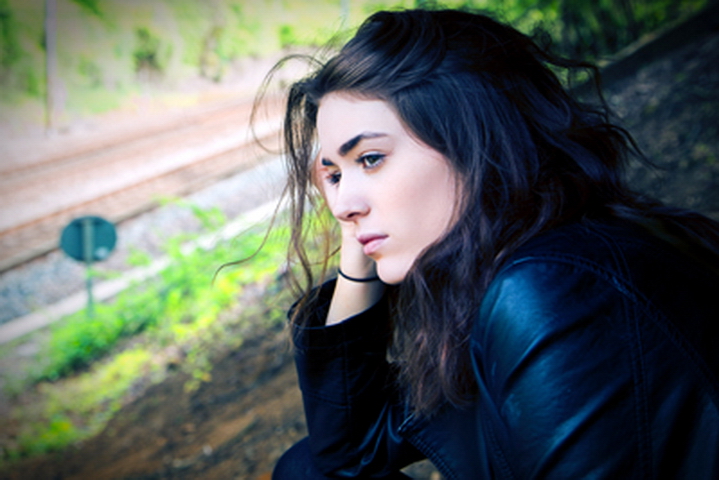 3. No One Is Coming To Save You…I don't know about you but I experience consequences when I screw up. When it comes to money if you screw up often enough over a long period of time you WILL find yourself broke, deeply in debt and then bankrupt; you will trash your credit score and have a difficult time renting, qualifying for a mortgage and may even miss out on job opportunities; and finally, you will find yourself old, unable to work and destitute. This may seem overly dramatic but if you run your money without a plan you won't have any….and eventually that catches up. When you create a budget you create a plan, not only for today but for the future as well.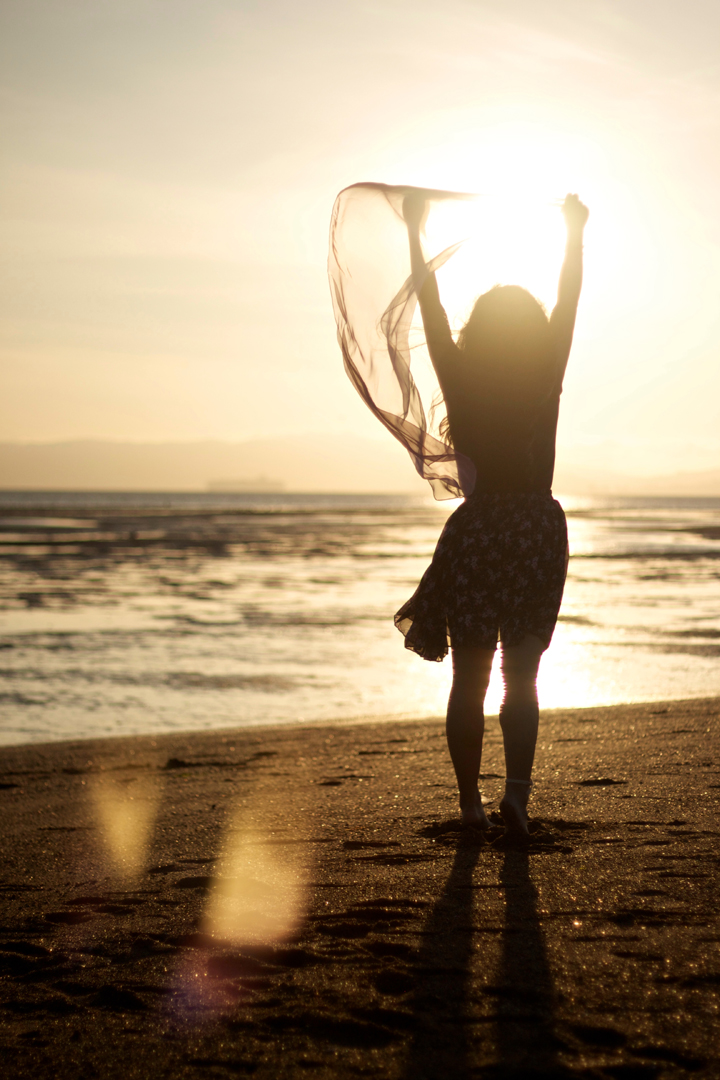 2. Pride…This one is easy, there is a certain amount of pride that come with handling your business. Yes, a budget can help you walk a little a taller.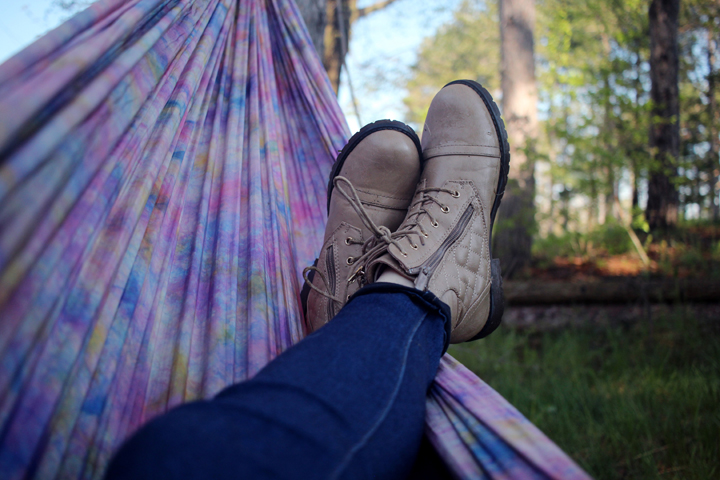 Finally, the number one reason you need a budget…LESS STRESS! When you have a working budget in place you know the bills are paid and the family is fed. You know you are not going to overdraft your account. You know you don't need to use a credit card to make it to the end of the month AND you know you have the money to buy that pair of shoes. You don't have to worry. Having a budget in place gives an unbelievable amount of peace.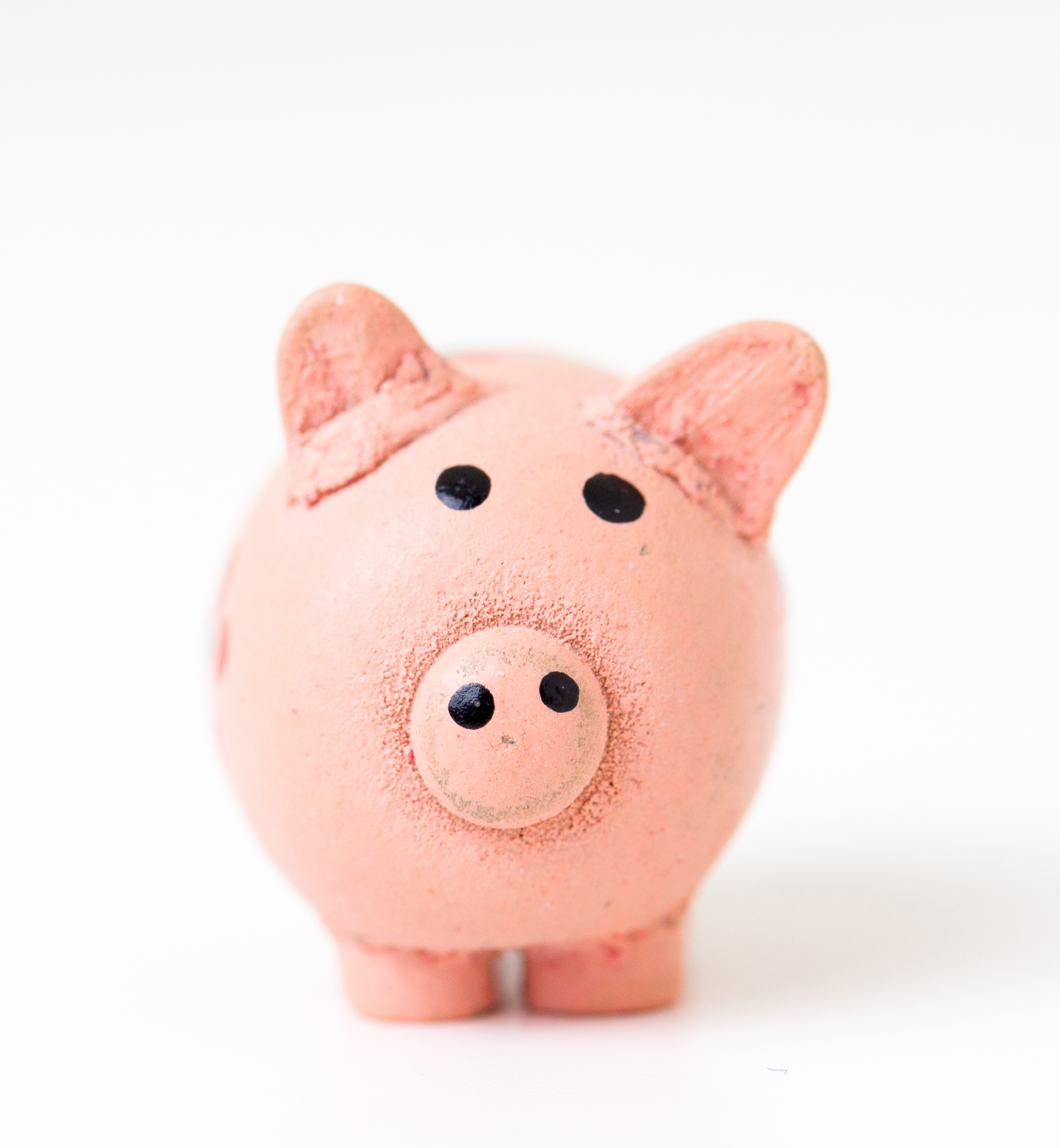 If you struggle with creating your own budget or it seems overwhelming there are several free or inexpensive resources to help you get started. One of my favorite is www.everydollar.com, it is user friendly and free to use…start your budget today!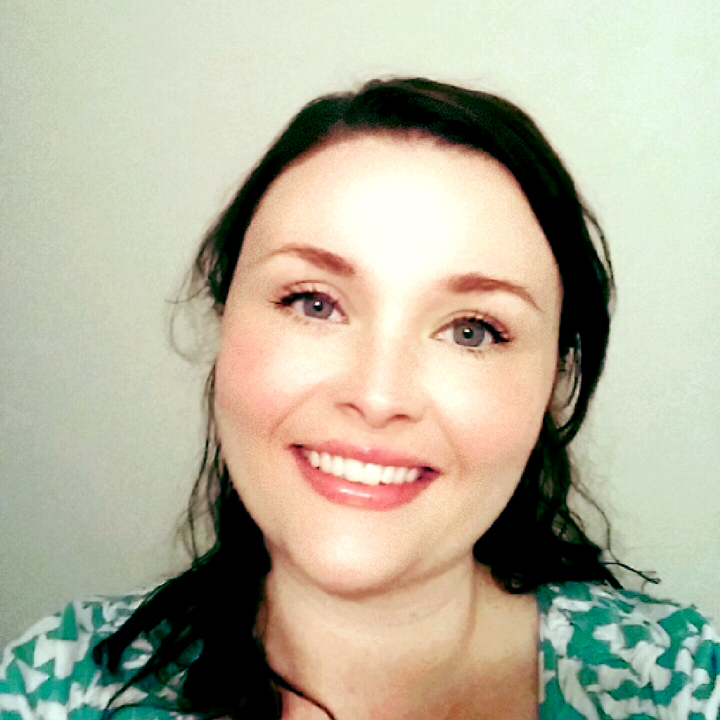 Julia lives in Missouri with her three small children; paying off an extreme amount of debt, rising above poverty and creating a better life. Julia shares her journey at www.youtube.com/prudentjoy
Comments
No comments made yet. Be the first to submit a comment
By accepting you will be accessing a service provided by a third-party external to https://aprildoesthat.com/