10 Tips for Winning At Life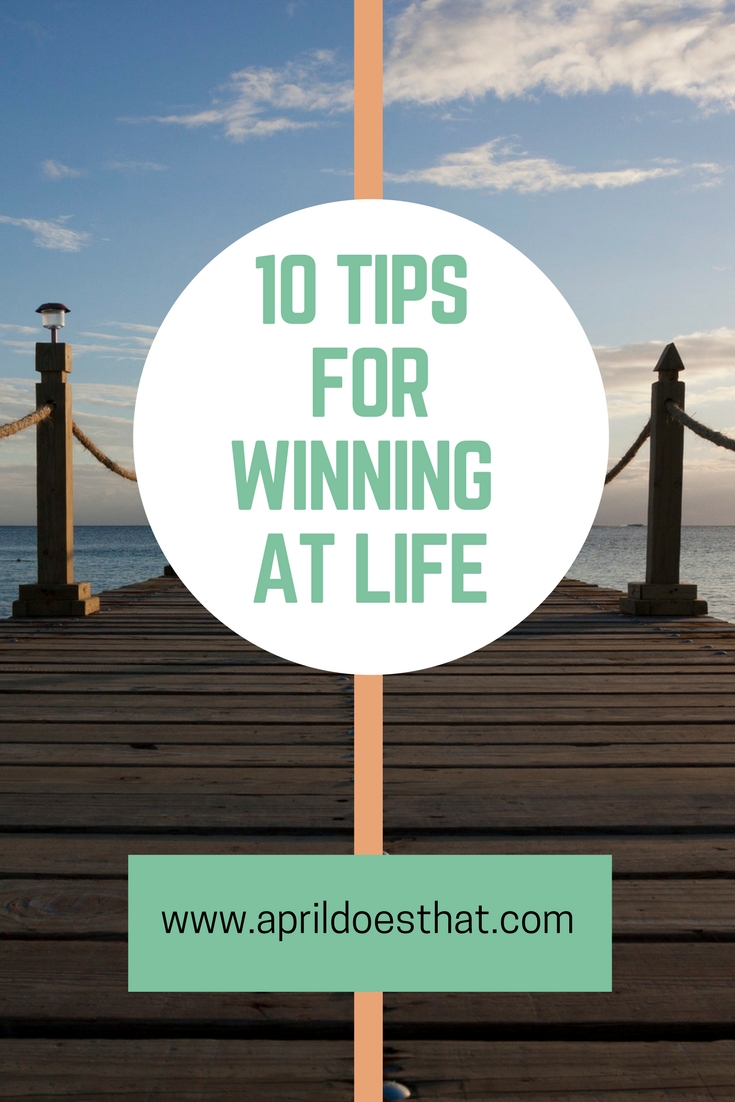 To a lot of people winning at life probably means financial security: Having nice things, having a big house, a fancy car, or being able to afford the lifestyle of your dreams. But to me, it means something quite different. To me winning at life is about the quality of relationships in my life. In finding contentment and enjoyment in what I have already. That is not to say that money doesn't matter at all, but to me it is low on my list of priorities. Winning at life means a lot of things to me but for the sake of this post I focused on relational and emotional aspects of life.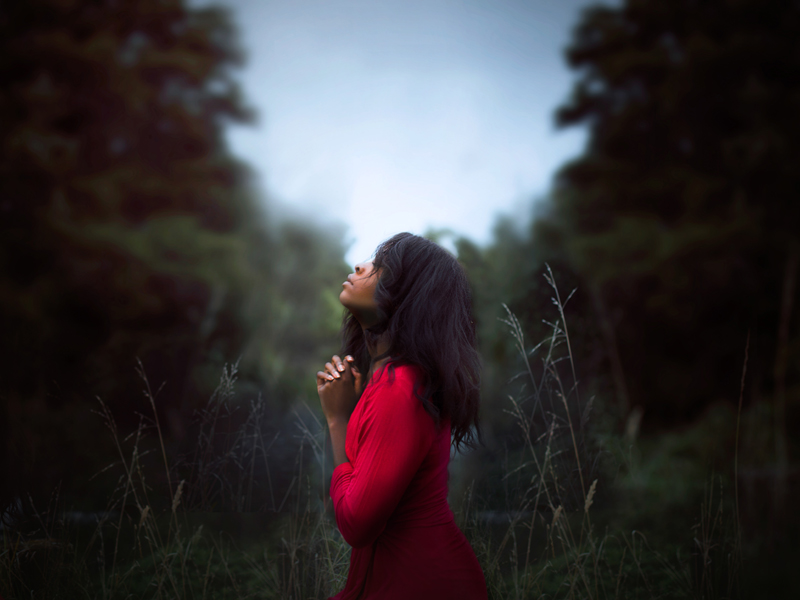 1. Fulfill Your Spriitual Need.
I study the Bible and attend Christian meetings weekly. Winning at life takes on its most important role in this aspect of my life. My tip? Don't ignore your spiritual need. It's my belief that we were made with the desire to worship and to deny that is to deny something very important inside of yourself.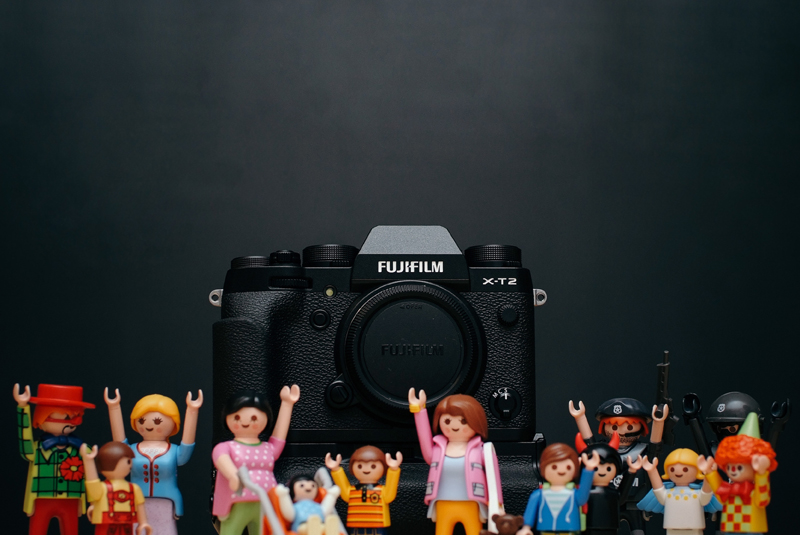 2. Love Your Family.
As far as it is possible love your family in word and deed. Family dynamics can be really tricky, especially nowadays, but love is the answer in so many ways. And if you have nothing kind to say, then keep it to yourself. Harsh words cannot be taken back and they can cause a lot of damage to any relationship even our closest family members.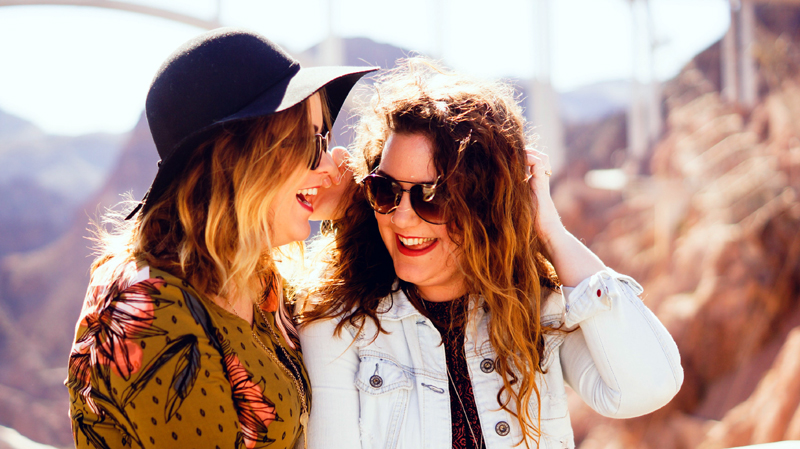 3. Make Close Friends.
As an introvert I don't require a lot of close relationships to be happy but I do need them. It can be easy to have a lot of acquaintances and fail yourself in this way. Close friendships require work, vulnerabilty, trust and a generous spirit. But let me tell you, a true friend is invaluable. A true friend is there for you in good times and bad and they are worth the sacrifice.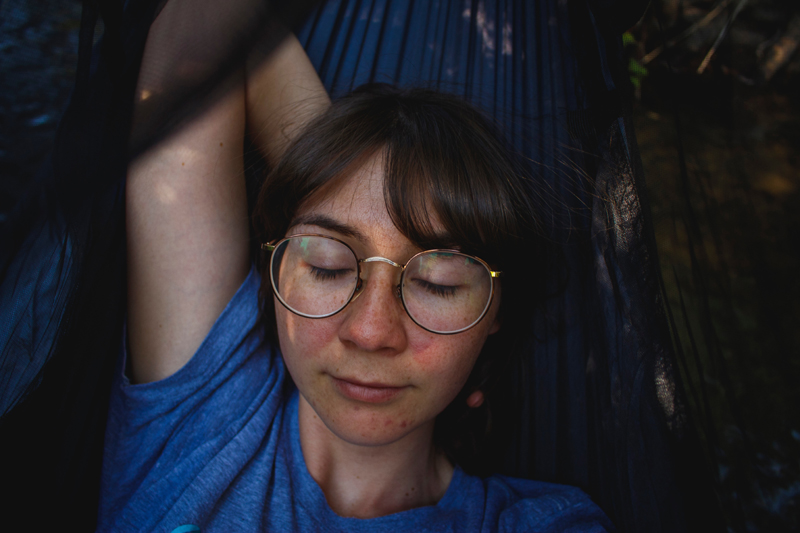 4. Love Yourself.
There are a lot of ways to love yourself. It is important to make yourself a priority, but with that said, balance and boundaries are needed so you don't become selfish and self absorbed. There are so many messages about self care, self prioritizing, and self preservation that the good message becomes lost on some. Loving yourself doesn't mean you are more important than others it means you are just as important. You've heard you cannot pour from an empty cup and that is also true, so another way to love yourself is to set up boundaries with others. Boundaries can define relationships and make sure they remain in their proper places. Boundaries help you discover how you really feel and what makes you happy.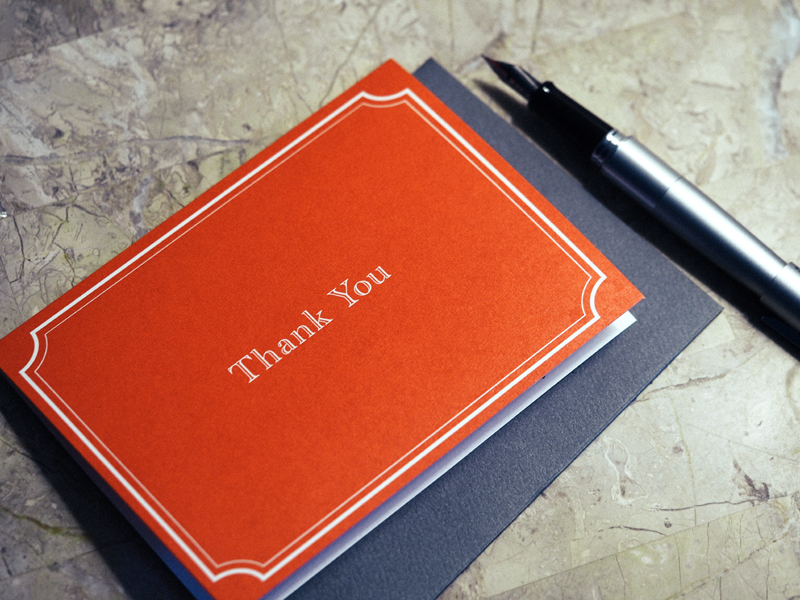 5. Have Good Manners.
Manners seem to be a thing of the past. But, whether you are looking to get a new job or commenting on the internet manners do matter. I see a lot of 'if you don't like what I post keep scrolling' and I try to apply that to myself by not taking anything my friends post too seriously. However, if something I say or post is offensive to someone I appologize and I do not let my feedom of speech rule my decisions about how to proceed. Please. Thank you. Sorry. They all go a long way to happy relationships.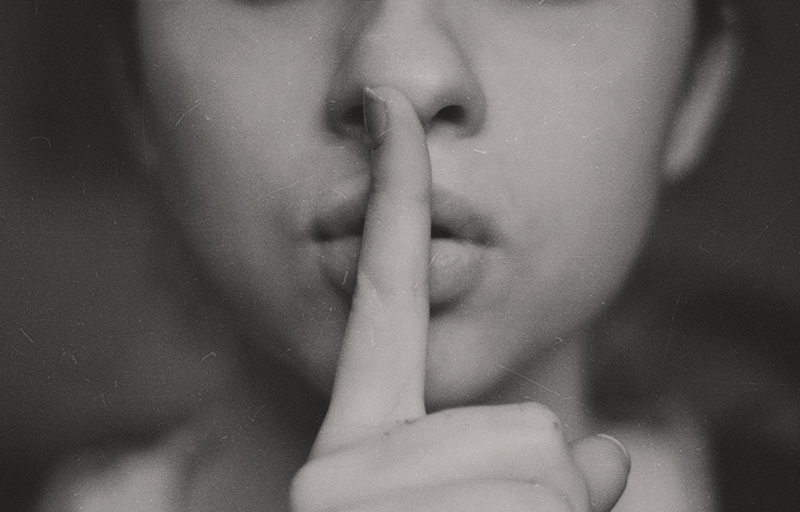 6. Keep Private Things Private.
Gossiping is IN. We all are naturally curious about friends, neighbors and even celebrities but curiousity is different than malicious gossip. I like to think about that saying: 'Is it kind? Is it true? Is it necessary to share? We are all guilty of this sometimes but it is something I try to work on. ( that idle conversation doesn't turn into petty meaness) Also if it is a secret; keep it that way. It's what is kind unless keeping the secret puts someone in danger.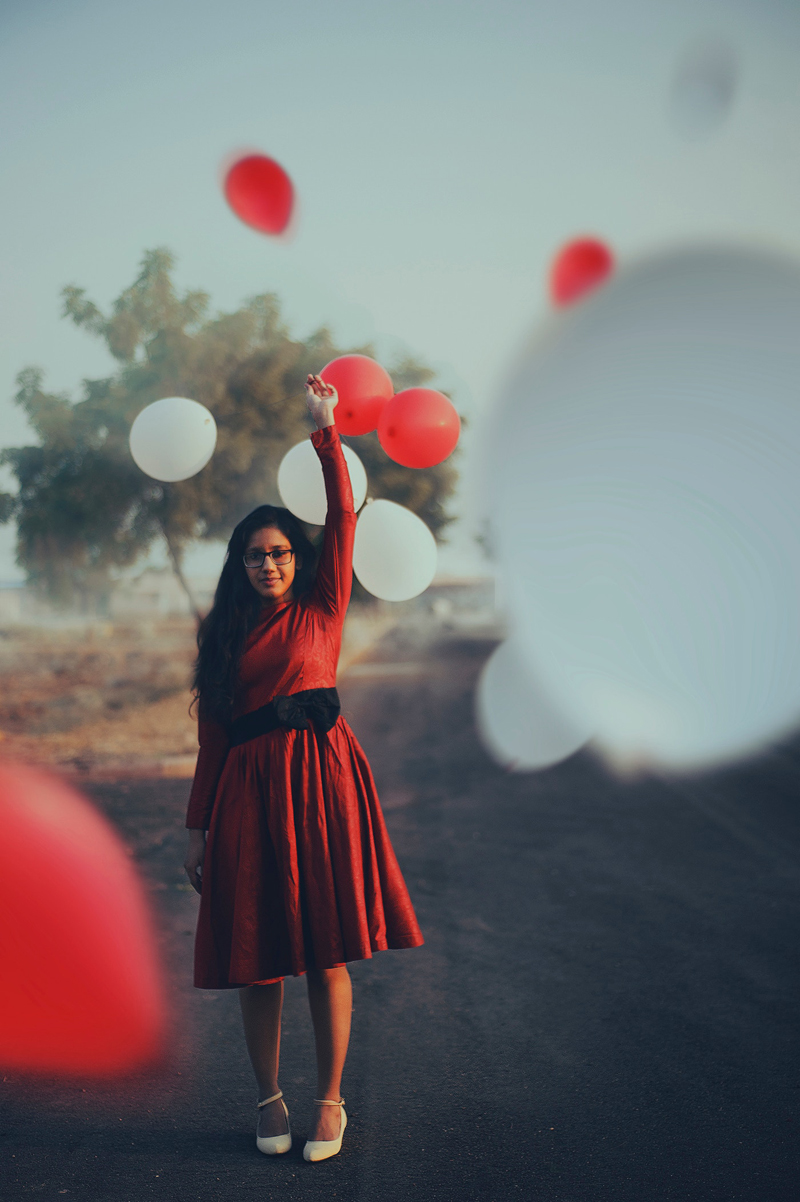 7. Let Go of Anger.
Sometimes people are awful. They do spiteful or terrible things. We get hurt and are angry but anger doesn't solve problems. Anger is bad for your health and it does nothing to the other person. Anger is miserable and consuming and it can become a time wasting, life controlling bully. So find a way to let it go.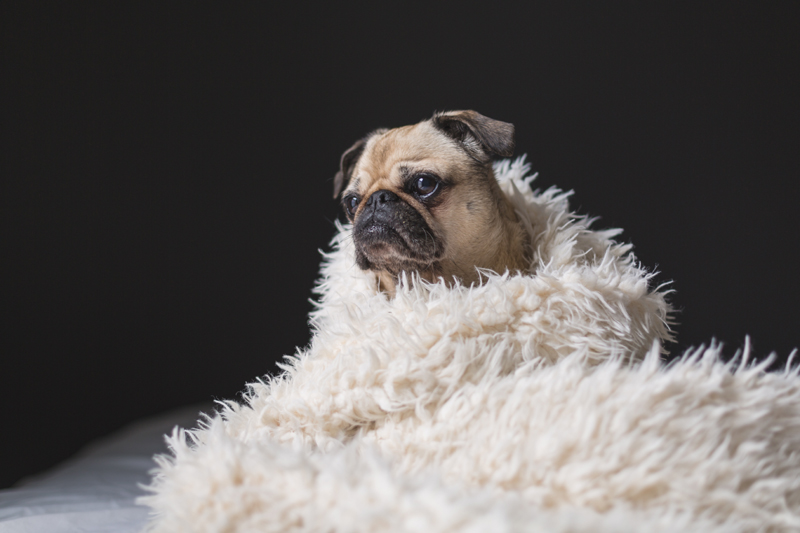 8. Don't Be Quick to Take Offense.
I try to see motives and intentions when I feel offended or angry. What did they really mean? Was this really their intention? Is there another way I can look at this?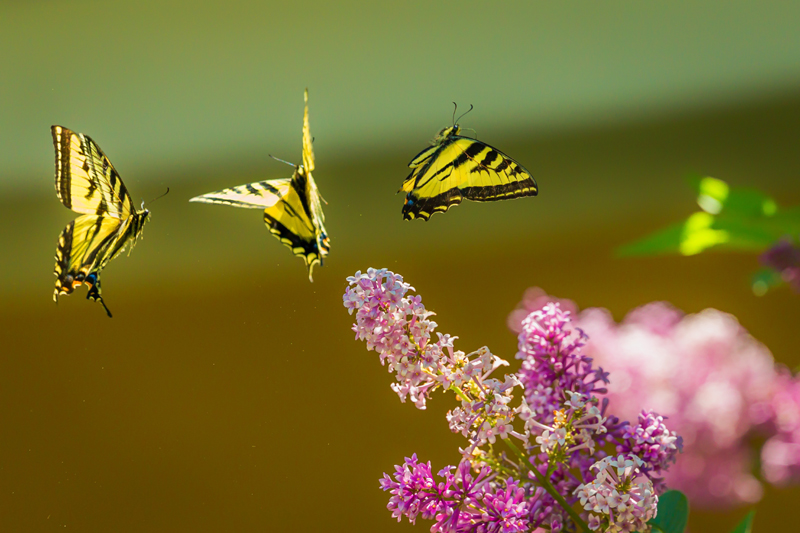 9. Focus on the Positive.
We all have good things in our lives even during difficult times. Your outlook and your relationships are bound to improve if you focus on those good things. Need help? Make a list of someone's good qualities, the things you are thankful for or what you're good at. There are so many ways to bring positivity into your life.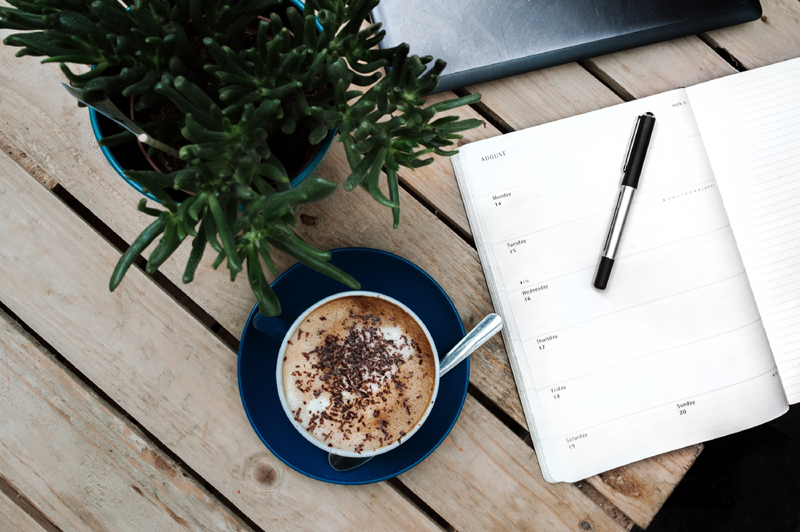 10. Be Intentional.
Intentionally plan your days to include positivity. Plan ways to be kind to others. Plan me-time that will refresh and invigorate you. Intentionally win at life and then greatfully recognize it.
What ways do you win at life? What are your goals? Tell me all about it and as always Stay Crafty!

Comments
No comments made yet. Be the first to submit a comment
By accepting you will be accessing a service provided by a third-party external to https://aprildoesthat.com/