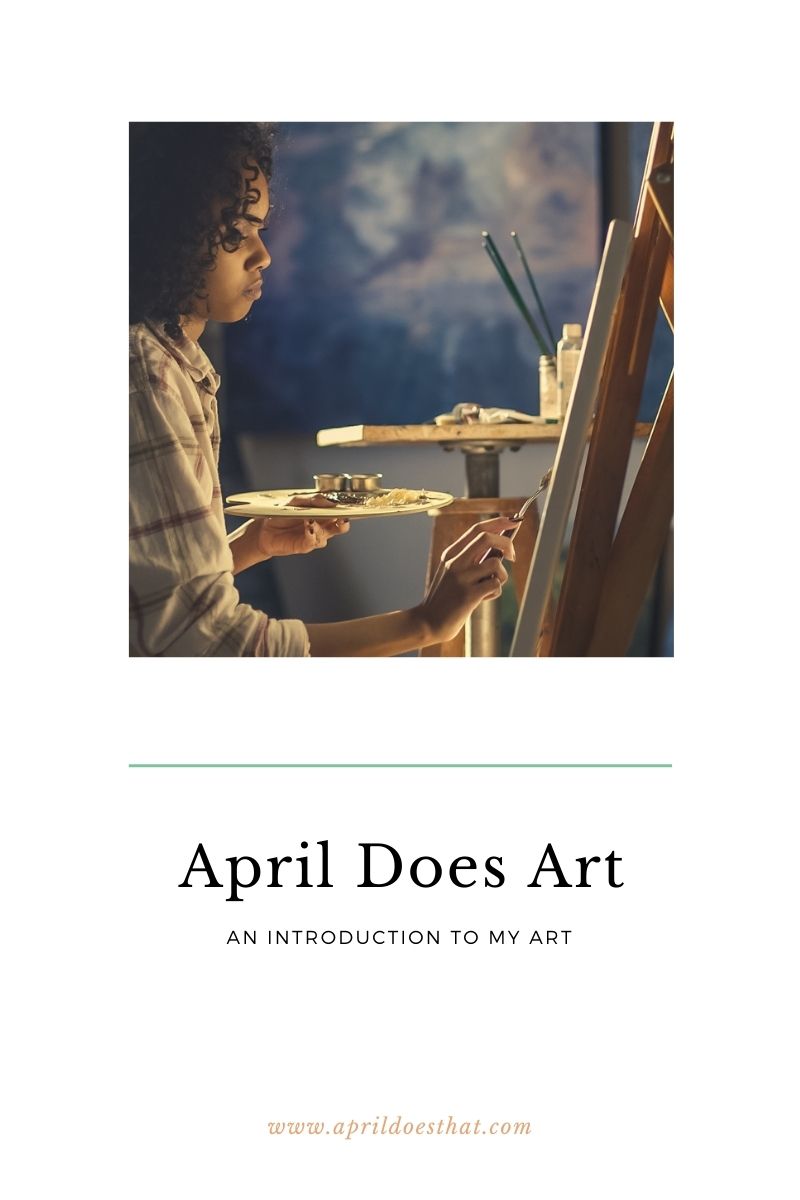 Since I was a very young child I have been involved in some sort of art. Drawing, painting, crafting, crocheting, taking pictures. But my heart has always been especially fond of painting. I find painting very relaxing and I love the way the paintbrush glides across the canvas, the way the colors mix to just the right hue and how a blank canvas can turn into something worthy of evoking emotions from its' viewers.
Well my latest endeavor is bringing you my art. My heart bared naked in front of an audience. It is both exhillarating and terrifying. Will you love me or will you hate me? Will you gasp or will you laugh? I have been working many hours in my little studio to put myself out there and try to share my art with the world.
My medium of choice is acrylic on canvas. Although, I do switch it up sometimes. I like watercolor and I love to paint on found items. I have a treasure trove of paints and brushes from my paint n sip days and I have put them to good use
I'm supposed to wait until I'm totally done with the collection, until I have fixed all the kinks in the website, until I've taken a deep breath. But I'm going to keep holding my breath and push publish on the whole thing. I'll add a few more pieces before the new year but I feel comfortable with what I have to offer.
So what is this endeavor going to look like? My goal is to have a new collection for you each month. In January the theme is "Femme." And she is fun and sultry and dare I say beautiful. If you've been around a long time you know I usually litter my blog posts with lots of visual candy and plenty of words. I chose not to this time because I want you to head over to the store and check out my collection. No pressure. Just check it out.