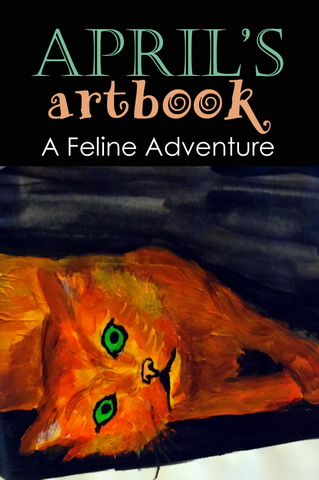 I thought this week's prompt of cats would be fun and easy. Well true to form, these kittys were difficult. The face shape of cats is a particular challenge for me. Challenge = not my favorite. :) Well here's my three kitty cats.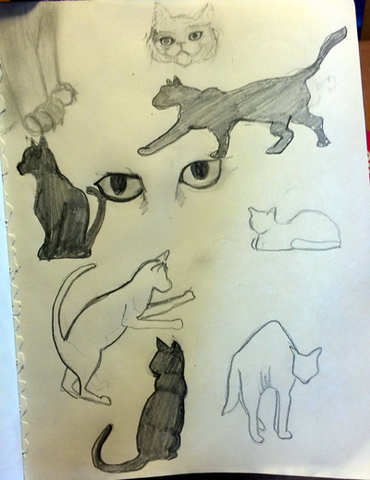 A cat sketch page. All in pencil. This one was my favorite. It was fun capturing the different movements of the cat and it reminded me why they are so fascinating.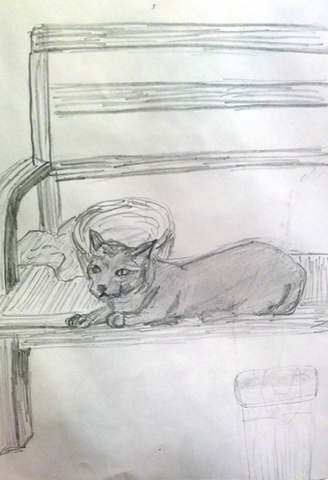 Another cat sketch in pencil. This one was challenging as you can tell by all the eraser marks.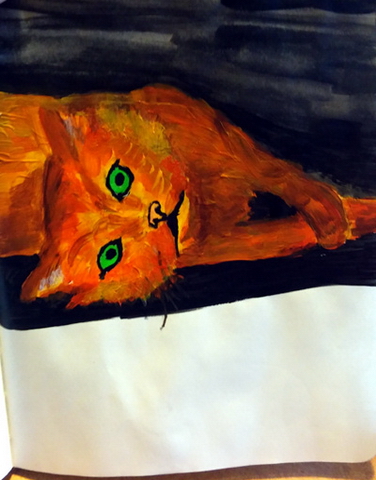 I loved making this one. I sketched him out first in pencil and painted him in acrylic. Acrylic is one of my favorite mediums so I enjoyed it very much. Well that's it for this week. What did you think of my kitty cats? Did you join me for this challenge? Next week look for my weekly sketches on Instagram and Facebook and as always Stay Crafty!